12 inspiring lessons and quotes by Steve Jobs
55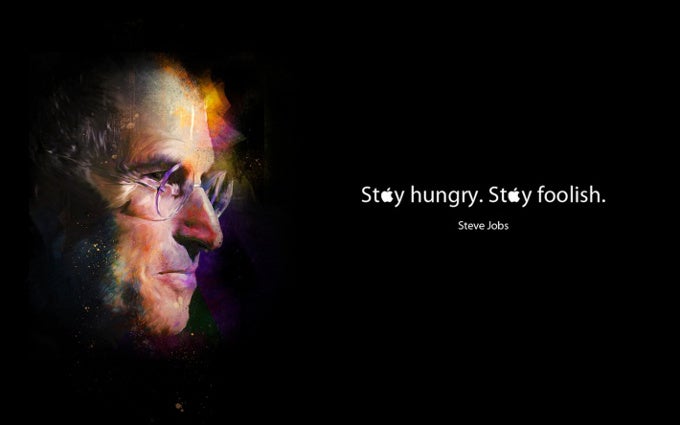 Steve Jobs will remain in history as a polarizing figure - the person who built the world's largest company was eccentric, brusque, sometimes arrogant, but he was also more than everything an inspiration.
A self-made man, Jobs will be recognized for his business demeanor, but also for his relentless attention to the smallest of detail, something that he has often said he inherited from his father. Naturally, he could not have done it all on his own, and the continued success of Apple under Tim Cook shows that Jobs built not only his own image of a CEO genius, but also a system, an excellent team.
Guy Kawasaki shares the 12 lessons he learned from Steve Jobs
Now, author and speaker Guy Kawasaki, someone who has worked extensively with Jobs, shares the 12 inspiring lessons he learned from the iCEO. These 12 pieces of advice will be of help to entrepreneurs, and business people, but really people of all walks in life. Take a look at them right below.
12 inspiring lessons by Steve Jobs, told by Guy Kawasaki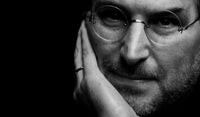 source:
Guy Kawasaki (via Inc)