11 features that could have made the Xiaomi Mi Note & Mi Note Pro better
48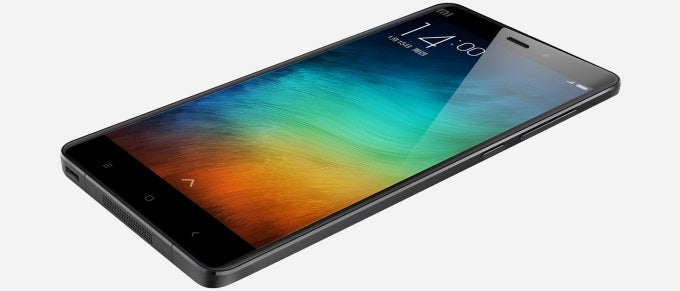 Being stuffed to the brim with premium technology and features, the Mi Note/Pro devices are hard to find fault within. The Mi Note has a 1080 x 1920 5.7-inch 2.5D display, a powerful Snapdragon processor, and its body's metal frame measures in at just 0.27 inches. Meanwhile, the Xiaomi Mi Note Pro carries a spec sheet that makes it the most formidable phablet coming out of China. It features a 5.7-inch 1440x2560 resolution panel from JDI display, which boils down to an impressive 515ppi pixel density. It is powered by the edge-cutting 64-bit Snapdragon 810 chipset paired with a large, and appropriate 4 GB of fast LPDDR 4 RAM.
In addition, both phablets bring some
excellent new features to the table
. But there's always more a smartphone enthusiast can ask for from manufacturers. So we had an appreciative look at your own ideas for any additional features that could have made Xiaomi's latest phablets even nicer, and came up with some of our own.
Here are the 10 gripes we have with the Mi Note/Pro. Do you think we can add anything else to the list?