10" Windows 7 tablet made in Europe will be launched in November with a SIM card slot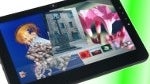 Dutch Ambiance Technology has come up with a 10" tablet, running Windows 7 Home Premium, that has a SIM card slot and netbook specs. The AT-Pad tablet is run by an Intel Atom chipset with 1GB of RAM, has a 160GB hard disk inside, USB ports, card readers, LAN port, and a mini VGA connector for hooking it up to an LCD monitor. There is also a front-facing cam and microphone for video calls.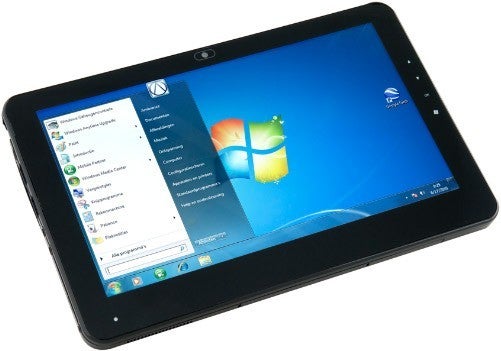 The company has even received a pat on the back from Microsoft for being one of the first to come to market with a Windows-based tablet device, in response to the iPad and Android tablet onslaught. The specs are, of course, netbook-level, save for the capacitive touchscreen, and we don't know yet how long will the 3300mAh battery last on a charge, but the simple fact that you can run the familiar Windows programs on it warms our hearts. The AT-Pad will be available from retailers in November for an yet undisclosed price.
via
IntoMobile