1.1 billion Chinese use cellphones; Android owned 90.1% of the Chinese smartphone market during Q3
21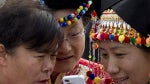 Some interesting information was released by China's Ministry of Industry and Information Technology. As of the end of October, the country had a whopping
1.095 billion
mobile communication subscribers which was a .98% gain sequentially from September, and a 13.63% gain over last October. Of the total, only 212.42 million (19.39%) of them were 3G users. Amazingly, the number of cellphone users in the country equals 80.6% of the population in the country. In China, 280.34 million people have a landline which represents just 21% of the population. Meanwhile, In October there were 71.83 billion text messages sent, or 2.13 text messages per phone number a day.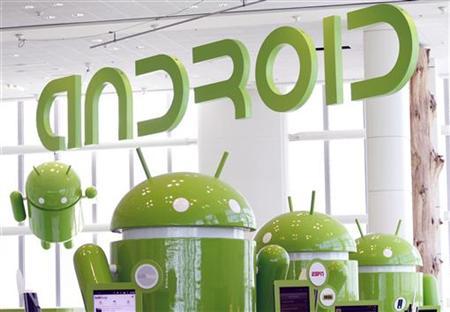 Android owned 90.1% of the Chinese smartphone market in Q3
Featurephone ownership in the country is declining. During the third quarter, 63.73 million handsets were sold in the country which was a decline of 4.1% from September and 7.5% from last October. On the other hand, 49.17 million smartphones were sold in the same three month period. That is up 28.7% from September and is a
stunning 121% increase
from last year.
According to Analysys International, Android flavored smartphones had a vice-like grip on the country with a 90.1% market share of smartphones sold during the third quarter. iOS had a 4.2% market share and Symbian powered phones had a 2.4% slice. The average Android device cost CNY 1,393 ($223.67 USD) while the average iOS device was priced at CNY 4,523 ($726.25 USD). The Symbian powered models were priced at CNY 1,114 ($178.87 USD) on average. Apple usually doesn't discount in emerging markets, explaining the large price discrepancies between iOS and the other two platforms.
source:Digitimes (
1
), (
2
)