So what if most of Apple's execs have gone "all hands on deck" for the company's AR/VR headset?
1
If we have to judge by this report from
AppleInsider
, we can certainly see how
Apple's upcoming AR/VR headset
is a big deal… for the
company
. A company that we've all come to know as the manufacturer behind some of the
best phones
on the market.
And I'm saying "for the company", because why would some of the topmost executives at Apple join forces on this singular project otherwise? We've got names such as:
Mike Rockwell

— a very high end engineer in charge of the headset

Jeff Williams

— the man behind the Apple Watch, in charge of design

Dan Ricco

— team lead for some of Apple's most defining products

Paul Meade

— in charge of hardware, previously responsible for the same on the iPhone

Jony Ive

— responsible for some of the most groundbreaking ideas to be implemented in the headset
Then, the list goes on. You've likely never heard of these people, but behind each of their names stands
a list
of achievements. So what does it mean when we see a titan such as
Apple
concentrated on a project like this?
Well, it's simple really: either Apple is certain that AR/VR will be the next big thing, just like the iPhone or it is
afraid
that the headset may fail,
massively
. In both cases, it is a huge risk. And you know what? Regardless of the outcome, it will
certainly
set a precedent.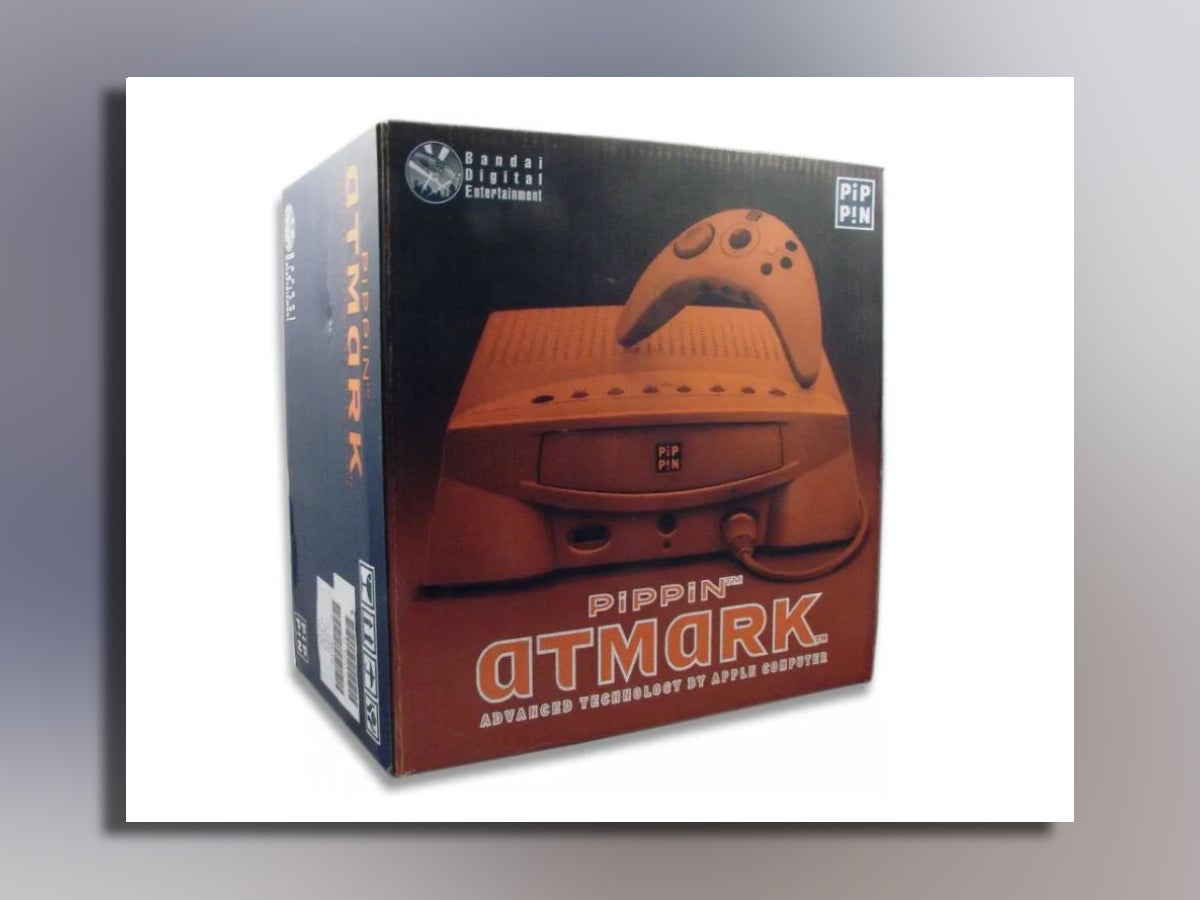 The Apple Pippin', 1996.
In all honesty though, this reminds me of the Apple Pippin. Remember that? It was a mash-up between a game console, media station and home computer, co-developed by Apple and Bandai in 1996.
Back then gaming was already huge, so was entertainment in general. And — despite the fact that Jobs wasn't exactly on board at that time — Apple had huge plans for the Pippin. But it failed, even though all hands were on deck from not one, but two corporations.
Why? Well, it was overpriced, lacked concentration and simply couldn't stand on its own against the competition. Yet many of the ideas and features it embodied
still live on
through modern day gaming consoles and their own feature sets. Was it too early?
Maybe.

If Apple has learned its lesson and is prepared to outpace everyone with a capable, trendsetting product, which is fairly priced — sure, this headset can succeed. If not… Well, then I hope that my allegory was fun to read and capable of speaking for itself.