Z-Wave Smart LED Bulb Review
11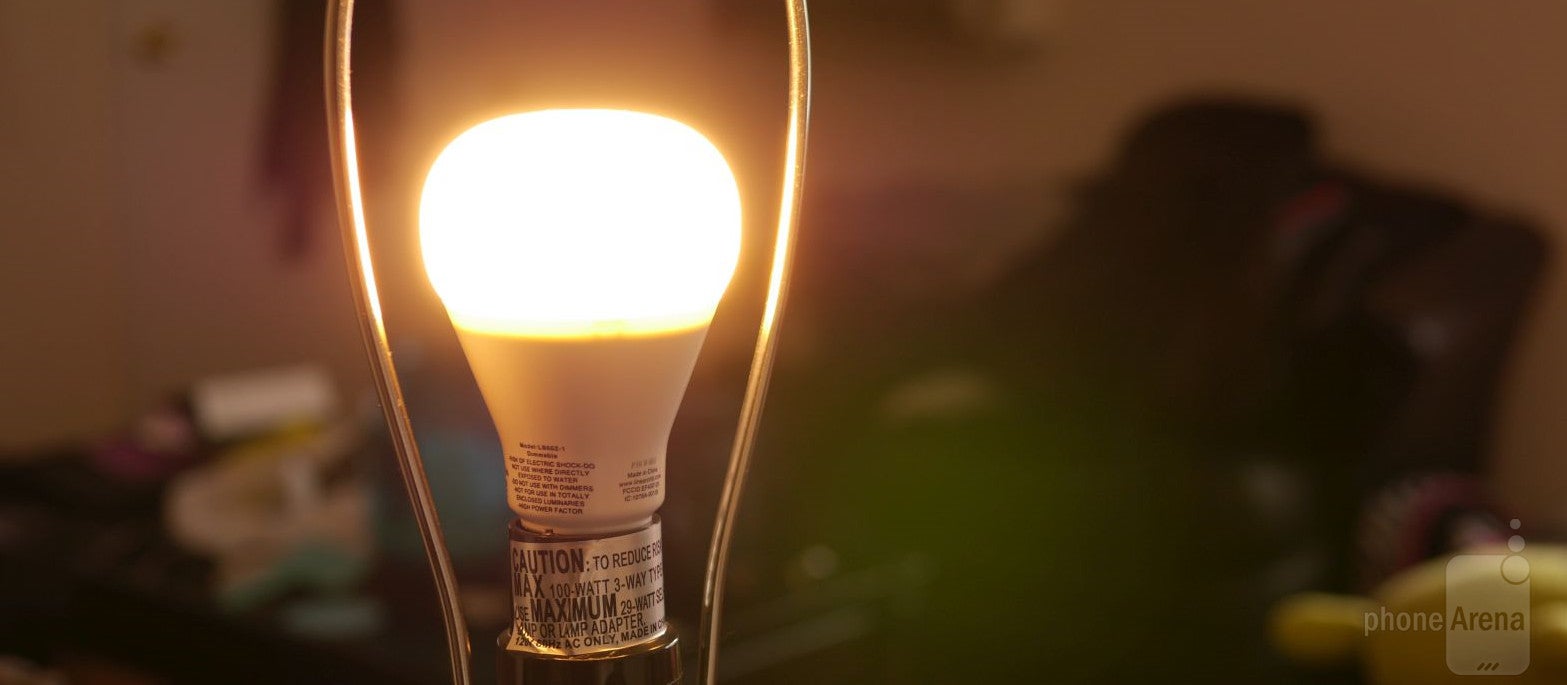 Introduction
The modern home has seen a dramatic facelift over the course of the last few years, as more and more 'smart' connected devices have found their place throughout the home. One of the more relevant things we've checked out specifically, the all-in-one home security system in Piper, has shown us how peace of mind can be achieved when you're away. Although it currently lays claim to an assortment of companion accessories, like door sensors and wall outlets, they've only recently announced a smart Z-Wave LED bulb that can be remotely accessed.
Design
What more can we say about its design? It's nothing more than your simply looking light bulb, tucking away the internal components for its lighting and connectivity gear for Piper access – and nothing more than that! By comparison, it looks quite ordinary to say the least, especially when competing smart LED bulbs, such as the Misfit Bolt, stand out more with its added design touches. The Piper Z-Wave LED bulb looks just as generic as a bulb can get, however, it's considerably lighter in weight.
It doesn't take a rocket scientist to figure out how to get it situated, whether it's with a side table lamp, or a ceiling mounted one, you just screw it into the appropriate socket. Of course, the advantage of an LED bulb, as opposed to your traditional incandescent one, is that it offers superior longevity – to the degree of 22.8 years on the average (based on 3 hours of use daily). This particular LED bulb emits a warmer color tone, somewhere around the color temperature level of 2700K, which gives it a noticeably yellowish hue. And for those of you wondering, this 9-watt LED bulb is equivalent to a 60-watt incandescent one.