Toshiba Excite 10 Review
12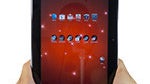 Introduction: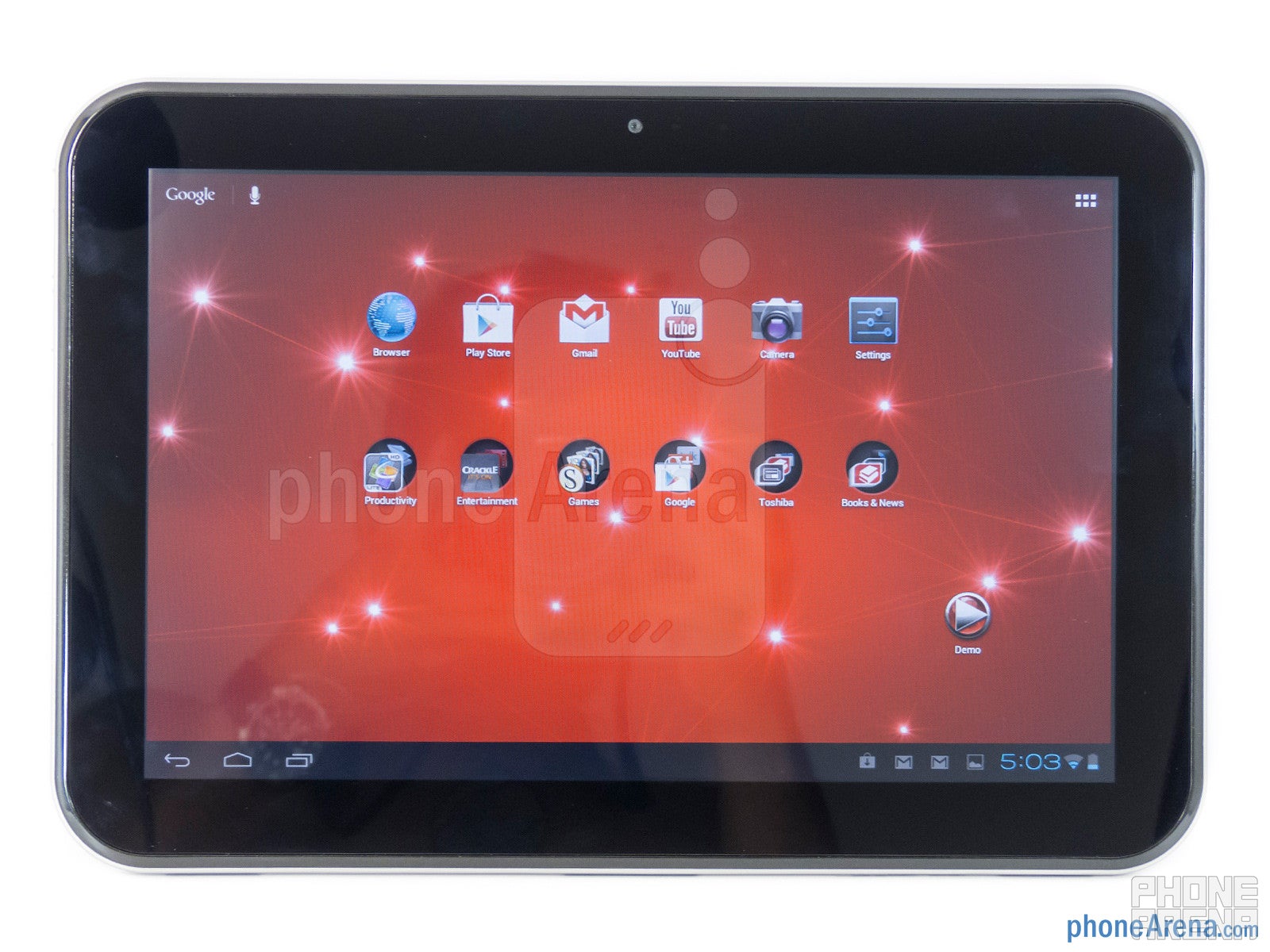 Looking back on the
Toshiba Thrive
from last year, it doesn't surprise us in any way that it was left in the dust by the competition, especially when it sported one of the ugliest designs amongst the first-generation Honeycomb tablets. Lucky for all of us, the
Toshiba Excite 10
is undoubtedly pushing forward as being a more compelling and exciting device thanks to an updated design and its top-notch specs. No doubt it's brushing up against some other competitive offerings with its starting price point of $449.99, let's cross our fingers and hope that Toshiba has learned from its old ways.
Design:
First and foremost, we have to give some kudos to Toshiba for giving the Excite 10 a very contemporary design – whereas before, the Toshiba Thrive was simply too monolithic with it chunky laptop-like appearance. Specifically, it employs some the favorable design qualities we expect out of tablets nowadays, like a streamlined profile, sturdy construction, and premium choice materials. Thanks to its aluminum casing, it does add a hint of solidness to its overall build quality, and at the same time, its patterned design allows us to grip it with ease. Frankly, it sticks to the safe approach of utilizing a conventional design, which means that it's not as attractive as something like an
Asus Transformer Prime
or
new iPad
.

Taking a tour
around
the Excite 10, we're presented with a proprietary dock connection port for charging & data connectivity, left & right speakers, power button, volume control key, orientation lock switch, microphone,3.5mm headset jack, microHDMI port, microUSB for data connectivity only, and a full-sized SD card slot.
Towards the upper right corner
on the back
of the Toshiba Excite 10, there's a 5-megapixel auto-focus camera with LED flash. Meanwhile, a front-facing 2-megapixel camera for video chat and self-portrait is perched above the display.
Display:
Feasting our eyes on it for the very first time, we're enchanted by its
10.1" WXGA (1280 x 800) IPS LCD display
– though, it's the rich and deep color production that attracts us the most. Naturally, its resolution is standard amongst its size, but nevertheless, it's sufficient enough for us to make out fine text with relative ease. However, take it outdoors with the sun's presence, it washes out and becomes nearly unusable unless it's shaded. Strangely, we notice some bleeding going on around the edges of the display that's only recognizable when it's displaying the color black. For the most part, it's still an alluring display from afar, but doesn't quite have breathtaking aura of something like the new iPad.
Recommended Stories