Sony Ericsson Aino Preview
5

Introduction and Design:
It was a nice, bright, sunny day when Sony Ericsson first announced the Aino – a feature phone that delivers large, touch sensitive screen and interesting multimedia functionality. We were happy indeed that the manufacturer was about to finally release something like this. Now, it´s another bright, sunny day and we are holding the prototype in our hands, scratching our heads how it is possible for Sony Ericsson to come up with such a concept.
Of course, we are talking about the idea of a
3-inch, 240x320 resolution screen
that is only usable in the multimedia and camera menus. We've have seen similar idea on both the
LG Secret
and
KS360
(
Neon
) and we can´t say we fans of the whole thing.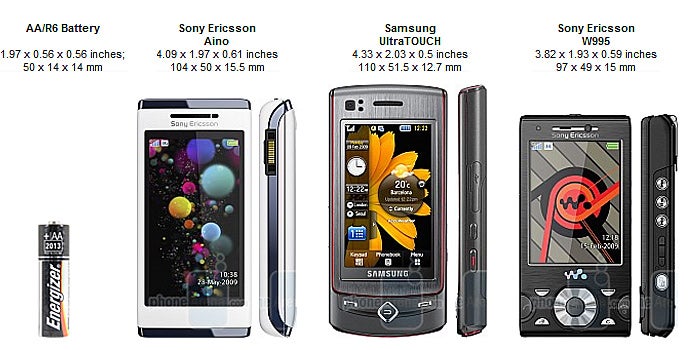 You can compare the Sony Ericsson Aino with many other phones using our Size Visualization Tool.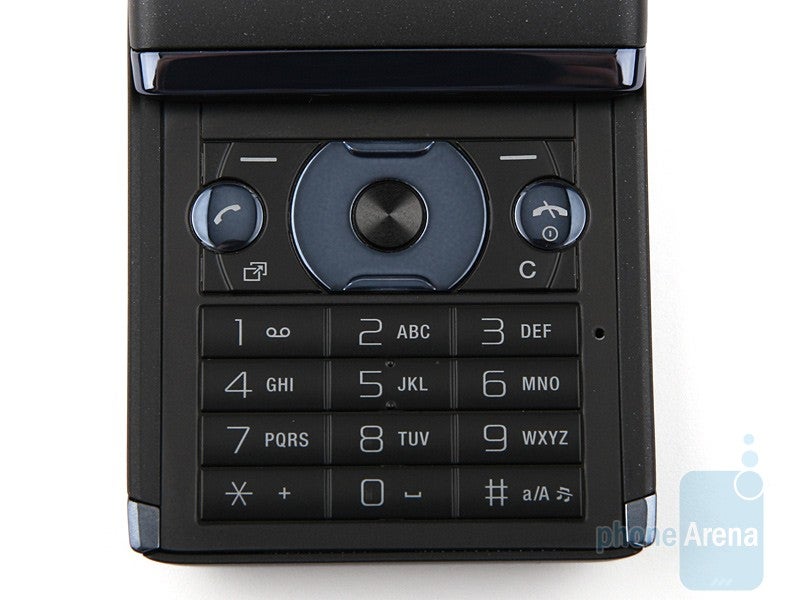 The latter two at least feature navigational buttons on the front side, so both devices can be operated even when closed. Sony Ericsson blazes a trail with their "extremely innovative" idea of using the phone only when the slider is open, because otherwise you don't have access to the
navigational keys
. It´s quite an irony that the camera can only be operated with slider closed, meaning you can easily end up navigating the menus (Aino is open), selecting the camera function, then having to close the slider to take pictures then opening the slider to get to the menus again when you have finished. Not really intuitive!
Volume rocker and camera shutter are on the
right hand side
, charger port is on the
opposite
and
microSD
card slot is under the battery cover. Oh, you got this right, it´s microSD and not M2. Sony Ericsson is taking the first steps adopting popular standards.
Sony Ericsson Aino 360 Degrees View: Recommended Stories