Satechi BT Lite Headphones
1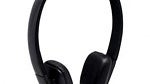 Introduction: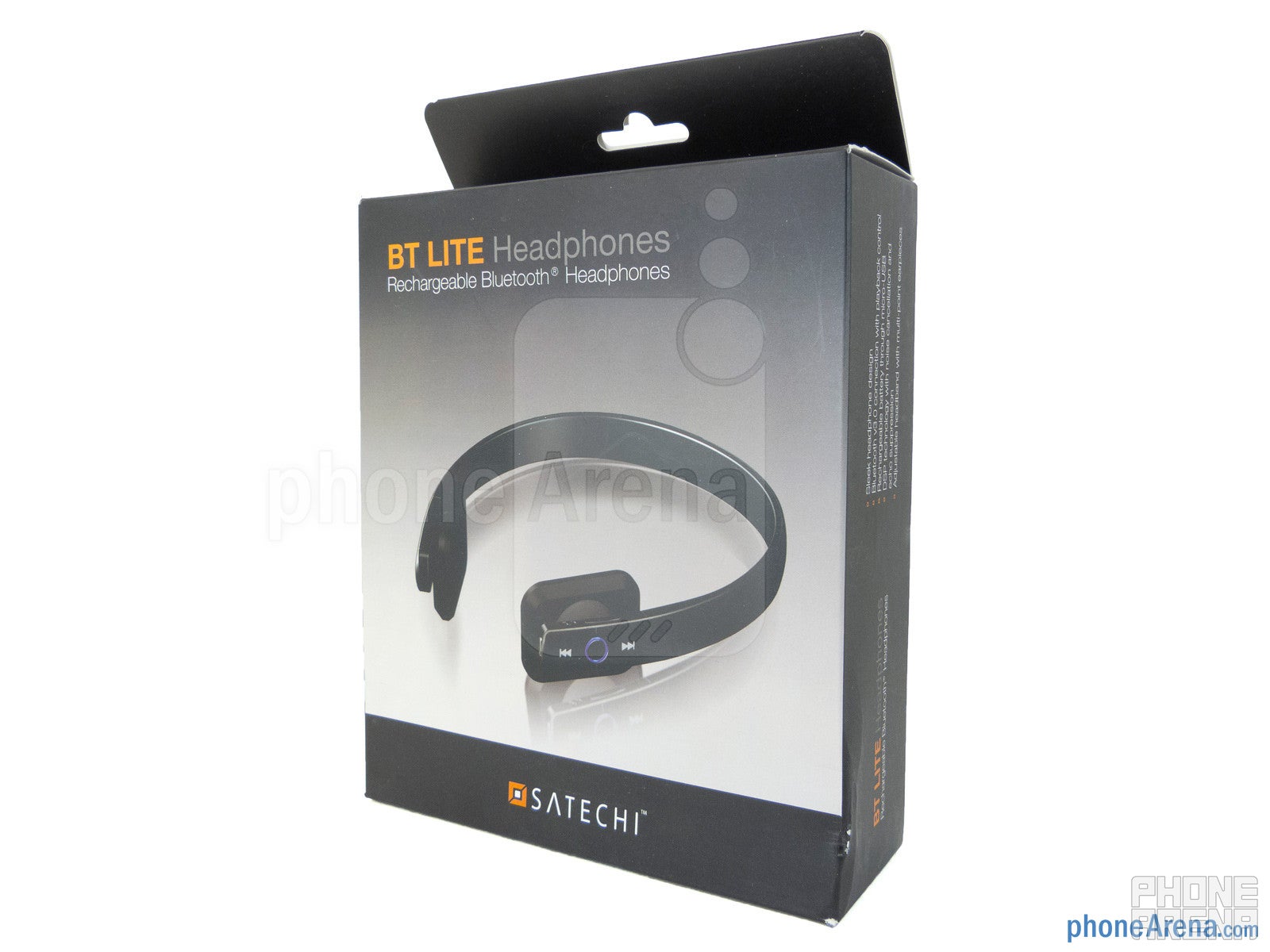 Oh Satechi! We've checked out quite a few Bluetooth offerings from them already this year, so there's no arguing that this latest one is sure to catch a few eyes with its inexpensive price point. However, this is the first time we're scoping out something geared for those who prefer a more personal music experience. Strutting an enticing $44.99 price point online, the
Satechi BT Lite Headphones
also catches our attention thanks to its retro design, but let's hope that its audio performance can equally churn out something enjoyable.
Design
:
Rather than sporting any one of the many modern designs we've been seeing with other Bluetooth headphones, the Satechi BT Lite takes the
retro approach
of using yesterday's over the head style. So yeah, it's definitely eye-catching! With its horseshoe-like appearance, its glossy plastic body has some leeway in bending and flexing in order to fit over our head – albeit, it seems as though it's more on the small side as a whole. Extending the earpiece to their maximum length, we're not that confident that it'll accommodate people with larger sized heads. Despite that, the headphones themselves are padded perfectly and flex to provide one comfortable feel.
All of the Satechi BT Lite's
controls
are found incorporated into the right earpiece. On the main side, we find the track reverse, track forward, and multi-function buttons that acts as the pause/play and pickup/end. Luckily, all are well sized and offer a nice tactile response when pressed down.
Along the
thin edge of the earpiece
, we're presented with the distinct volume control, power switch, microphone, and microUSB port – the latter of which allows us to charge its internal battery with the included USB cable.
Recommended Stories