Samsung Galaxy Tab 2 (10.1) Review
31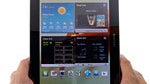 Introduction: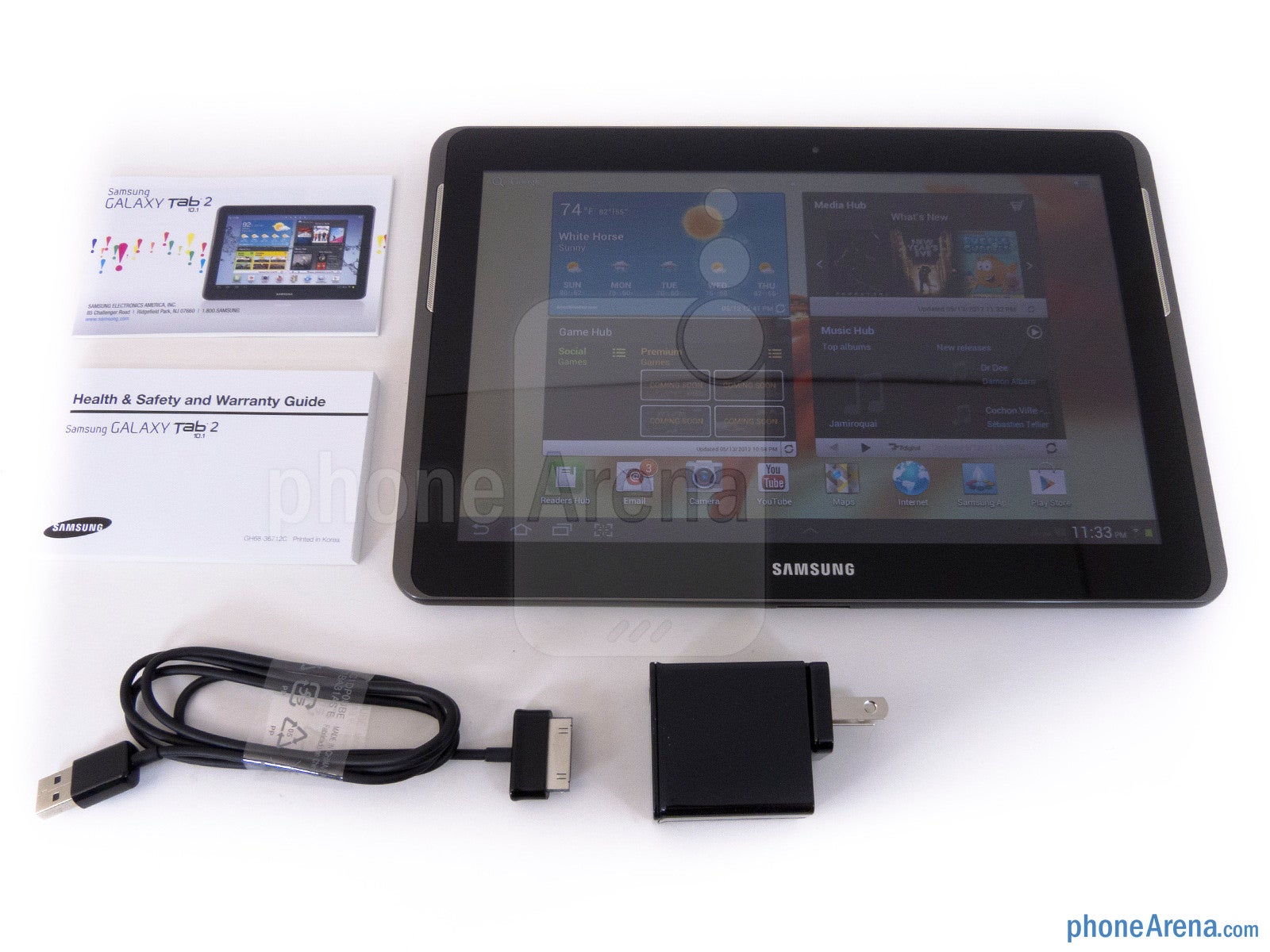 Samsung made it blatantly obvious last year that they would not be upstaged by the competition, as they seemingly redesigned the original
Samsung Galaxy Tab 10.1
to be thinner than the
iPad 2
. Well folks, fast forward one year later to the present, and Sammy is back for round two with its successor in the
Samsung Galaxy Tab 2 (10.1)
. Strangely, rather than concocting something bigger and more immense, they've decided to go towards the affordability route, as the tablet launches with a specs sheet similar to its predecessor – while boasting a $50 decrease in price to $450 for the base 16GB version. Will this new approach expand its reach?
Design:
By now, we're all too familiar with Samsung's strategy of not being upstaged by the competition. However, with this successor model, its design is a wee bit uninspiring and underwhelming. Overall, it exhibits all of the characteristics of being a Samsung made device, as it sports a sturdy all-plastic build – while still regarded as being streamlined at 0.38" thick. No doubt, we applaud its slick and comfortable feel in the hand, but still, its design is not as aggressive when compared to other recent things like the
Asus Transformer Prime
.

This time around, Samsung has repositioned its
speakers
onto its left and right edges, which are also raised higher to not interfere with our hands while holding onto it. And of course, there's a
front-facing VGA camera
perched above the display ready for all our video chatting needs.
Looking
around its sides
, most of its buttons and ports are located on the
top side
of the tablet – these include the springy power button, volume control, microSD card slot, 3.5mm headset jack, and an IR blaster. With the latter, we've been seeing it incorporated with many of Samsung's recent tablets, and we continue to enjoy seeing the tablet doubling as a universal remote.
On the bottom edge
, the only thing we find is the proprietary charging/data port and the microphone.
In the
rear
, Samsung has opted to keep the same sized 3.2-megapixel camera, but it's sadly lacking auto-focus and an LED flash.
Display:
Now that we've been teased by some wicked tablet displays, we're not overblown by the
10.1" WXGA (1280 x 800) Super PLS-LCD display
of the Galaxy Tab 2 (10.1). Naturally, its 149 ppi pixel density might exhibit some pixilation here and there, but from a good distance away, it's hardly noticeable. Furthermore, we're still content by its robust color reproduction, good brightness output, and reasonable viewing angles. Unless you've been spoiled by some higher resolution tablet displays, you'll find this one pleasing enough to look at, but if you're on the opposite end, you might not be wowed.
Recommended Stories