Samsung Beat Review
3

Introduction: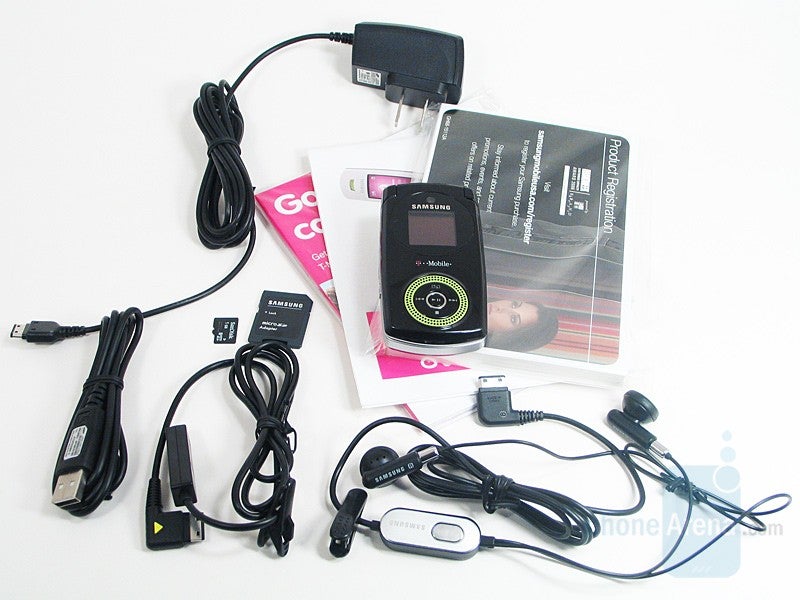 Every handset manufacturer has a tactic for winning over the market. Samsung's seems to be just flooding it with different variations of the same handset. Still, they manage to make some nice ones. This time, we bring you the Samsung Beat, which is targeted at all of you audio fans.
Design:
Looking at this clamshell handset, it's very, well unique so to speak. While most of the outside seems very basic, it's all black with the top and bottom separated by a silver band, the speaker just jumps out at you with its green color. Found within are the controls for the media played. This circular pattern is seen everywhere on the phone, included those controls that were just mentioned.
| | | | | |
| --- | --- | --- | --- | --- |
| Model | Dimension (Inches) | Dimension (mm) | Weight (oz) | Weight (Gramms) |
| Samsung Beat | 3.5" x 1.8" x 0.7" | 90 x 46 x 18 | 2.7 | 77 |
| Nokia 5310 | 4.1" x 1.8" x 0.4" | 104 x 44.7 x 9.9 | 2.5 | 70 |
| LG VX8350 | 3.7" x 2.0" x 0.9" | 95 x 50 x 22 | 3.3 | 93 |
Just above the speaker is the small
96 x 96 display
with the camera lens just above that. Located on its
left side
, you'll notice that the volume rocker and Samsung's proprietary connection for the USB, charger, and headset. Turn it to the
other side
and you'll find the microSD slot, which we had trouble inserted the card into at times , camera and media player/hold shortcuts.
On the inside, this same circular pattern continues.
The D-pad
is circular with
the regular controls
around it in the same manner. The keypad, just like in the RAZR2 V9, is curve upwards but to a much greater extent and the entire membrane is flat and provides plenty of feedback. Sadly, the separations between keys are so minimal that it's hard to tell everything apart. The curvature also makes it quite difficult to use, as we found ourselves pressing unwanted buttons. So despite how nice it looks, the keypad is very uncomfortable to use.
The main display
has a pretty low resolution, 128 x 160, and while the colors are very realistic, the picture is a little pixilated. On the other hand, brightness was more than adequate. It direct sunlight, it was washed out but in other bright environments, we came across no issues with it.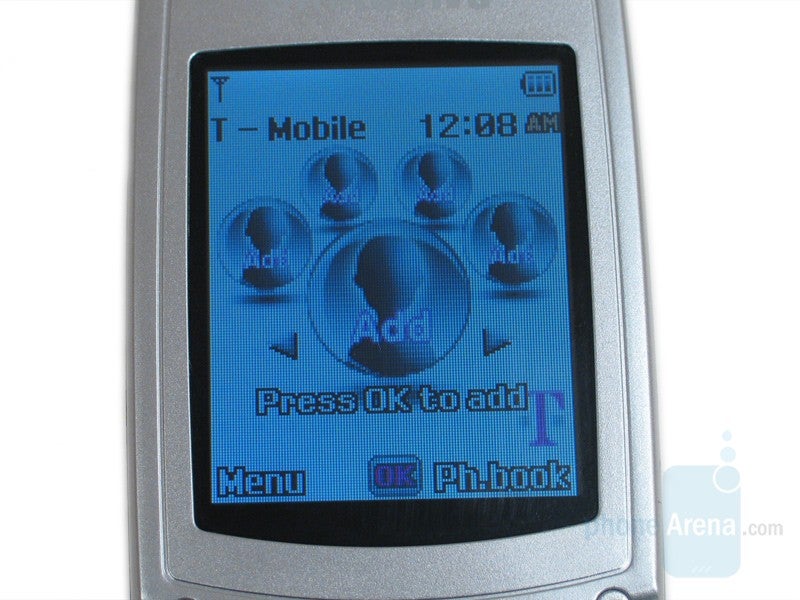 PhoneArena's Samsung Beat Video Review:


Recommended Stories