Ring Video Doorbell Review
10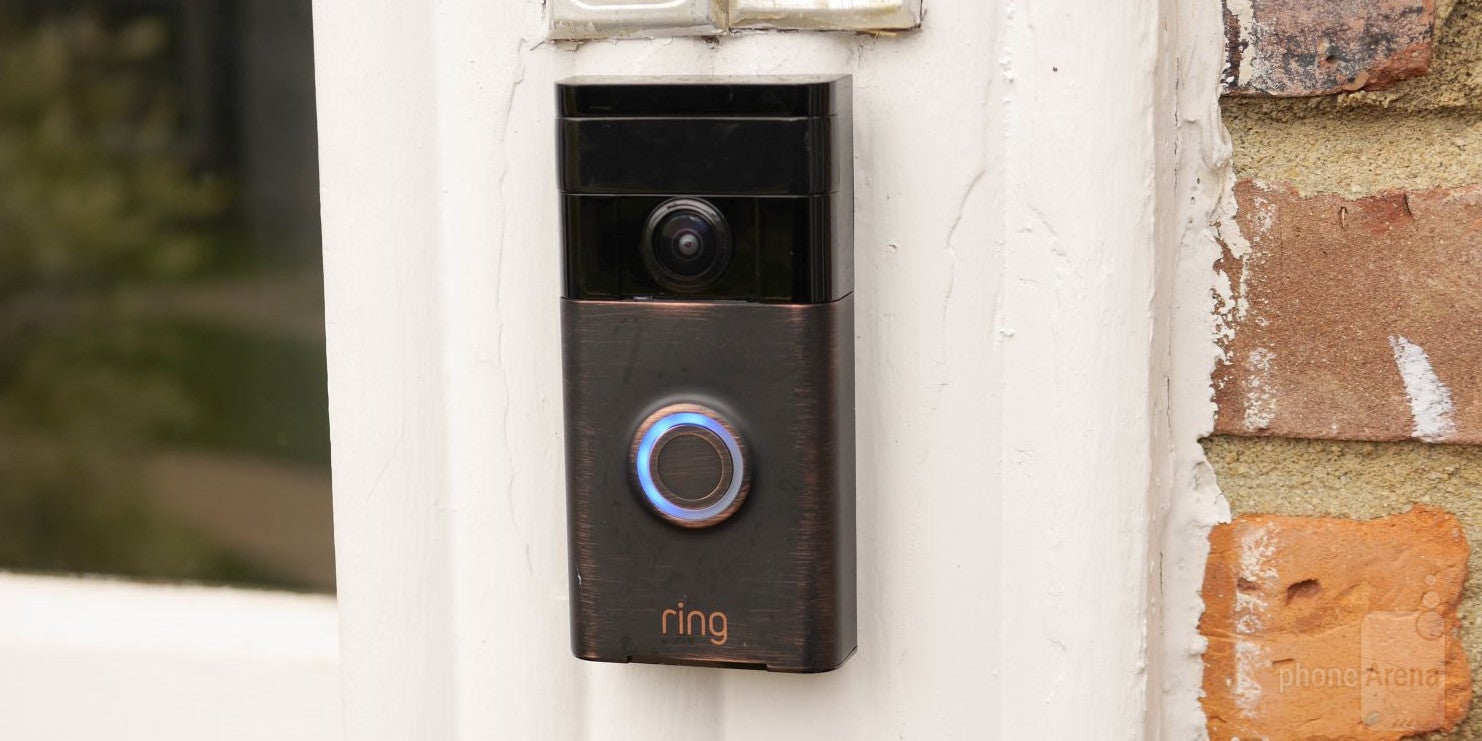 Introduction
The doorbell rings, your ear recognizes the distinctive ring, and you proceed to the front door to investigate thing. Sure, you can always look through the peep hole at who it is, but what about when you're not home to do it yourself? What do you do then?
Well, if you have the Ring Video Doorbell, you'll always be in the know as to who it is when you're there, or not. There's been a surge in connected devices throughout the home. From remote access cameras, to smart LED light bulbs, and even smart wall outlets, we're bombarded by a horde of internet connected devices that have found their way throughout the home – and that now extends to the doorbell too thanks to this!
Design
Imagining what a doorbell looks like, the Ring Video Doorbell looks rather menacing in comparison. To be fair, though, this is more than your typical button-only doorbell, seeing that it's slapped with a camera and some other internals to make it wireless. This rectangular shaped thing isn't discrete at all, that's for sure! Frankly, it piques the interest of most people who press on the button and then proceed to look at it. However, the good folks at Ring offers it in four different finishes to match the surrounding trim where it'll be placed.
The design is intimidating to say the least, especially when people realize there's a camera, but the design acts as deterrent as well. Sure, we could argue for a more discrete way of hiding the camera, but with all the news of late about how packages left at front doors are taken away by would-be snatchers, having it dead center and in the open can help to make some people second guess their decision.
Initially, we were a bit skeptical about the installation process, just because it seemed quite involved. Thankfully, it's a breeze with the included directions, which guided us how to properly screw it in. While there's an option to install it using the existing circuit wiring used by a current doorbell, our location actually doesn't have that – so we're left with having to rely on the unit's internal battery. After getting the mounting plate centered and squared, then inserting the proper screws, the Ring Video Doorbell is finally attached and secured.