Otterbox Statement Series Case Review
7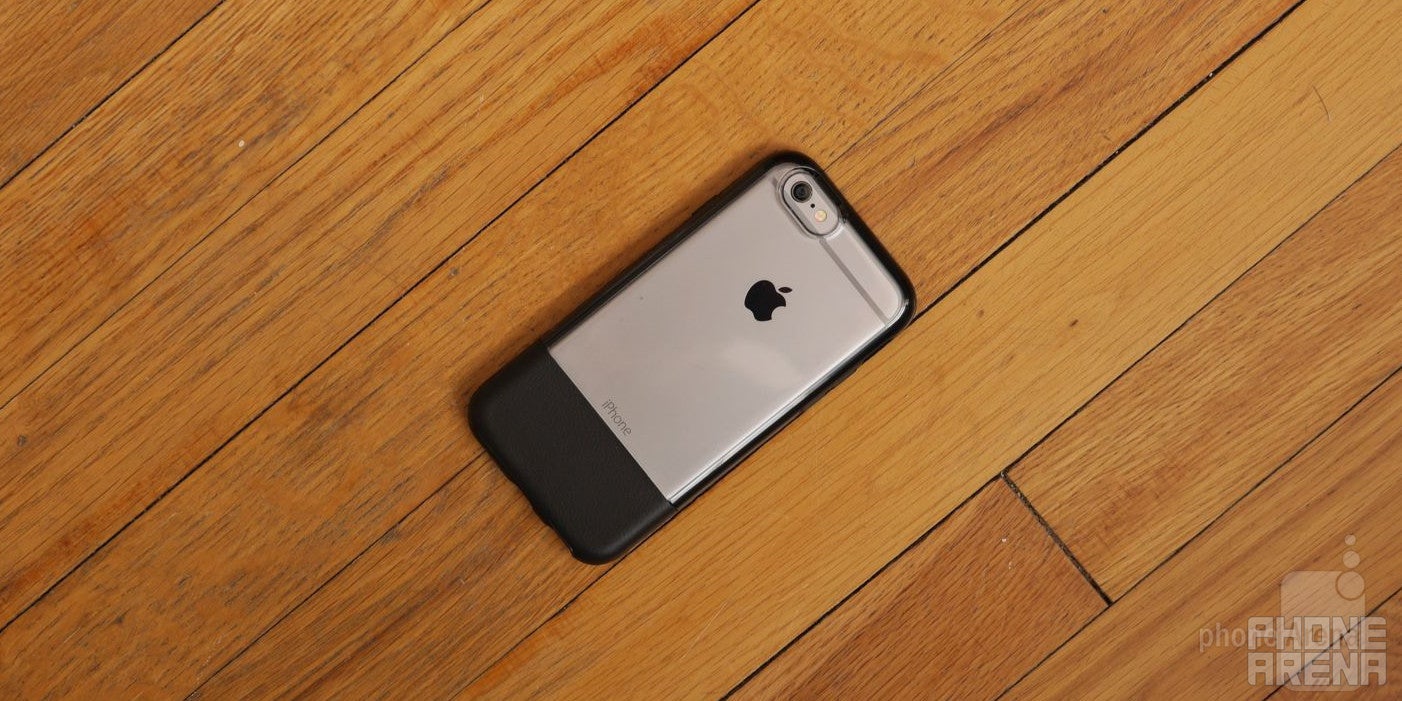 Otterbox owes a lot to the iPhone, having reaped the rewards from Apple's pride and joy with its line ruggedized cases. At the begin, most of its collection consisted of heavy-duty cases that lacked style, opting to favor utility above everything else, but they've recently added a couple of new case series that finally brought some pizzazz. Its latest one exclusively for the iPhone 6/6s/6 Plus/6s Plus, the Statement series, is redefining how to show off that iconic iPhone design – while still gracing it with some protective qualities.
Right off the bat, there are three primary cues that stand out looking at the Statement series case. First, there's the slim, low-profile construction that adds just a little bit of thickness to the phone, which is fabulous considering that most of Otterbox's cases are generally beefy sized things. Secondly, the clear back enables owners to show off the iPhone's legendary design without being obstructed. Best of all, your iPhone's particular color option can now be flaunted – whereas normally, it's hidden behind whatever case you have on. And finally, the leather accent on the case sprinkles on just a little bit of that sophisticated look, which is a departure from the tough all-plastic chassis we've seen in Otterbox's portfolio.
Much like the majority of its cases, the Statement series features Otterbox's certified Drop+ Protection, ensuring that the iPhone will be safeguarded in the event it's dropped. Due to the snug nature of the case, as well as providing a little bit of lip for the display, the case absorbs minor falls to a fair degree. However, seeing that the screen is still exposed, there's a chance that it might be scratched, or worst yet, damaged if it the phone lands and hits a corner of some sort. So yeah, it might be worth investing in a sturdy screen protector.
In our experience, the Statement series case is an option to go with if you're the kind of owner who takes pride in showing off the iPhone's design. Obviously, cases usually mask the original design of a phone, but with the clear back of this one, it's able to show off the iPhone's original design – while still adding a level of drop protection in the process. Price wise, we're happy to see that it's not attached with the exorbitant prices we see in Otterbox's other collections, like the Defender and Commuter series. In fact, the Otterbox Statement series case
fetches for $39.95
, where it's available in four distinct colors.
Blending protection and a mindfulness of retaining the iPhone's design, the Statement series is one to consider if you've been satisfied by Otterbox's reputation of delivering quality, protective cases. Others might find it on the pricey side nonetheless, but you're forking over more money for Otterbox's solid reputation in the industry.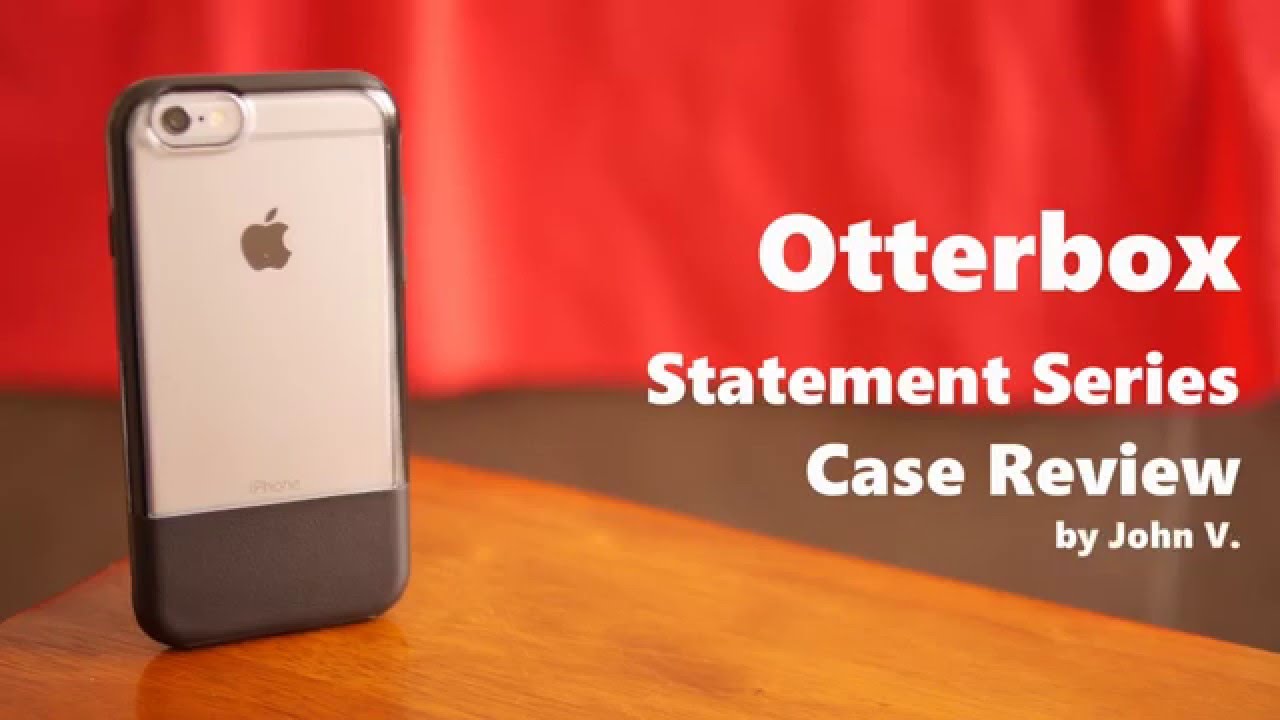 Recommended Stories