Otterbox Alpha Glass Review
15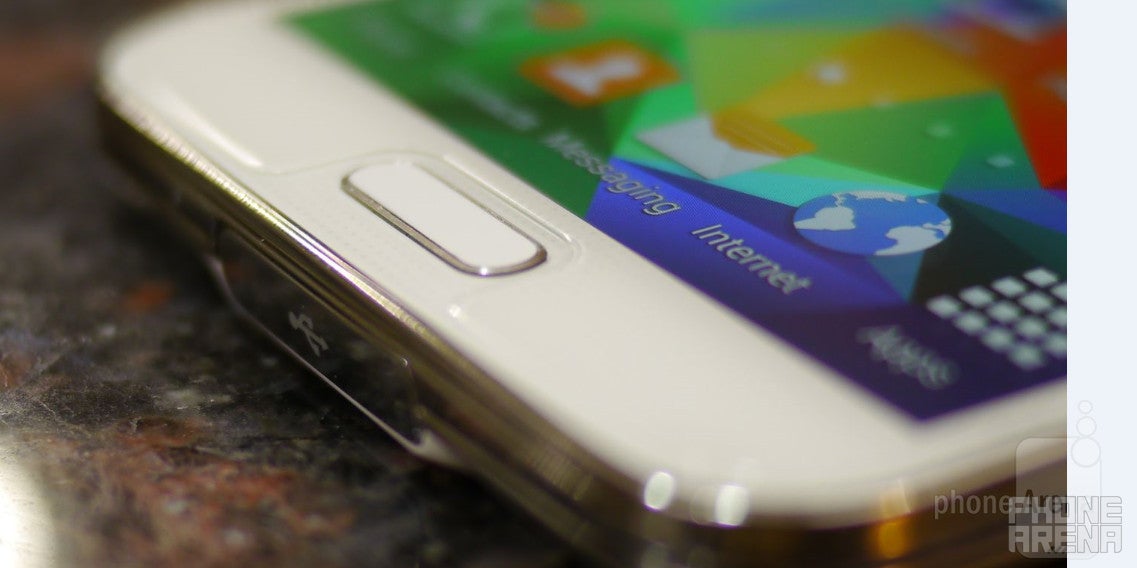 Otterbox is renowned for its line of heavy duty cases, like its Defender and Commuter series, which are able to deliver top-notch protection from head to toe. More recently, they've ventured into new areas with its stylish
Symmetry cases
, and the battery recharging
Resurgence case
– so it's quite obvious that they're willing to branch out from what they're normally known for. In this latest installment, Otterbox is entering the screen protector business with its newly launched Alpha Glass series, which aims to sufficiently shield and protect your phone's display.
Before getting down to business with its quality, we have to first mention about how easy it is to install the Alpha Glass. Currently available for the Samsung Galaxy S5, iPhone 5s, and iPhone 5c, we're astounded to find the installation process to be quite effortless. In fact, it boils down to three specific processes – cleaning, aligning, and applying.
First, we're required to clean off the display of our phone (Samsung Galaxy S5 and iPhone 5s in this case) with the cleaning wipe and microfiber cloth. From there, we carefully align the fortified glass screen protector so that it's properly in place over the display. And finally, the last step is to merely give the Alpha Glass a quick press along one edge – where it seamlessly sticks onto the surface with ease. Overall, we'll attest that this is one of the easiest application processes we've encountered with screen protectors. Best of all, there's no bubbling or stuck debris!
Another noteworthy point worth mentioning is how incredible thin it is for being a fortified piece of tempered glass. Whereas other tempered glass screen protectors we've used have a fair amount of thickness, this one is pleasantly thin to minimize the phone's overall thickness. With our particular Alpha Glass screen protectors, they're cut to fit Otterbox's line of cases – so the glass doesn't necessarily extend all the way to the sides of the phone. Essentially, the gaps that are present here allow cases to be fitted properly and not interfere with the glass. However, they do sell ones that completely go edge-to-edge.
Okay, we really are impressed with the installation process and thinness of the Alpha Glass, but Otterbox touts that it offers "
reactive-touch technology
" to retain the responsiveness of the touchscreen. True to its words, we don't find the touchscreen's responsiveness to be adversely affected – whereas others we've tested require firmer presses/swipes to respond. Now the question that remains is how tough it really is, seeing that it's mentioned as being anti-shatter/scratch. Well, we put the latter to the test! Using the pointed edge of our keys, we firmly applied pressure along the Alpha Glass. Unfortunately, we noticed some minor scratches after a few passes, but they're very faint and hardly noticeable unless the screen is totally off.
For normal wear and tear, the Otterbox Alpha Glass is effective enough to protect the display on our smartphone – so we're not too critical about the minor scratches that can only be seen with a meticulous eye. And finally, we appreciate that there's barely any distortion to the screen with it on too. Sporting a price point of $29.95, it's undoubtedly something that most people might view as being expensive, especially for something meant to protect the display, but it's actually priced competitively against other tempered glass screen protectors. If you're really adamant on having a good resale value when the time comes to retire your phone, you'll be assured that the Otterbox Alpha Glass will keep your phone's display sparkling new.
Recommended Stories