Nokia Purity Review
16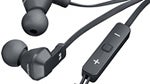 Introduction:
For its premium headsets, Nokia has partnered up with Monster – the company that brought us the popular Beats by Dre lineup of premium headphones. And sure enough, the big retail box that the
Nokia Purity
comes in hints that we indeed have a premium set of earphones on our hands. Also, kudos to Nokia for throwing in that nice hard shell carrying case and the five eartip pairs of different sizes.
Design and Features:
The Nokia Purity earphones look pretty, but don't really stand out from the crowd. Just like the Lumia phones, they follow a minimalist, single-color design scheme – you can have them in black, white, cyan, or pink. Their glossy black surface is a fingerprint magnet, so keeping them clean is not an easy task. What we also don't like is that the thin black cable looks kinda cheap.
Permanently attached to the cable is the
Control Talk module
, which features keys for volume control, a play/pause button, and a built-in microphone. Bear in mind, however, that these buttons are made to work on Windows Phone devices only, such as the Nokia Lumia series. On the other hand, the microphone is likely to be compatible with other phones, depending on their make and model.
Comfort and Sound:
With five pairs of eartips included in the set, finding the one that fits perfectly should be not much of a problem. And using the right pair is essential for achieving optimum comfort, noise isolation, and sound quality. When the best-fitting eartips are put on, the Nokia Purity earphones fit well in our ears and can be used while running. However, the vibrations caused by the dangling cable go straight to our ear, which is quite annoying. This is a flaw we were not expecting considering the earphones' pricing.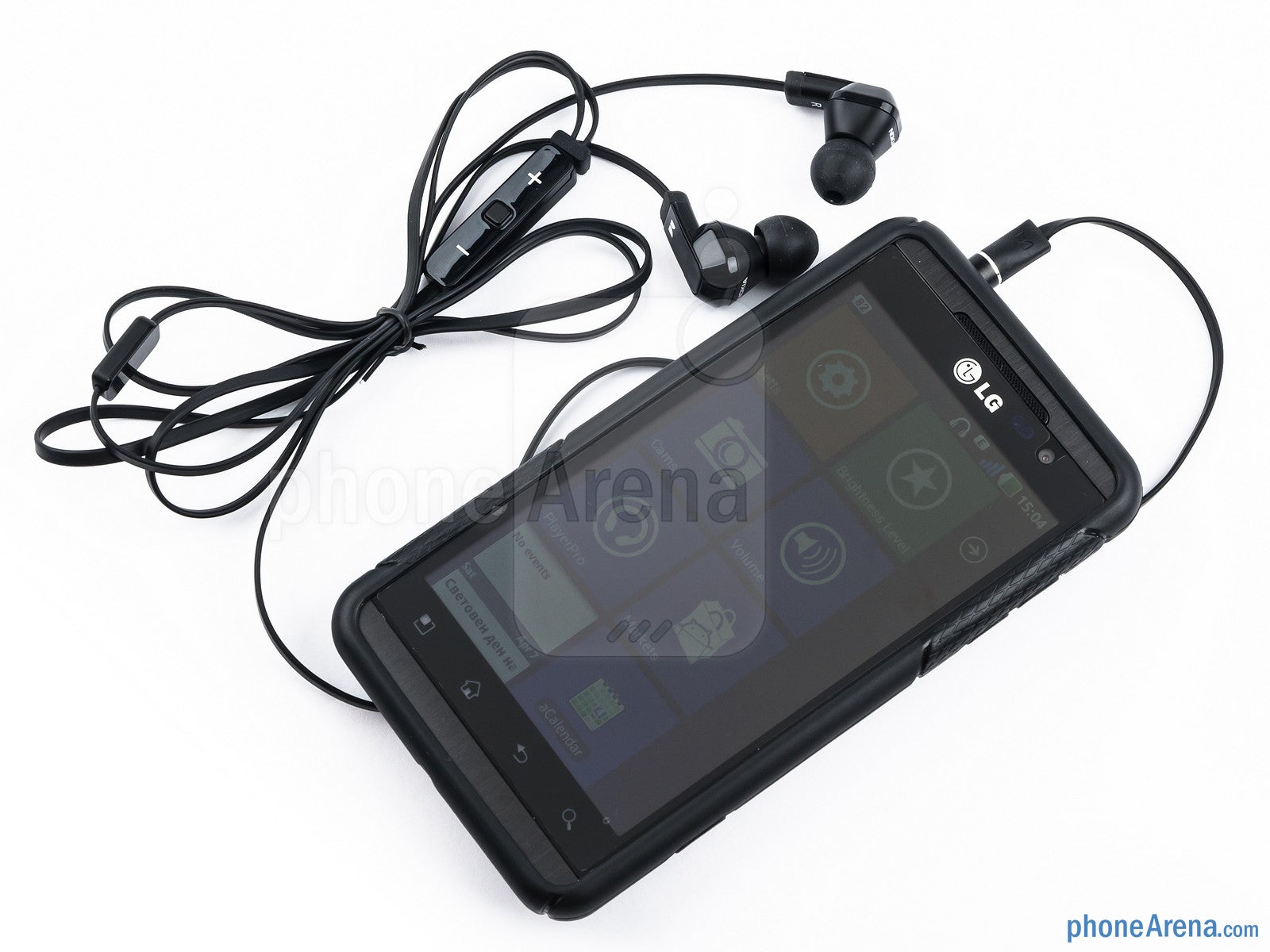 The
sound quality
is reminiscent to that of the Beats headphones: we were treated to excellent deep bass suitable for hip hop and pop music. We aren't really impressed by the high bass spectrum, though, as rock music on the Purity isn't punchy at all. The mid frequency region is clear and distinguishable, although somewhat muffled, especially when listening to vocals, string instruments, or piano music. High frequencies should have been clearer, and cymbals are not well reproduced.
The maximum
volume output
of the earphones depends on the phone you use. We tried them with a
Galaxy Nexus
and the sound that we got was loud enough. But after we tested them with an
iPhone 4S
, we were convinced that they could handle really high volume levels and sound good at the same time. We advise you to keep the volume as low as possible, however, as otherwise you would be putting your hearing at risk.
Conclusion:
The
Nokia Purity earphones
are nice, but not perfect. Their design is okay and their sound reproduction is very suitable for modern music. However, we still wish that their overall quality was better, especially considering their $100 price tag. For the same amount of money, one can buy a pair of Beats iBeats, which, in our opinion, are superior to the Nokia Purity.
Nokia Purity Video Review:
Recommended Stories