Motorola XOOM Review
53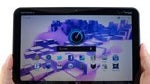 Introduction: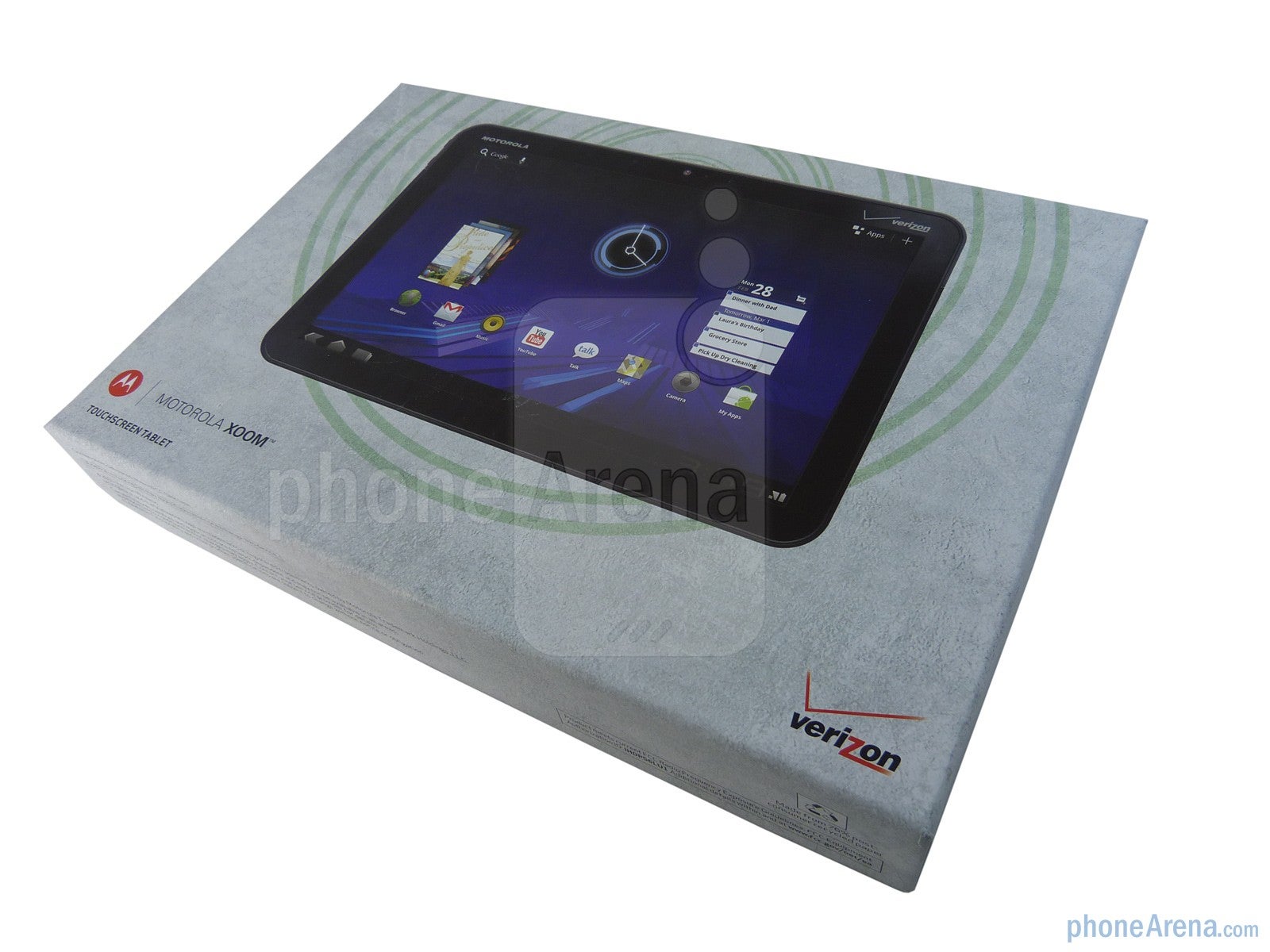 Barely skipping a beat, especially when the holidays brought forth some hopeful candidates in the tablet space, the
iPad
's strangle in the lucrative and ever challenging market has been untested thus far. Rightfully so, it's especially highlighted by the fact that Android tablets so far haven't really been built from the ground up to take advantage of what it actually means to be a tablet.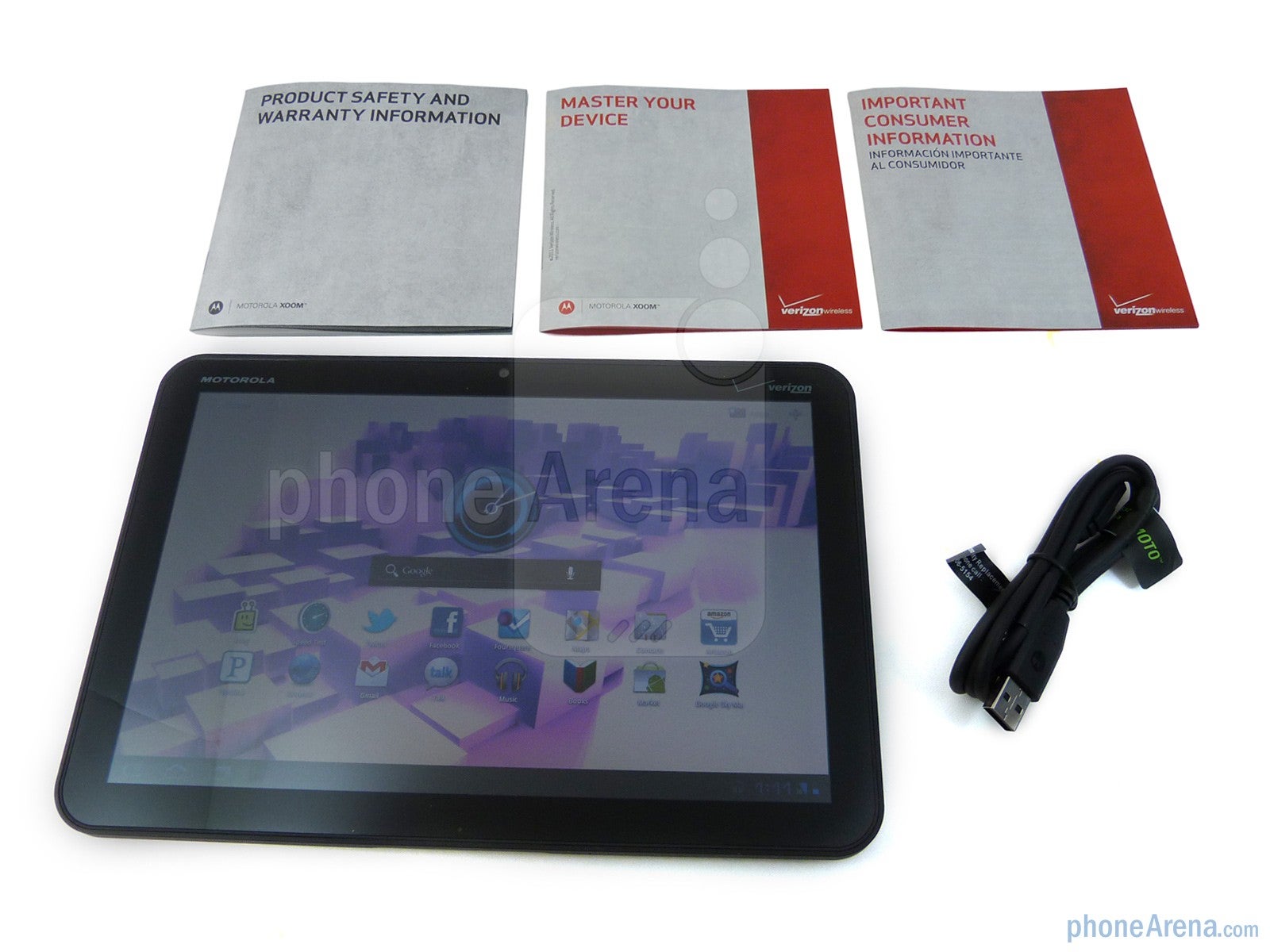 So now comes yet another so-called "iPad killer," the
Motorola XOOM
, but rather than finding a super-sized smartphone, it actually observes all of the qualities that consumers would like to experience on a tablet. For starters, Google and Motorola have taken the time, and man power, to seemingly conjure up an entirely different Android experience that might come off as being foreign. In fact, this isn't the first time we've seen the two companies collaborate on big things. We've seen it before with the original
Motorola DROID
, which was the catalyst that shifted Android to the mainstream, and it seems we're going to be witnessing it again with the Motorola XOOM.
As much as we'd all delightfully ring in the joys of what the Motorola XOOM has to offer, one must strategically keep in mind its cost of ownership. Stamped with the 2-year on-contract price of $599.99 ($799.99 no-contract), it's already positioned at the upper echelon of tablet pricing – making it one costly investment. Then again, this isn't your ordinary tablet. Before making any final judgment though, let's take a peek to see what this bundle of joy has in store for us.
The package contains:
Motorola XOOM
microUSB Cable
Wall Charger
Quick Reference Guide
Product Safety & Warranty Brochure
Design:
In all honestly, the Motorola XOOM won't win any fashion awards with its typical design approach, but frankly, that's not going to take away from the fact that it's solidly well-built all around. Easily matching the iPad in stature, which is still mightily slim at
0.51"
thick, the XOOM's widescreen format enables it to look more rectangular than boxy. Additionally, there's a subtle curve going on with its rear cover, but for the most, it's still comfortable to hold. The minimalistic industrial design might appeal to some people out there, especially with its all black slate look, but its metal machined exterior provides that sense of premium feel – though, it's a magnet for smudges. However, it's accented with a small soft touch strip on the back, which looks to be the most accessible way in getting into its innards; not to mention getting its 4G LTE modem installed down the road. All in all, its balanced construction and high-quality feel more than make up for its less than stellar looks.

Part of the reason for its larger size, that some might feel as being a handful, is because of its well-equipped
10.1"
capacitive display
that offers plenty of real estate. Boasting a high resolution of 1280 x 800 pixels, which trumps the iPad's 1024 x 768 resolution, it presents plenty of crisp details that'll illuminate eyes all around. Not only that, but its color production is on the neutral side and doesn't fade when viewing the display at various
angles
. However, its maximum brightness setting doesn't seem to do the tablet justice when using it outdoors under the presence of the omnipotent sun lurking around. In terms of responsiveness, the capacitive display was more than attentive in registering all touches and gestures. And similar to its metallic exterior, the display is known to accumulate its fair share of smudges and fingerprints very easily – which requires a solid rub down with some cloth to keep it looking pristine. As much as we'd love to one day see a 10.1" Super AMOLED Plus display, the LCD display of the Motorola XOOM is highly acceptable as it still engages prying eyes from a good distance.
As we mentioned already, Motorola went with a very minimalistic approach with the XOOM – hence the scarcity of physical buttons clinging onto it. In reality, there are a total of three physical buttons that your fingers can actually press. The first two are the thin looking separated volume buttons that are found
on the left edge
, which are tiny compared to the overall size of the XOOM, but we found them extremely tough to push down. Even more, we were initially dumfounded with the placement of the dedicated power button as we believed it was initially somewhere on the side or front area of the tablet. Actually, it's found
on the back
side towards the corner of all places! As we struggled to figure out the reasoning for its placement, we eventually found it to be quite fitting – especially when it has a solid tactile feel.
On the bottom
edge, we find the bulk of its connectivity ports perched all in the same area – these include the microUSB port, microHDMI port, dock connectors, microphone, and a separate power source that's slightly the size of a 2.5mm headset jack. Conversely
on the top
and located dead center is the 3.5mm headset jack, while not too far from it, there is a slot that tucks away a future 4G LTE SIM card and the actual microSD card slot as well. Be careful in sliding in a microSD card because you can accidentally drop it into the exposed area left behind for the SIM card slot.
In the rear and built into the soft touch strip area, we find the
5-megapixel auto-focus
camera with its dual-LED flash and the spots for the left and right speakers – which offer stereo sound naturally. And finally, nestled all by itself squarely into top border of the front display, is none other than the
2-megapixel front facing
camera for all your self-portrait and video chatting needs.