Motorola H605 Review

Introduction: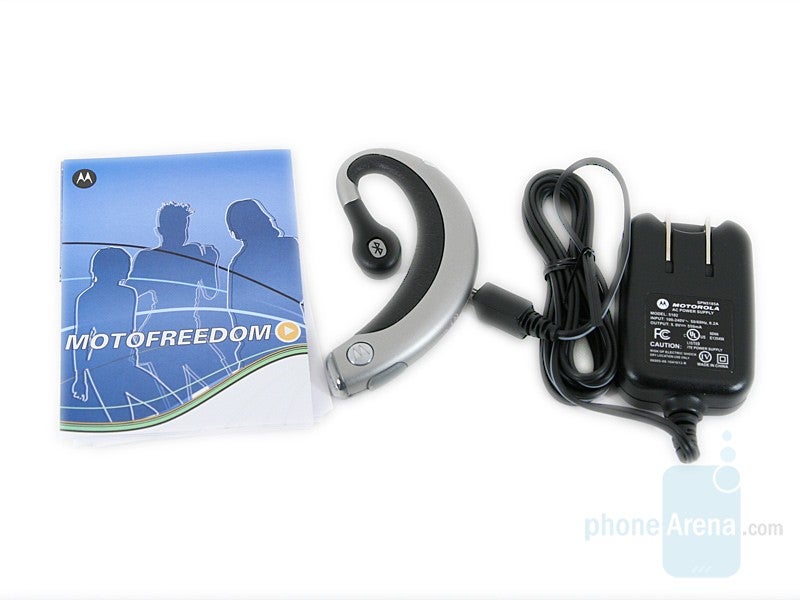 Motorola is a company that has a long tradition of producing mobile phones and a variety of accessories for them. That's why, there is no way we can miss to introduce you to their first model with behind-the-ear design, which was presented in 2006 - the Motorola H605. The headsets of this type are quite rarely present in the product catalogs of the accessory manufacturers and it will be interesting for us to see what has Motorola crafted.
The device comes in an oval transparent box that is specially designed to draw your attention even from a distance.
In the box you can find:
- Motorola Bluetooth Headset H605
- Motorola Charger
- User guide
Design:
The hands-freedevice is colored black in combination with several silverytints that outline certain details on it. For comfortable extendedwear, the designers made the inner part of the headset of a soft blackleatherlike material.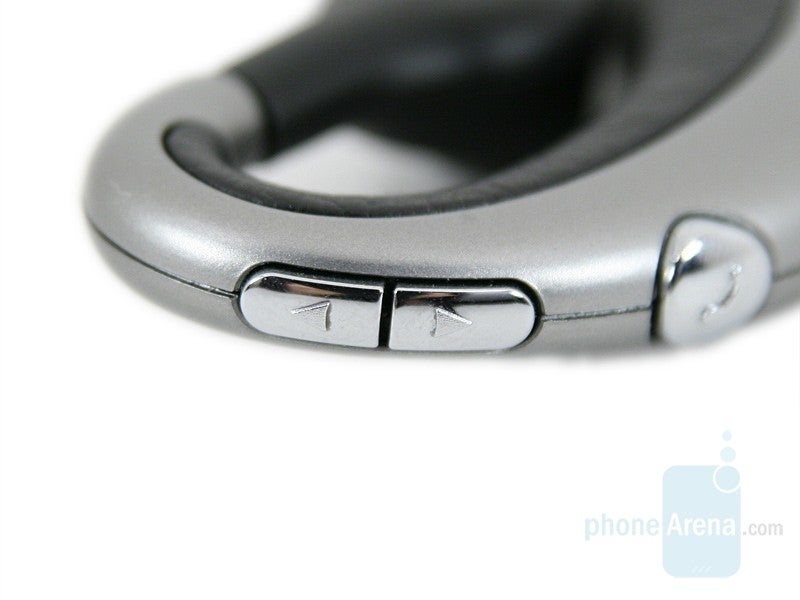 Volume keys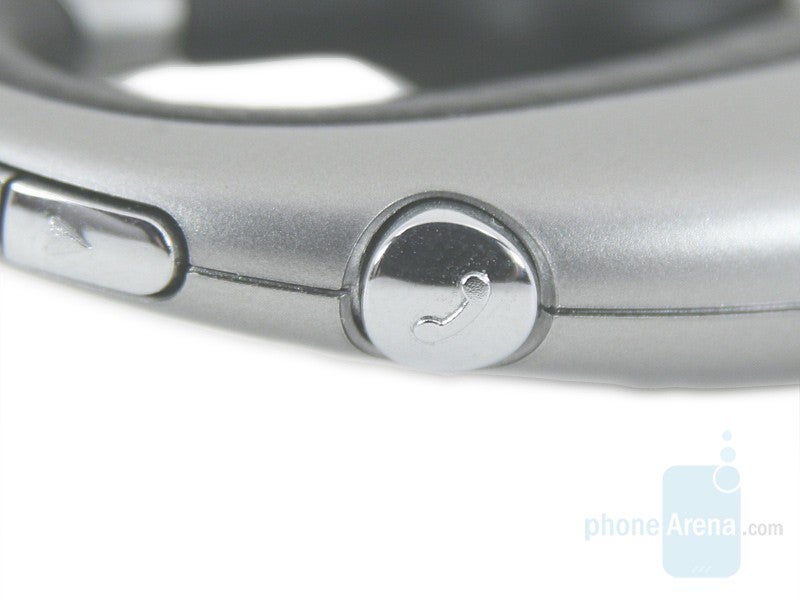 multi-functional button
There are 3 control buttonslocated on the upper part of the outside curve of the headset. Theystand out with a mirror-like silvery color and they are designed to be felt by touch. Unfortunately, we think that theyare not placed at the best possible location and that makes them rather unhandy. The
Volume Up/Down keys
are located too close to each other and it is difficult to distinguish one from the other. The
multifunctional button (call key)
, which being located further down the outsidecurve of the device is larger,is the easiest one to use.
The
mini USB connector
is located in the lower part of the device and is used for charging.The connector is protected by a soft rubber cover, which is a goodidea, but after being charged several times, the rubber cover loosenedand after that remains partially opened. To charge the device you caneither use a standard mini USBcable to charge it from your PC or the cable provided in the box. On both sides of the headset, right above the connector , the letter "M"(the logo of Motorola) is placed and is easy to distinguish because of its light silver color.
The microphone is located at the bottom end of the device and the
LED indicator
is placed right beside it. The LED indicator remains invisible underthe mirrored coating until the device is activated. The current operational mode of the headset is indicated by specific blue lights.
The headset
adjustable speaker
swivels and pivots and you can wear the headset on either ear. Besides that it can tilt to fit to the ear of the user.


---------------------------------------------------------------------------------------------------------------------------------------------


Recommended Stories