Logi Circle Review
1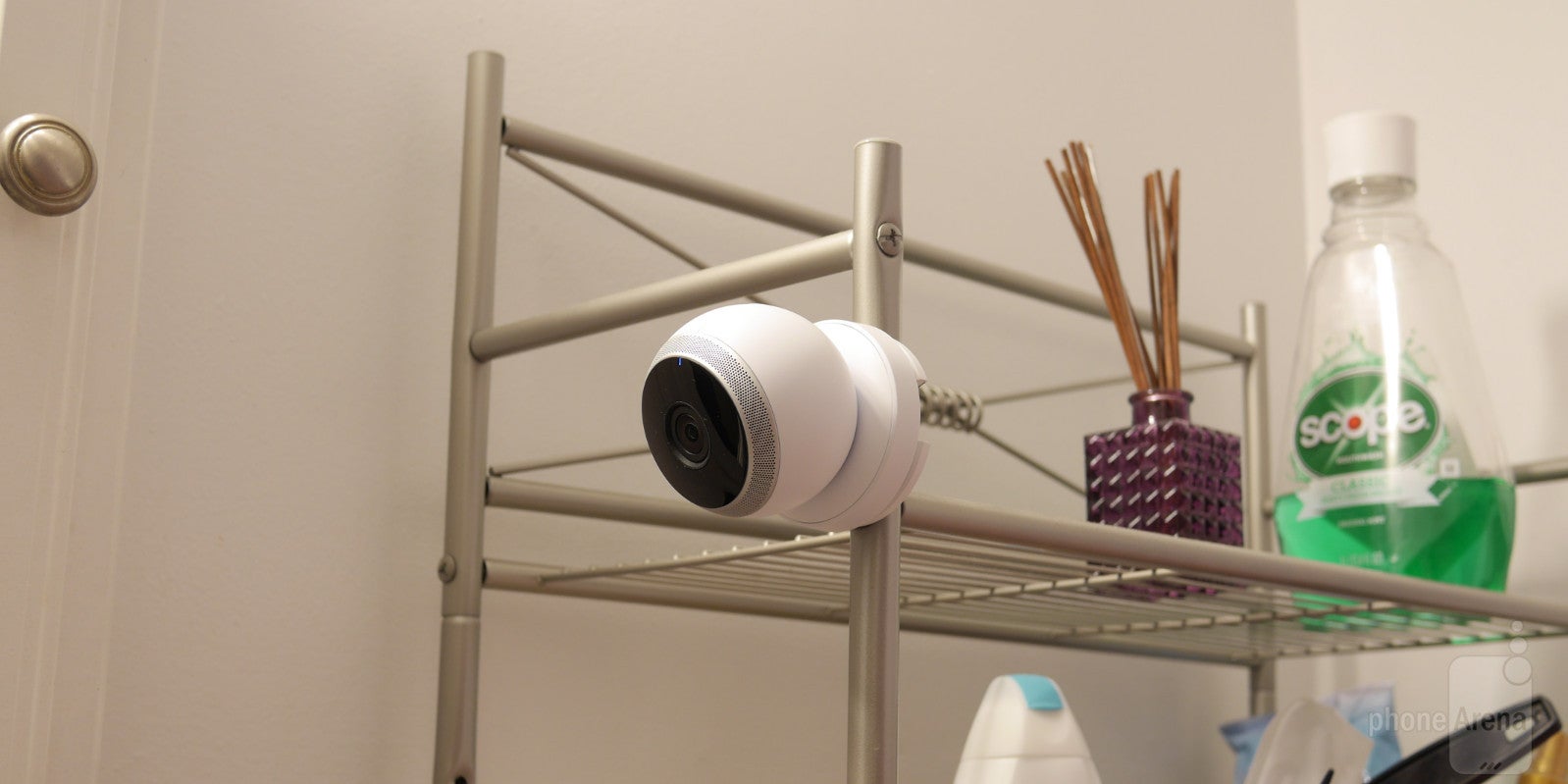 Introduction
The modern day security camera has evolved into more than just giving you peace of mind, since many of them go beyond just for security purposes. Many of them, in fact, are the brains of the smart connected home – allowing them to remotely turn on/off lights, act as baby cameras, and much more. Longtime accessories maker, Logitech, is taking a totally different approach with its Logi Circle, as it focuses more on the moments we miss while we're away from home, rather than purely acting as a deterrent like your typical security camera.
Design
In contrast to its rivals, the Logi Circle is a charming looking camera that pays homage to Logitech's old-school webcams from the early 2000s. Spherical in shape, it clearly has a softer image than say the majority of menacing looking security cameras out there – and better yet, it's significantly more compact at the same time. Of course, it's hard to miss that it's a camera because of its appearance, but its demeanor isn't as intimidating.
Where it undoubtedly sets itself apart from the pack is in the way that it's mobile and articulating. Attaching the included magnetic shield, we're able to place the Logi Circle on almost any surface that the magnet can attach itself on – making for some interesting perspectives in the process. You wouldn't know it, but the Logi Circle is mobile because it packs a rechargeable battery that's rated to deliver up to 12 hours of juice. In our experience, though, its battery life generally tops out at 8 hours. And when it needs to be recharged, we're just required to place it onto the charging disc, which so happens to attached with an ample 10 foot chord.
On the Logi Circle itself, there's a speaker grill that outlines the camera – enabling us to have two-way communication. As for the camera itself, it captures footage in 720p and features a wide 135-degree field of view. That's decent because positioning it in the corner of a particular room is good enough to encompass almost the entire range. And finally, there's a tiny LED light that indicates when someone is accessing the camera, however, we can become discrete by turning the option off through the settings.