Latte Slim11b Review

Almost by chance, while rummaging through the models of the well-know brands, we came across this small and quite unknown brand, Latte. The brand is owned by a US-based company, selling GSM phones, made by Korean and Chinese ODM (original device manufacturer).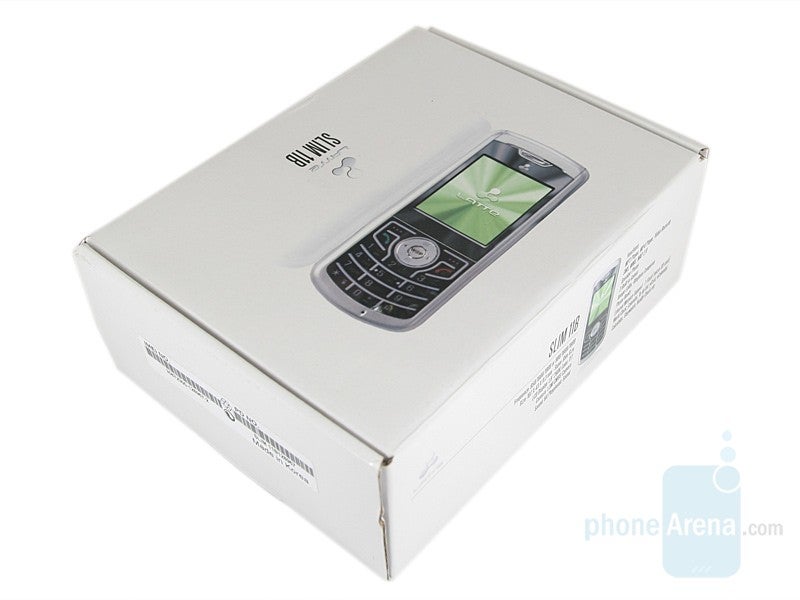 Their first model appeared under the confusing name Slim11b, which however stresses on the phone's main quality: being slim. Not availing of almost any advanced functionality, this is a simple phone, easy to work with, small and handy. The manufacturer has dared to compare it to Motorola SLVR L7, which was definitely a successful model in its class.