LG KF310 Review
5

This is an unlocked GSM phone which can operate in the
US on AT&T (without 3G) and T-Mobile (without 3G).
Introduction: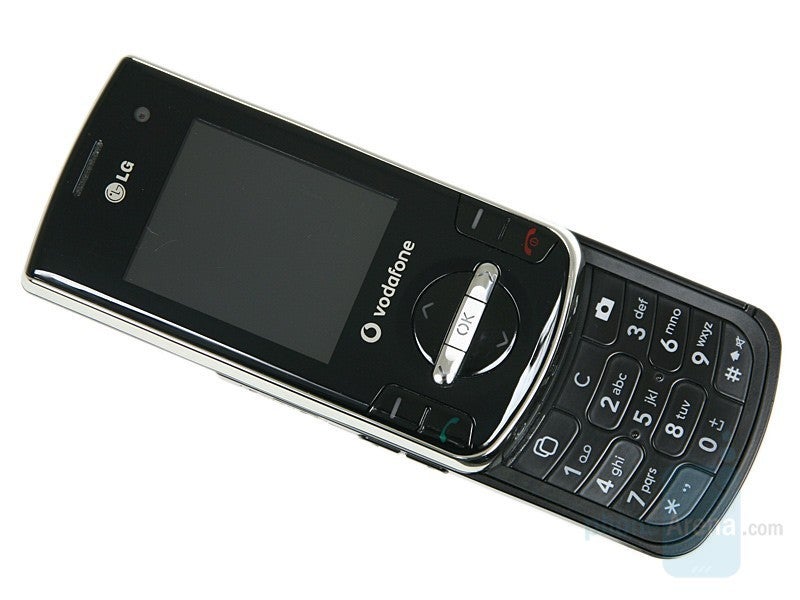 The slider LG KF310, presented by the manufacturer as Internet oriented phone, falls in the upper part of the entry level and targets the con mass consumer, which wants to have a good functionality without having to fully redistribute the monthly finances. The more attractive options offered by the model are multitasking, which is not even present in some upper class devices, a 2-megapixel camera and 3G support.
Design:
KF310's design is not impressive, but more average and modest. Overall, its size is not very compact, but at least the weight of 3.4 oz (95 grams) is acceptable. It is made of plastic, which when touched reminds of the low class the phone belongs to.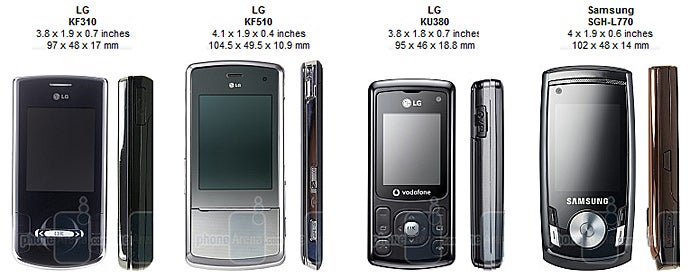 Naturally, the
2 " TFT display
with resolution of 176 x 220 pixels and 262k color support is located on the front. Under artificial lighting, the picture looks colorless, and in direct sunlight, the display is totally useless because nothing can be seen.
Below it, we find the soft buttons, the two receivers and 5
navigational keys
. The last ones resemble a D-pad, but are separated from each other. When pressing all buttons they are very firm, which makes them hard to operate.
The sliding mechanism is stable and looks dependable, and is easily operated. Pushing it up, it reveals a
keyboard
with a blue backlight. The first raw consists of the multitasking button (we'll discuss that in Interface), Clear and the camera dedicated one. None of them are protruding and they are hard to press. These keys are not easy to distinguish by touch either.
On the left, we have relieved and user-friendly
volume controls
and the
microSD slot.
On the opposite side is located the
universal charger/handsfree/data cable port.
Recommended Stories