Fitbit Zip Review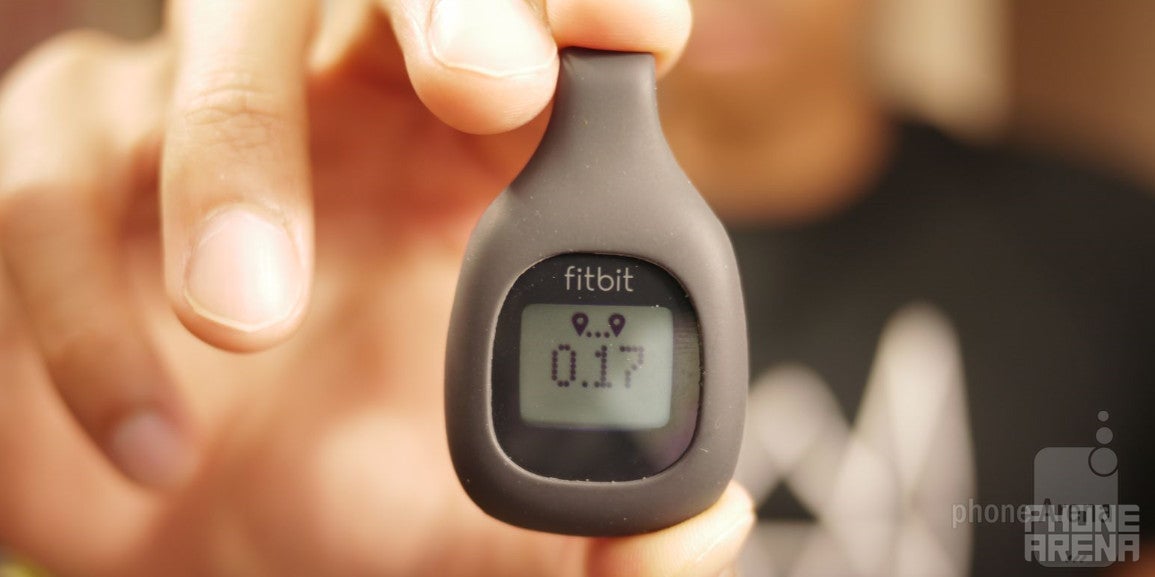 Introduction
Wearable fitness trackers, they're all the rage nowadays it seems! From the juggernauts in the consumer electronics space, like the Samsungs and LGs, to other companies you wouldn't fathom even to think of being a part of the space, everyone is getting in on this viral trend of making fitness trackers. Fitbit, as we all know, is one of the more experienced companies in this budding segment, seeing that they've perfected the recipe in crafting fitness trackers for a long time now. For those of us who want a simple, easy-to-use one, the Fitbit Zip seems like the perfect companion for your step tracking needs.
The package contains:
Setup guide
USB Bluetooth adapter
Silicone clip
Battery removal tool
Design
The design is your run of the mill looking pedometer.
Unlike the stylish design of its other trackers, such as the Fitbit Flex and Force, the Zip looks very much like an ordinary pedometer. In fact, it's technically not worn in the same manner as its other devices. Rather, it's meant to be carried around in a pocket – or strapped on to us with the included silicone clip. Aesthetically, this glossy plastic constructed thing doesn't scream style in any sort of way, but there's comfort knowing that it's available in 5 colors – they include charcoal, blue, magenta, white, and lime.
To tell you the truth, the design is your run of the mill pedometer, so it comes off as a bit bland. Nevertheless, it's miniscule in size and lightweight to be inconspicuous when it's tucked away somewhere. However, we recommend using the included silicon clip and attach it somewhere – as opposed to just throwing it in a pocket. As for the clip itself, it's the rubbery variety and has a tight fit to keep it in place on a sleeve, belt, or bag strap. Still, we constantly find ourselves forgetting to remove it from our clothing after changing into something else – so be careful!
The Fitbit Zip features a tiny LCD display that's extremely visible outdoors when the sun is present, but seeing that it lacks backlighting, it's nearly impossible to read out anything in the dark. Nonetheless, it's a touch sensitive display that allows us to cycle through its modes by poking or firmly tapping the display.
Rounding things out, it's worth noting that the rear panel of the Fitbit Zip can be removed using the battery removal tool, or a coin, to give us access to its battery compartment. It's powered by a single 3V CR 2025 coin battery, which is rated to deliver 4 to 6 months of battery life. In addition, it's constructed to be rain, splash, and sweat-proof, but don't think for a moment that it can survive immersion. Therefore, if you're outside and it starts raining, you won't have to be concerned about it getting damaged.
Recommended Stories