ERL Total Wireless Earbuds Review
3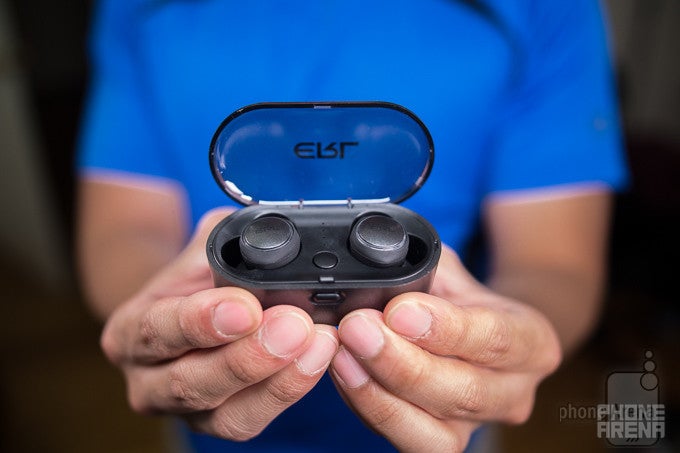 When they first burst onto the scene, true wireless earbuds were a premium – being reserved largely for early adopters and diehard gadget lovers. Since then, however, prices have been gradually going down. And that's where we're at with the ERL Total Wireless Earbuds, a pair that's entering new territory with its unbelievable $79.99 sticker price. This sub-$100 pair is tough to resist, but are there any compromises due to its ridiculously low cost?
What's in the box:
Charging Case
USB Charging Cable
User Manual
3X Interchangeable buds (S/M/L)
Warranty Certification
Design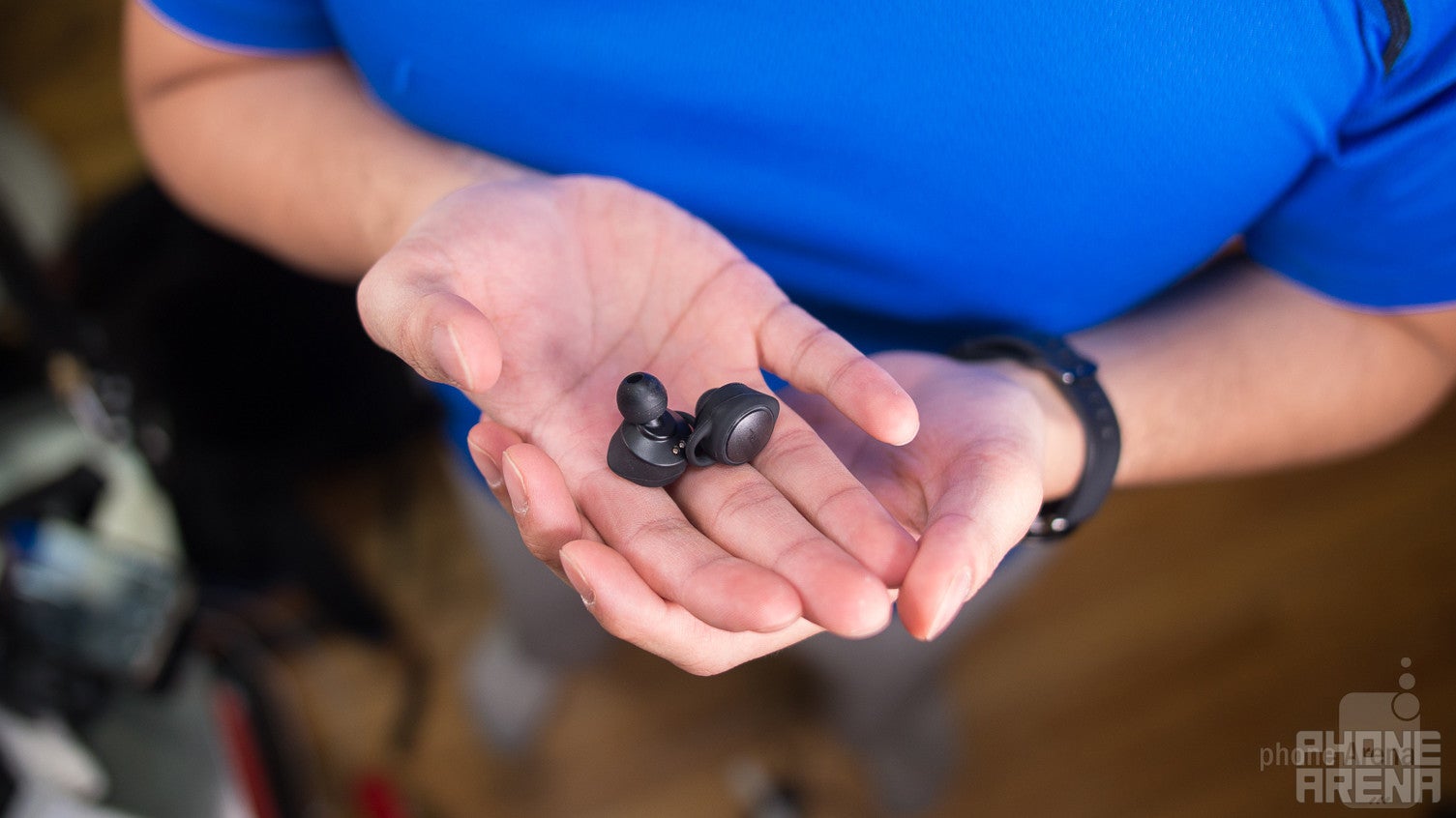 With a price this low, most people wouldn't expect anything substantial when it comes to the design or construction of ERL's wireless earbuds. While the set is sporting a contemporary look that we've seen before, one very similar to the
Samsung Gear IconX
, there's at least a small degree of sweat and splash protection with these buds. In fact, the hydrophobic nanocoating provides for an IPX5 rating – allowing them to withstand water splashes, but they're not entirely water proof.
Sure, the design is conventional and might not offer the same stylish component of others we've checked out, but ERL's earbuds are lightweight in the ear and offer a snug fit. That's partly attributed to how the silicone ear tips suction into our ear, and combined with those winged tips, they're perfect for intense workouts where you're moving a lot. Fitness fanatics will especially appreciate how they stay firmly in place.
Taking a look at the included battery charging case, it's as ordinary and generic as they come. Essentially, it allows us to safely store the earbuds when they're not being used – while being charged actively. There are four tiny LEDs which indicate the charge level of the case itself when a button is pressed. The only issue that we have with the case is that you'll need to jiggle the earbuds just a little to get the charging process going on, just because the pins don't line up correctly sometimes.
Controls and Functionality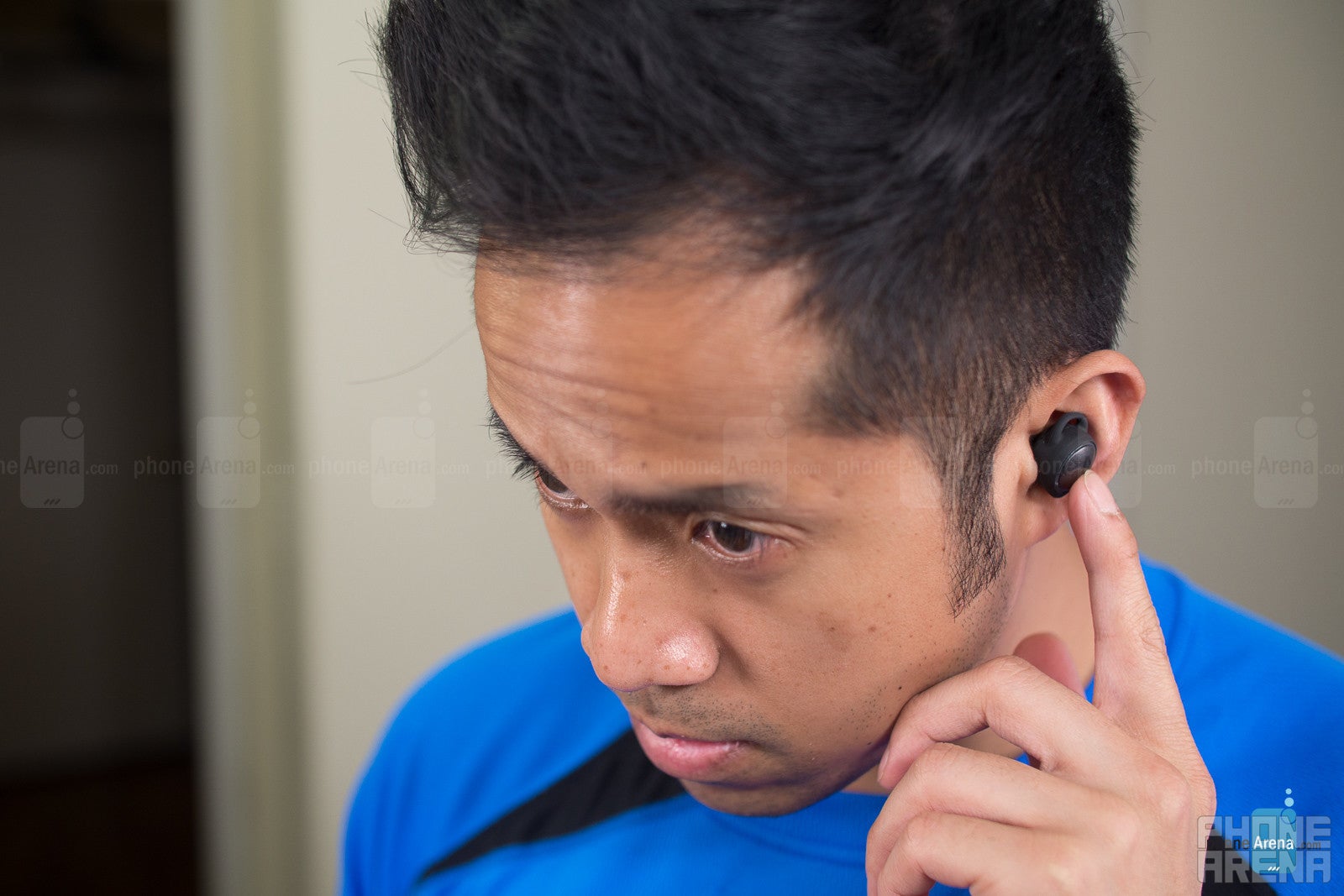 Out of the case, we're required to hold down the multi-function buttons on both earbuds to power them on and subsequently place them into pairing mode. For our review, we paired ERL's earbuds with an
LG V30
with no issues at all. Once connected, the earbuds rely on the phone's native controls for just about everything, seeing that there's no app attached to the set whatsoever.
Did we expect any additional features with this? Not really, seeing that you can only expect so much from something in the sub-$100 range. Nevertheless, when it comes to listening to music without the hassles of wires, this earbuds set definitely accomplishes that, but don't expect noise-cancellation, ambient sound amplification, or custom equalizer settings here.
Using either multi-function button, we're given a few media controls, such as pause/play with a single tap, track forward with a double tap, and track reverse with a triple tap. However, all volume adjustment is done through our phone.
Connectivity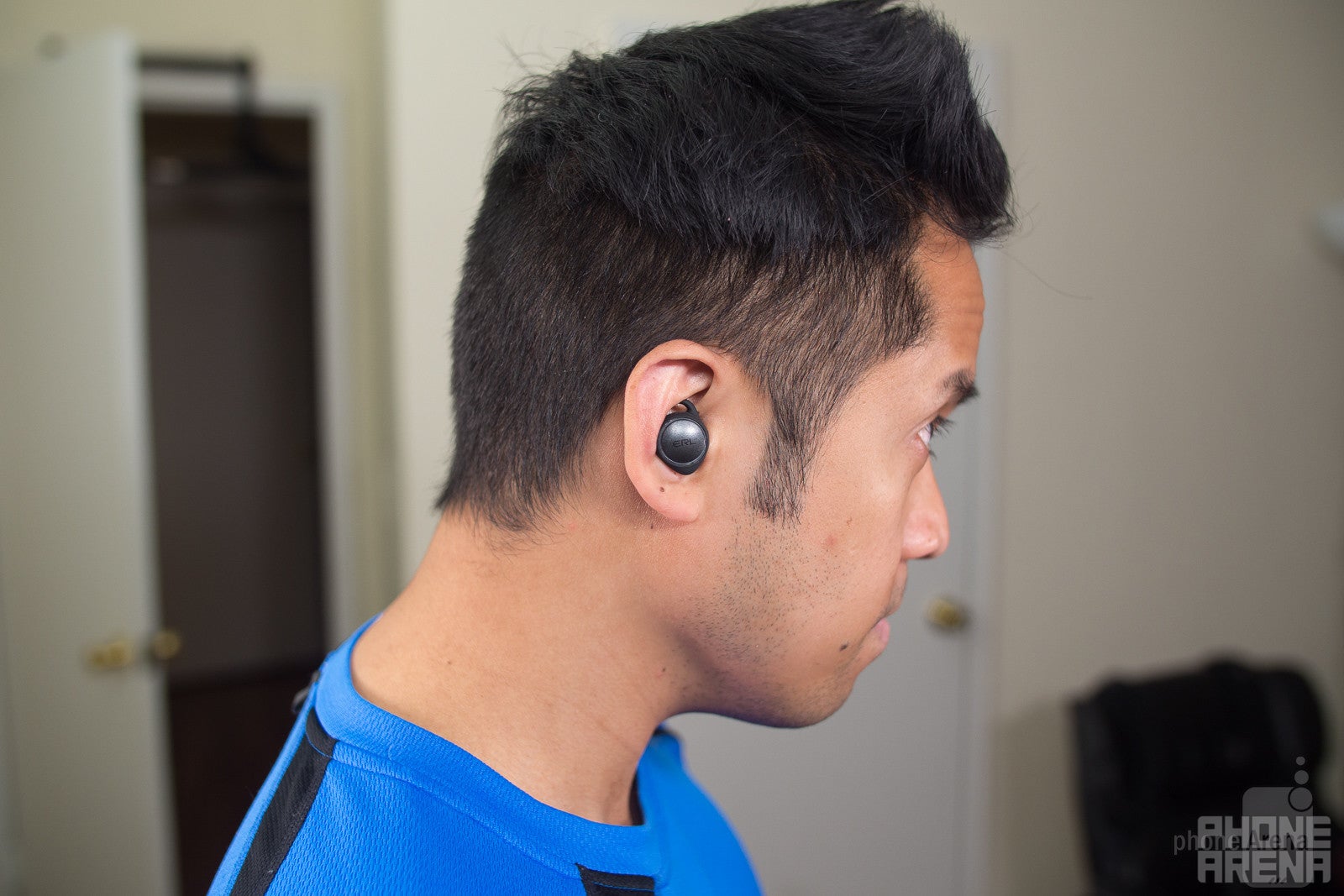 It's almost hilarious that Electronics Research Lab (ERL) markets these wireless earbuds as offering "unbreakable Bluetooth connection." In reality, their Bluetooth 4.2 radio fails too frequently for us to enjoy them for everyday situations. From the looks of it, the left earbud is the master one, which is the hub that bridges the connection from the paired mobile device to the other earbud.
It's frustrating when the connection seems to require a direct line of sight to our phone, just for the connection to remain stable. For example, when we cover our left ear, sound in the left earbud becomes choppy, and the connection to the right earbud is severed. Worst yet, range is hindered because of this annoying connection problem – failing after roughly 15 feet. And finally, there's also a latency issue when watching video, so the audio is delayed versus what we see on our phone.
Sound Quality
Leveraging 8mm Graphene Dynamic drivers, the ERL Total Wireless Earbuds clearly favors audio in the lower range, evident in the amount of bass churned out by them. It's overpowering, we have to admit, often drowning out the highs to the point that it's really tough to discern them. Even though some users love this bass-heavy trend, it's just too overpowering even when the volume is set at a low level. Thankfully, though, there's no distortion when the volume is set really high.
Battery Life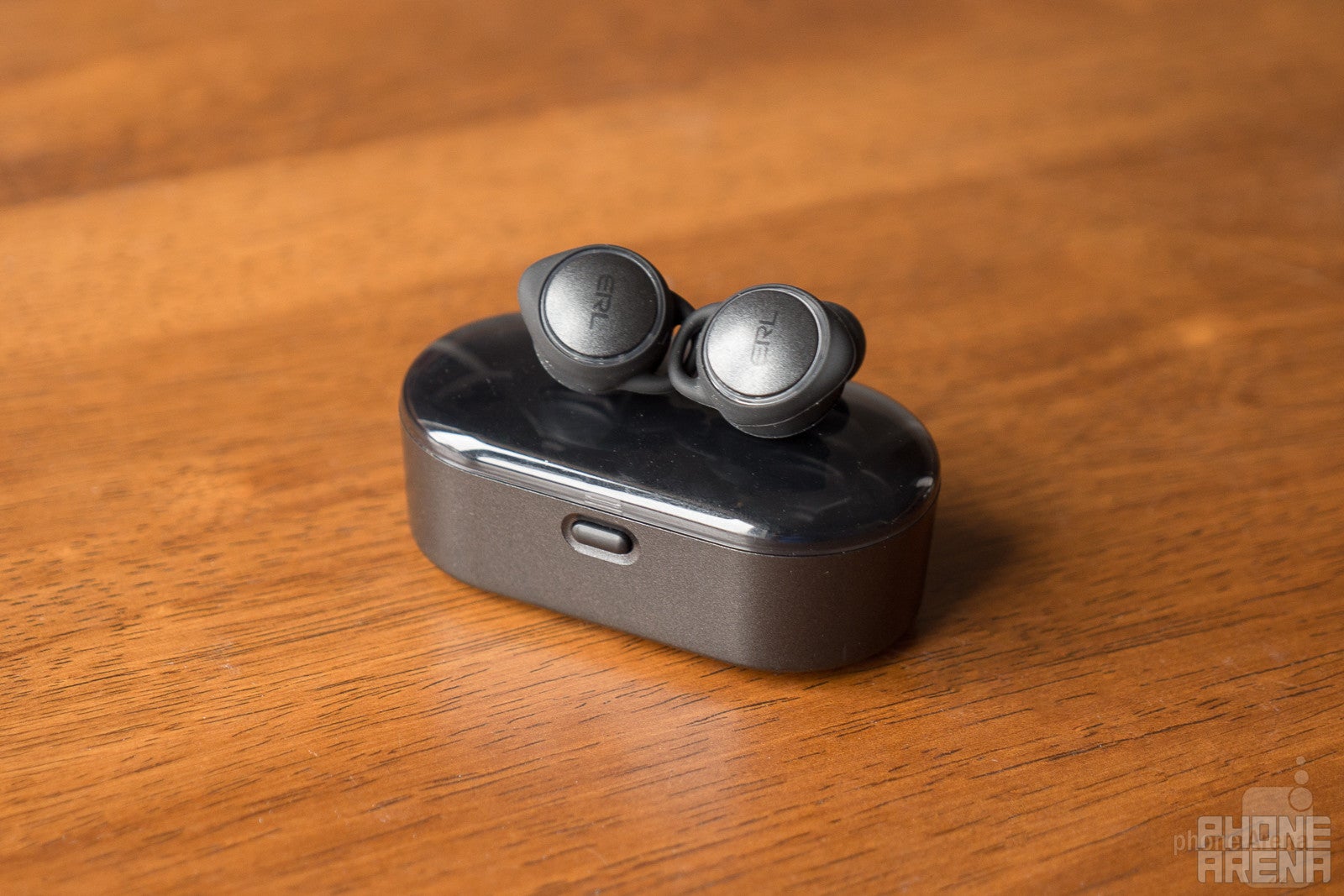 ERL's earbuds are rated to deliver around 3.5 hours of battery life, but we achieved only a little over 2 hours in our real-world mixed usage. Who knows if the inconsistent and unstable connection of the earbuds was a factor in its poor performance, but we'd imagine that it'd be better if that connection were stable at least. With the included battery charging case, there's peace of mind knowing that it offers an additional 35+ hours of battery – so at least there's no frequent need to charge it.
Conclusion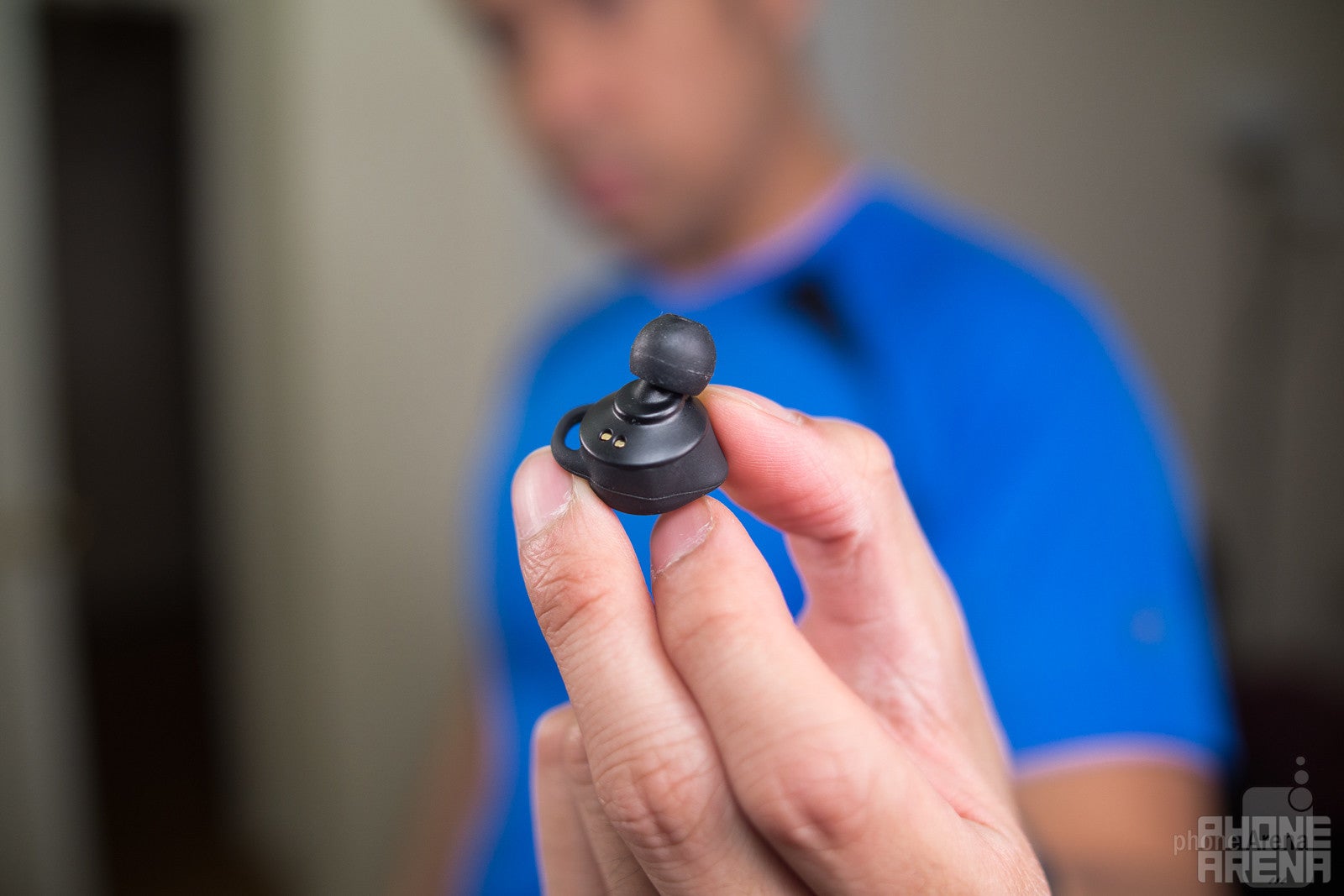 Okay, we know what you're thinking – the ERL Total Wireless Earbuds are priced at $79.99, so we really can't have high expectations. On one hand, we'll admit that the price point is undoubtedly tempting, seeing that it undercuts most of the competition, but being too aggressively priced brings a number of compromises.
Quite frankly, it's tough to recommend a pair of true wireless earbuds that's struggling to retain a connection. The only practical way of using these without experiencing too many dropped connections is sitting very still and keeping your phone nearby. But you know what? That's just impractical, which is why even with this pair's snug fit and bass-heavy quality, the $79.99 cost isn't worth all the hassle we experienced.
If you're looking to save a few bucks on a decent pair of true wireless earbuds under $100, check out the Soul ST-XS, which doesn't suffer from the same annoying dropped connections that this one is plagued with.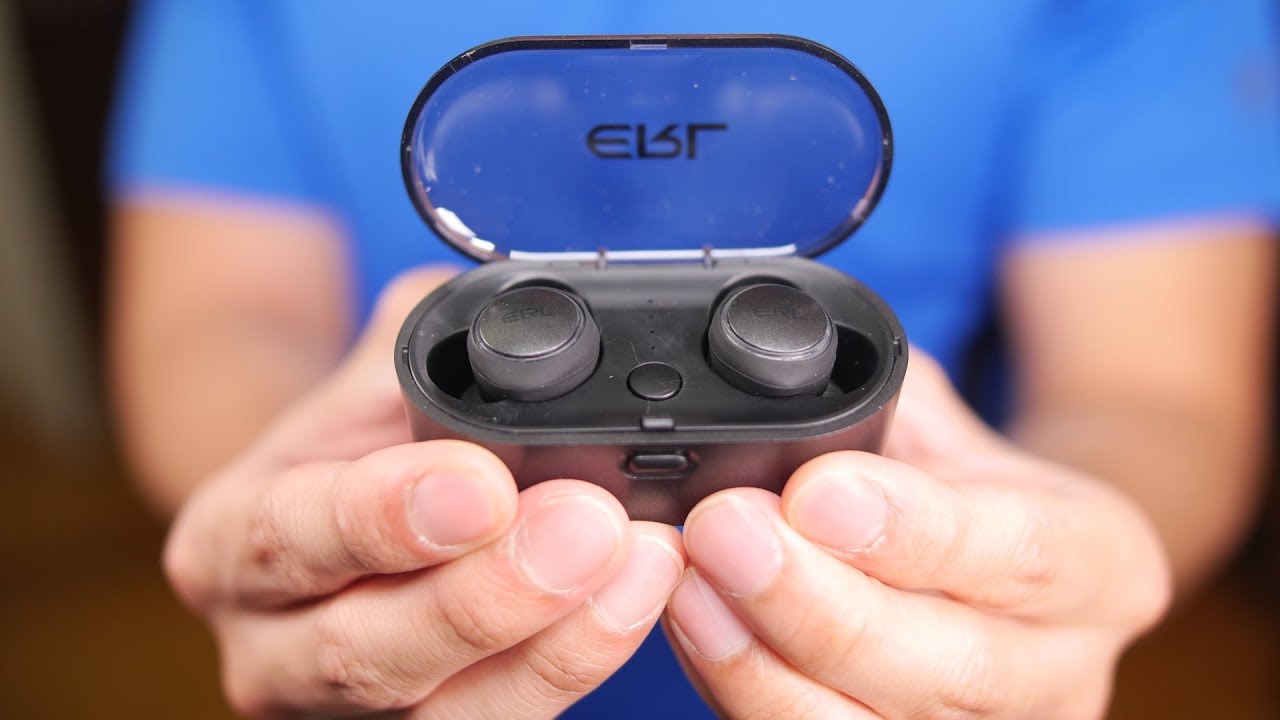 Recommended Stories