Canary Review
3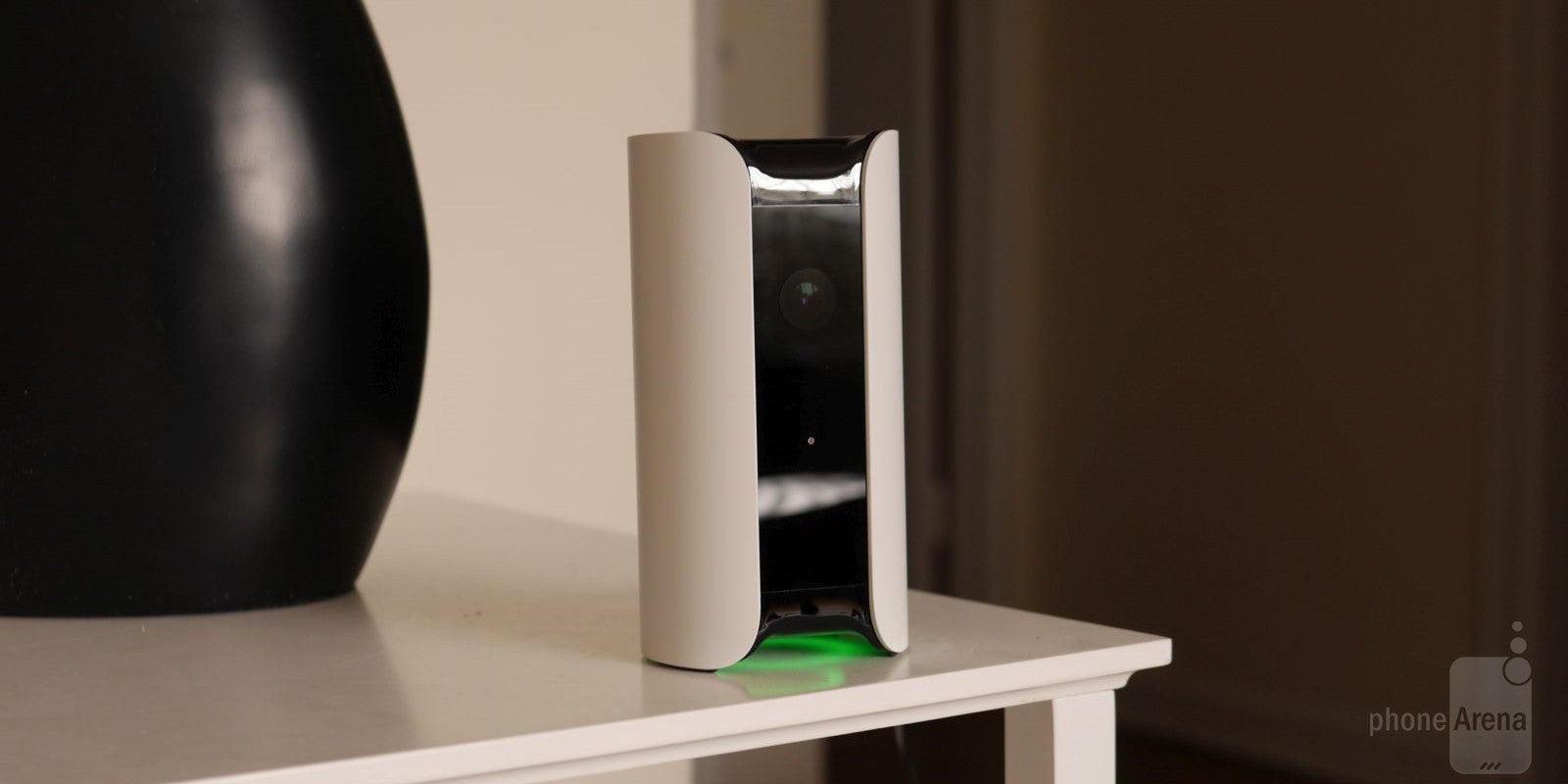 Introduction
Having been acquainted with a few different in-home security cameras of late, such as the Piper nv and Logi Circle to name a couple, it's increasingly becoming a crowded space to be in right now. Canary, it's a strange name when you think about it, however, it's the latest one vying for being that all-in-one in-home security system.
Initially, Canary's beginnings started back in 2013 through Indiegogo, but has gone on to become one of the most successful home crowdfunded products ever. Armed with a 1080p HD camera, motion detection, night vision, wireless connectivity, and a bevy of sensors to monitor environmental conditions, it follows in being very much like its competitors, but it aims to be a smarter, intelligent security camera.
The package contains:
Canary
microUSB cable
AC power adapter
Security setup cable
Quick start guide
Design
At first glance, Canary can be mistaken for a portable Bluetooth speaker, primarily due to its cylindrical shape. Most of the body is comprised out of a white, tough plastic outer casing – sandwiching the black, glossy mid-section containing the camera itself. We wouldn't go far to say it's a stunning design, but rather, it's pretty much in the same scope and capacity as its rivals.
The camera itself is a 1080p one fashioned with a wide-angle 147-degree lens, and sits flush and near the top of the unit. Of course, it's surrounded by LEDs that glow in soft red whenever ambient light is inadequate, enabling its automatic night vision feature. In making it more pronounced than some other alternatives, there's a LED ring on the bottom of Canary that glows to indicate its status – green for being online, red for offline, and much more.
Rounding out its arsenal, it features Wi-Fi & Ethernet connectivity, a microUSB port to accommodate its power source, microphone, and built-in speaker. Strangely, however, the latter is only tied to its 90+ dB siren, as opposed to allowing 2-way communication. Therefore, if you're thinking of using this to act as a baby monitoring camera or something, you'll want to look elsewhere.