Here's why you can't use custom themes in Android P
12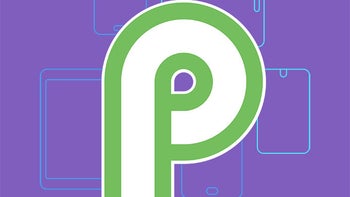 One of the big draws of Android is just how customizable it is, and with the introduction of Oreo, many people were happy to find out that they could modify the look of their devices to a much greater degree and without root.
However, when the first Developer Preview of Android P rolled out, many users were quick to notice that the popular Substratum theming engine, which granted even non-root users the freedom to customize their devices under Oreo, no longer worked. Since then, over 11 thousand people have signed a petition asking Google to bring back the theming feature,
9to5Google
reports.
Google has responded to the petition, and many people won't like the answer:
"We appreciate the feedback and would like to share some background information and clarifications.

The Overlay Manager Service (OMS) is intended for device manufacturer's use. OMS, in its current form, is not designed to be a generic theming feature — more design considerations will need to be put into it in order to uphold Android platform's security and product standards for users. Accordingly, OMS has never been advocated as a public developer feature.

Earlier this year a security patch (CVE-2017-13263) was released to OEMs for Android Oreo devices. The patch restricts the installation of overlays to pre-installed or system-signed apps, in response to a legitimate security issue raised in Android Oreo. Android P also includes this critical security patch, so it restricts overlays in the same way as does Android Oreo.


We understand that custom theming is an important capability for some users. We will take your feedback into consideration with any future work in this area."
Long story short, this wasn't a feature in Oreo that was removed in Android P, but rather a loophole that was patched out with better security in mind. Of course, theming enthusiasts can still resort to rooting and installing a custom ROM, though we understand why people want to have a granular ability to tweak the UI to their liking from the get-go.
Still, the last line in Google's response offers a bit of consolation, in that the company may, indeed, consider introducing deeper theming capabilities in future releases of Android.