Voice Typing on Google Docs is getting improvements, making it way more useful than before
1
Okay, so voice typing isn't something new. It's been on Google Docs ever since 2015, but it wasn't one of its most popular features. Over time, the writing platform has received many different updates, so it was about time that Google returned to address voice typing too.
Google went over its plans in a blog post
, where they've covered how this update will impact not only Docs, but Slides as well. The feature is expected to start rolling out by February 6, and will be available to both premium and free users of the Google Workspace suite.
At the start, the feature will be available only on Chrome browsers — which we assume includes the Chrome mobile app as well — and will later be expanded to include other ones too. As of now, there is no word on when the update will be available within the Docs app itself, but as a quick reminder: you can always open your document via Docs in your browser too.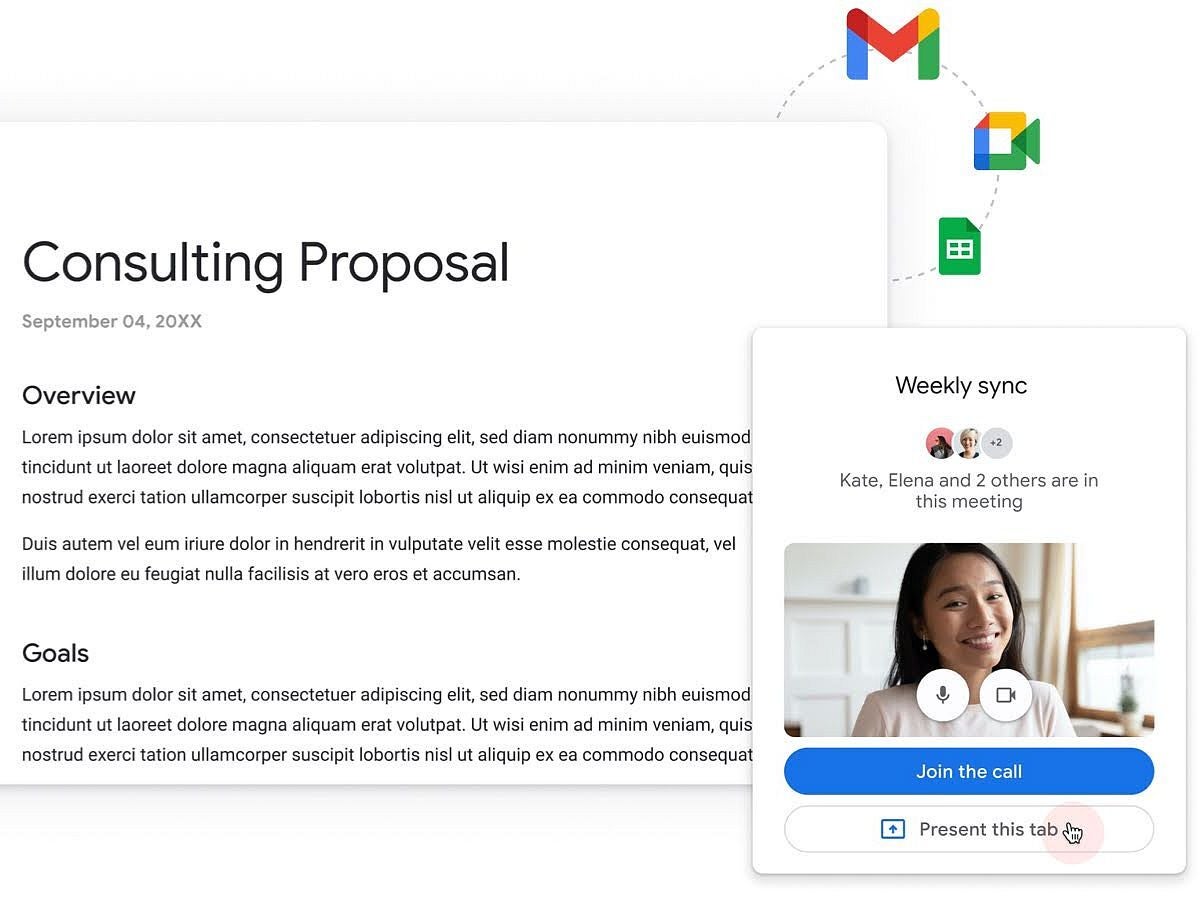 Docs has incorporated other parts of the Google Suite, turning it into a collaboration powerhouse.
If you are interested in trying it out now, open a Doc, navigate to Tools section on top and then select Voice typing. A microphone icon will pop-up on your screen, so whenever you like to give your hands a break, click it in order to type using your voice.
The
Google Help website
has some helpful tips, and while some of them are rather obvious — such as enabling your microphone — others give tips, such as speaking at a normal volume and pace, and will help you make the most out of this feature.
Currently, you may run into some issues with capitalization and punctuation, but for the most part, Voice Typing works as a transcription tool. Given that it already supports numerous languages beyond English, it is interesting how much of an improvement the update will turn out to be.
Right now, Google Docs is not among the first-choice transcription apps. However, with this improvement to Voice Typing — which has possibly gotten something out of voice transcription on the
Pixel 7
— it has the potential to climb up the ranks.