Visible pre-paid: how to join, when will it be out of beta, price details
7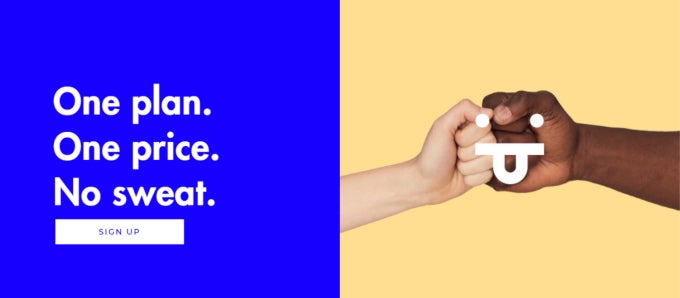 Early this month, Verizon silently soft-launched a new carrier under its wing — Visible. It's a prepaid service with its own app, which offers just one plan — unlimited everything for $40 per month.
The service runs on Verizon's network and gives you LTE connectivity capped at a pretty adequate 5 Mbps speed, while video streaming is locked in at 480p (DVD quality). There is no data limit and throttling to speak of.
Purchasing a monthly plan is made super-simple via a proprietary app, where you can set up automatic renewals or just buy a package when you need it.
Early access: how do I get a code?
Currently, Visible is in Early Access and only available for iPhones as long as they are set to work on the Verizon network. Before activating a Visible account, one should visit the carrier's website and use the IMEI checker to see if their iPhone is supported.
Since the service is in soft launch, you can only activate a Visible account if you have an invitation code. The first bout of accounts was given to Visible employees. Each activated account gets one invite code to share with another person. This is how the network will slowly grow while in this early access stage.
In other words, there's no way to apply, there is no waitlist, or raffle. You either need to hunt down a friend that's on Visible or try and find someone giving away their code online.
Visible for Android phones: coming soon?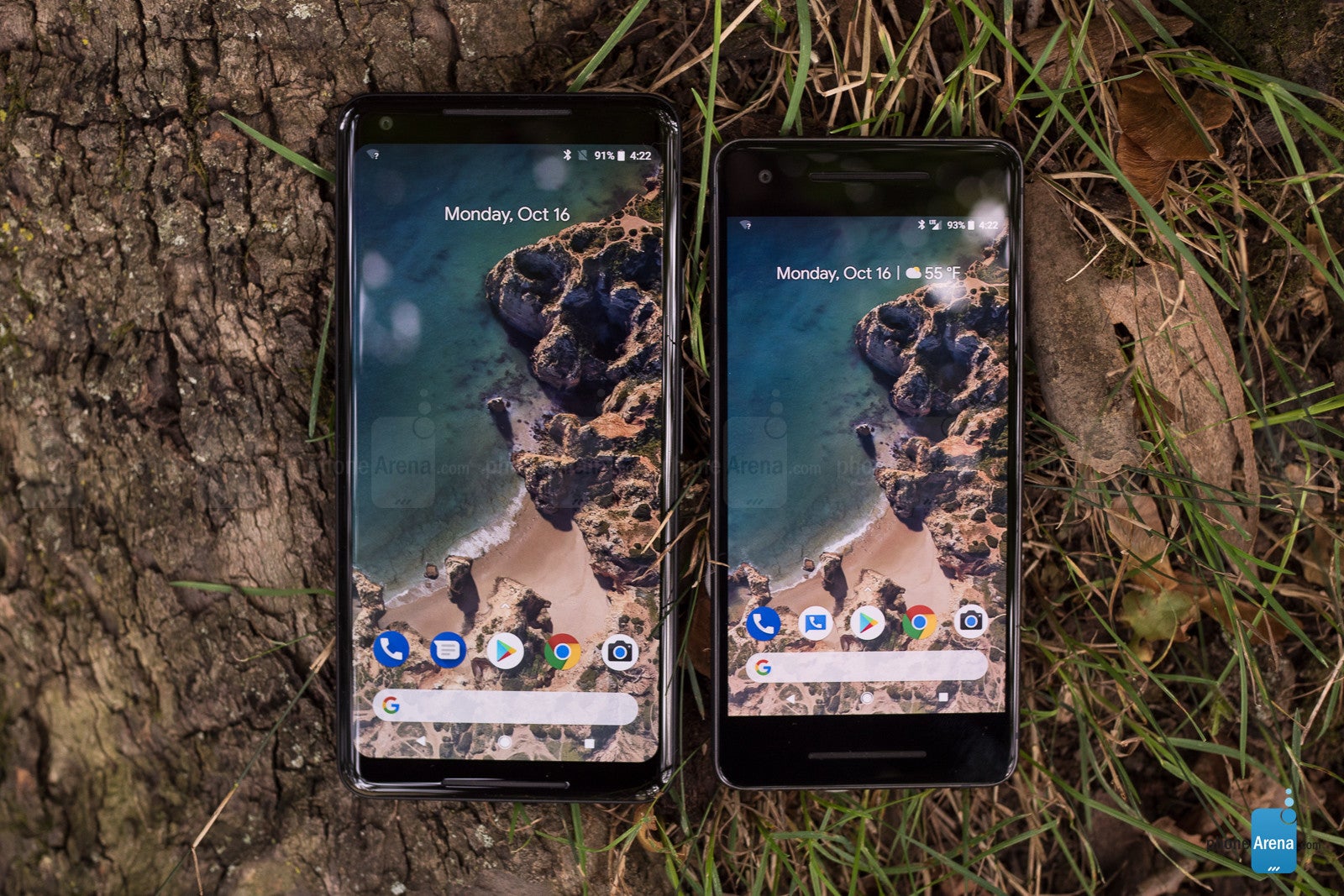 We asked Visible if an Android app will be arriving soon. While the company confirmed that it is working on launching on Google's platform, there's no exact date for when that would happen yet.
When will Visible come out of Early Access? Will its pricing change?
Visible uses Verizon's network
Visible should be out of Early Access and available to the public sometime later this year, but there's no exact date pinned for that right now. Currently, the company is working out the kinks in the Visible app and listening to user feedback.
The price of $40 for everything will remain unchanged. As far as the 5 Mbps speed cap goes — Visible claims that current user feedback is positive and it doesn't plan to raise the bar as of now. However, the company promised to continue to monitor user experience and feedback.