TikTok gets banned on UK government devices
3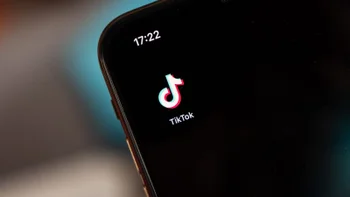 It appears that almost the whole world is against TikTok these days. As you probably know, TikTok is currently banned on government-owned devices in the US, and the
European Commission recently banned
the app on employees' devices as well. And now, the ByteDance-owned app receives another blow, this time from the UK government.
As
Bloomberg
reported, the UK government just banned TikTok from phones and other devices used by government ministers and civil servants due to security concerns. As Cabinet Office Minister Oliver Dowden said to Members of Parliament, the ban is a "precautionary move" and comes after a review, which revealed that certain platforms might pose a risk in terms of accessing and using sensitive government data.
A TikTok spokesperson stated that TikTok is disappointed by the government's decision and shared that the company believes the ban is based on fundamental misconceptions and influenced by wider geopolitical factors that TikTok and its UK users are not involved in.
TikTok claims it doesn't hand users' data to the Chinese government. But as you probably know, Chinese intelligence laws require companies to aid the Chinese government when asked. Because of this policy, critics fear that the data on devices used by political leaders and officials could fall into the hands of the Chinese government.
However, if you are already addicted to TikTok and want to watch videos on a brand-new smartphone, feel free to visit our
best Virgin Media phone deals
,
best O2 phone deals
, and
best Vodafone phone deals
articles, where you can find amazing deals on some of the best smartphones on the market.