Spotify's Music in a Bottle will let you re-experience 2023 later on as a musical journey
1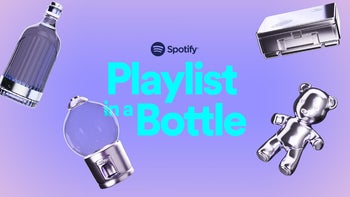 Are you looking for more ways to celebrate 2023? If the answer is yes, then Spotify has something for you. Their latest feature is called Music in a Bottle and it aims to help you turn this year into a musical journey to be re-experienced later on.
The feature is live right now in most regions where the Spotify app is available, for both free and premium users. It only takes a few minutes to get it set up, and after you've done so, the app will do its magic throughout the year and then remind you of who your musical self was when 2024 comes around.
Okay, but what does the experience boil down to? Well, after you've started the process, you'll be first prompted to select a virtual time capsule. And you've got options too! Ranging from the titular bottle and the pedestrian jeans pocket to a lil' acorn that'll make you go
aww
or an oddly metallic teddy bear.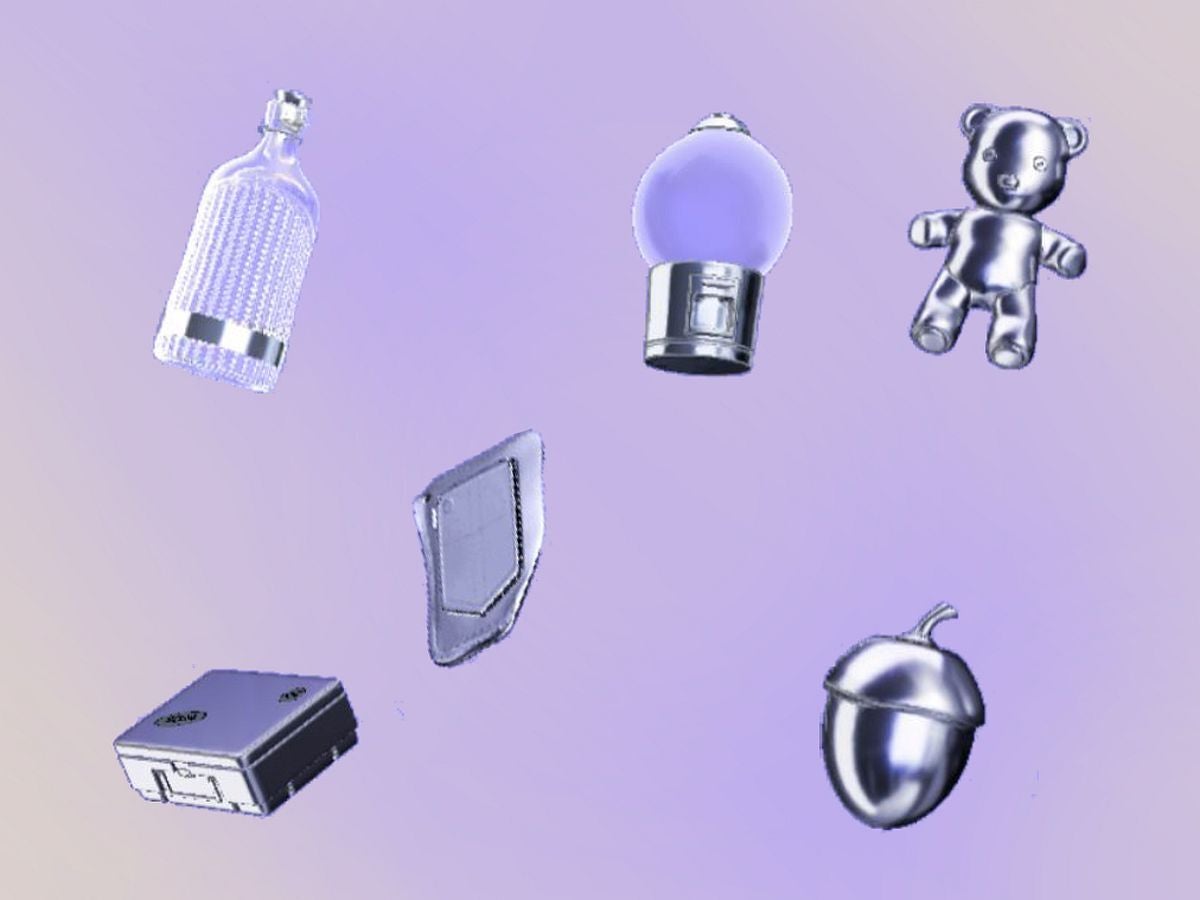 Spotify offers quite the selection of virtual, chromed time capsules.
After you've made that difficult choice, the adventure continues with a new challenge: picking out three tracks that represent who you are right now. The categories are as follows:
A song you want to hear live in 2023
A song that reminds you of your favorite person
A song you want to kiss someone to this year (

Spicy!

)
You'll be able to search through Spotify's complete library to select the songs that have come to your mind, or you can trust the force and click the chaotic-neutral "Random" button.
And your job is done! The chosen compositions are sealed in the vessel of your choice — hopefully the lil' acorn, because that way, it can make you go
aww
in 2024 too. Naturally, you will get an immediate prize for your efforts in the form of an image that you can post on social media.
If this sounds like a cool trend that you'd participate in, then you should head on over to
the Spotify Music in a Bottle website
, as the feature is only live until January 31. When you get there, you just need to scan a QR code to get things started.
Spotify will likely collect some of your favorite tunes throughout 2023 and add them to the time capsule, but the company hasn't ruined its trick by revealing how the magic is done. Since that is the case, all that's left is to wait out until 2024 until the app lets you know that it's time to crack that lil' acron up and see what has been hiding inside.