Samsung's mobile browser passes an important milestone on the Google Play Store
21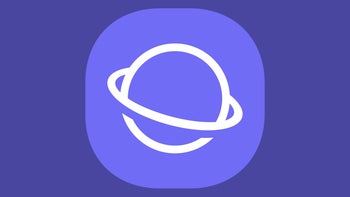 Samsung's internet browser has passed an important and coveted milestone on the Google Play Store – over 1 billion installs. This now-impressive figure has more than doubled in the span of just one year, albeit in large part thanks to Samsung Internet coming pre-installed Samsung devices, which is boosting the numbers exponentially.
Despite this, Samsung Internet has more installs than both Firefox and Opera combined, and though it's trailing behind Chrome, it's still among the most popular Android browsers. Since Google Chrome comes pre-loaded on pretty much every Android phone, it's near impossible to overtake.
Samsung Internet is actually a very well-rounded browser, quick, with many features that can't be found anywhere else, including plugins support and iris authentication on websites. The browser also has a smart dark mode, which turns light backgrounds black or dark-gray, all the while leaving all other colors as they are. What's more, Samsung is committed to regularly updating the browser and adding new features. If you haven't checked it out already, now may be a good time.
Recommended Stories