Is Samsung about to make a terrible mistake with the Galaxy S10e's fingerprint scanner?
73
This article may contain personal views and opinion from the author.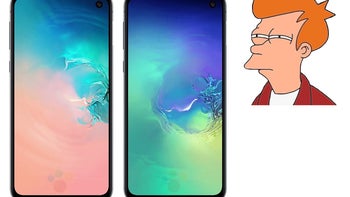 The new Samsung phones are almost here and leaks are plentiful! Seriously, the excitement has been all but snuffed out due to a number of very detailed images and information quips that kind of spoiled the surprise way ahead of Samsung's big reveal.
So, what do we know? We will see a grand total of
three Galaxy S10 phones
. Yeah, Samsung is pulling "an Apple" here, with two uber-expensive flagships and a third,
more "affordable" variant
, which will be just as powerful as its bigger siblings but have a few corners cut here and there.
We are talking about the Galaxy S10e, of course. The flat-screened, smaller edition in the upcoming S10 line. One of the corners it will have cut is the extremely advanced under-the-glass fingerprint scanner. Instead of that, the Galaxy S10e will have a fingerprint reader embedded into its power button.
Yes, its power button… on the side of the phone.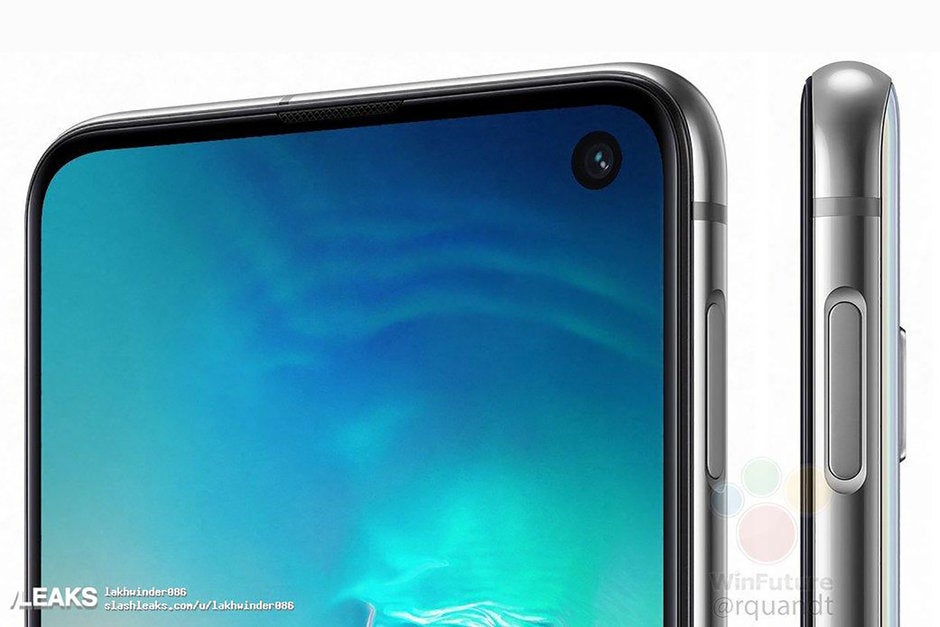 Now, I've
never been a fan
of side-mounted fingerprint scanners. They are kind of the worst location you can have one — an awkwardly thin strip that's hard to hit right if your phone is laying on a table, or if it's in an armor case or plopped on a stand.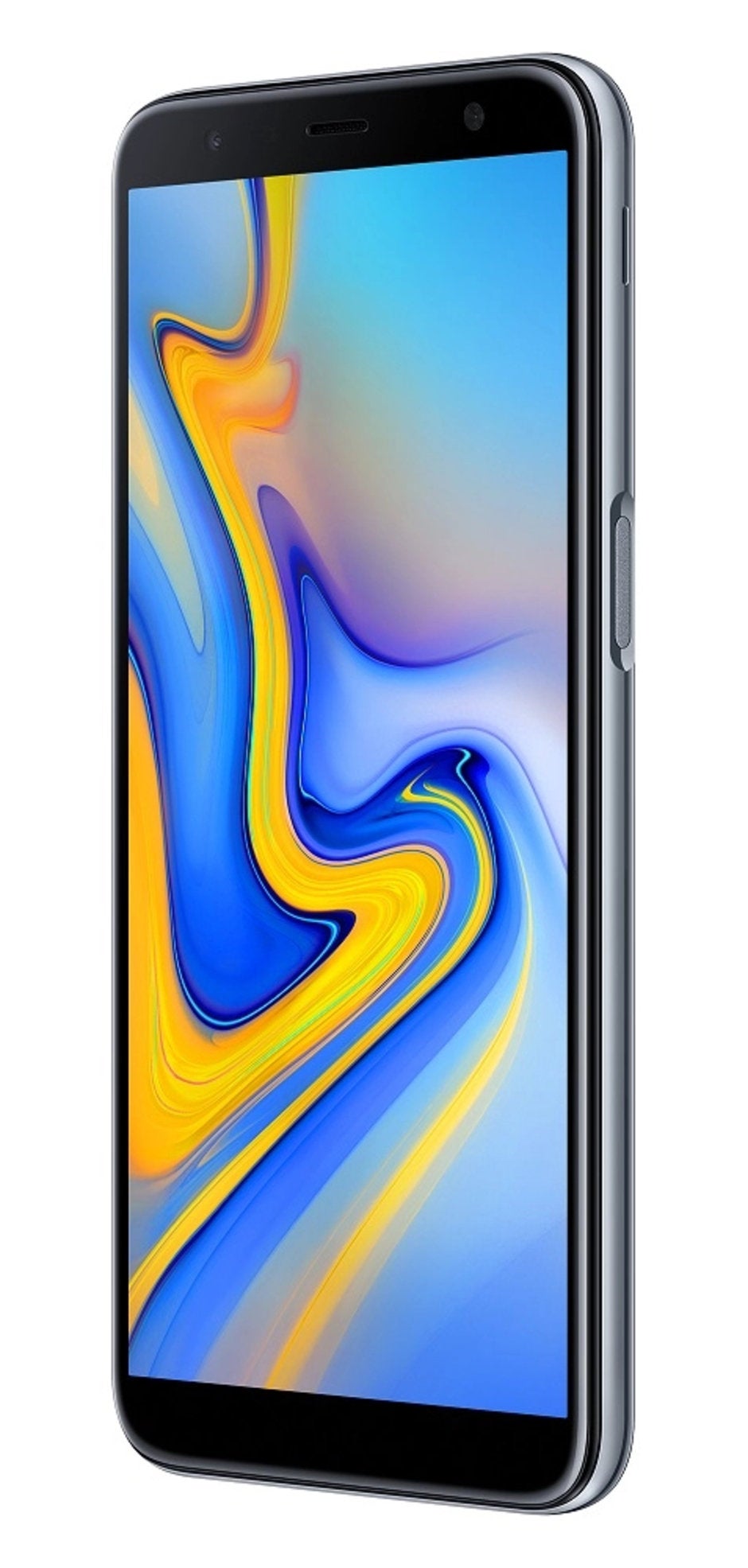 Samsung Galaxy J6+ doing it right
To make things worse, it seems that the Galaxy S10e's power button will be placed in an uncomfortably high position. Not in the center of your phone, where it will be easily in reach for your fingers, but high up on the frame.
Now, despite not being fond of the side-mounted scanner in the past, I've been able to live with it. The Sony Xperia phones and even the Samsung Galaxy J6+ have used this design concept successfully. All thanks to the fact that the power button was located in a central place on the frame, where your thumb or index finger will naturally rest when you pick the device up with your right or left hand, respectively.
Not with the Galaxy S10e, nuh-uh. With the renders and pictures we have now, I can only imagine that unlocking the phone with your right thumb or your left hand's index finger will be an awkward ordeal, requiring you to shuffle the phone in your hand and hope you don't drop it. That's a pretty annoying addition to an already uncomfortable design decision in the first place. In size, the Galaxy S10e is supposedly going to sit somewhere between the iPhone XS and iPhone XR. Both of these devices feel a bit long and reaching the top of their frames is not easy. Thankfully, they don't have vital control buttons up there.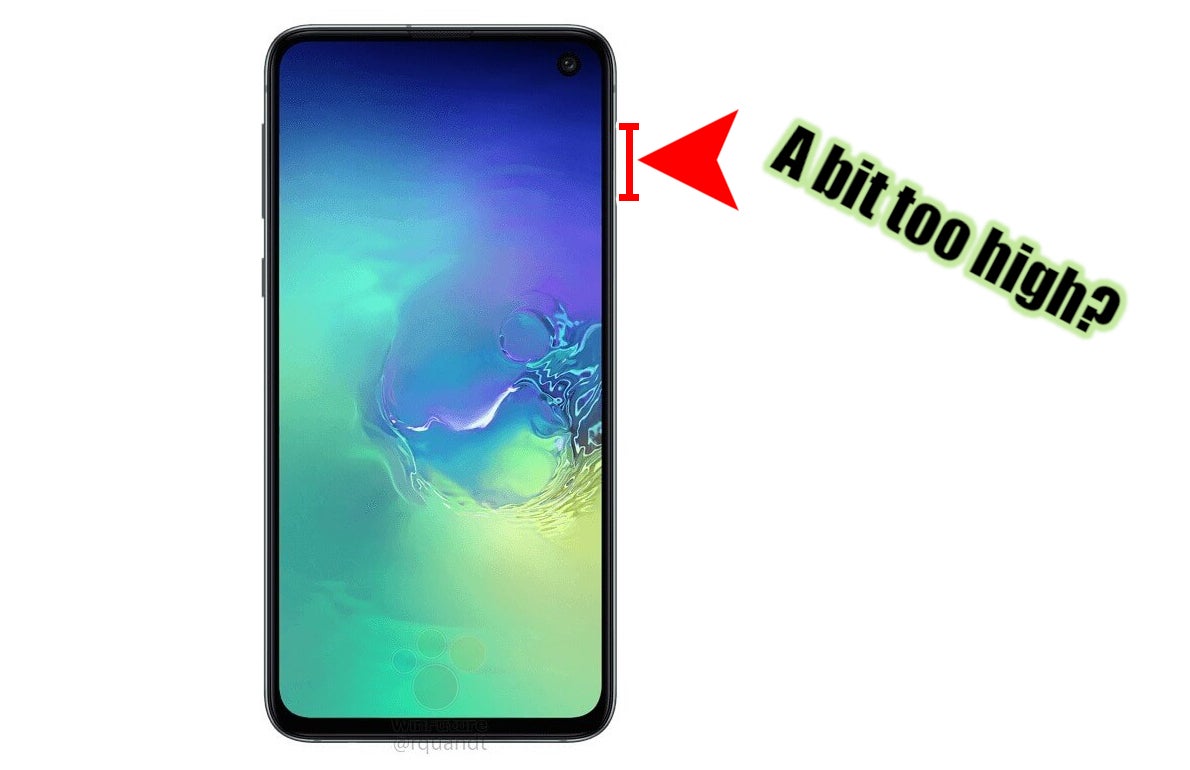 Add to that all of the aforementioned inconveniences associated with a side-mounted fingerprint scanner, and we've got a user experience that I would describe as less than optimal. Considering that people who buy flagships usually love their phones and unlock them dozens or even hundreds of times per day, I find it a bit disappointing that this is the placement Samsung decided to go with.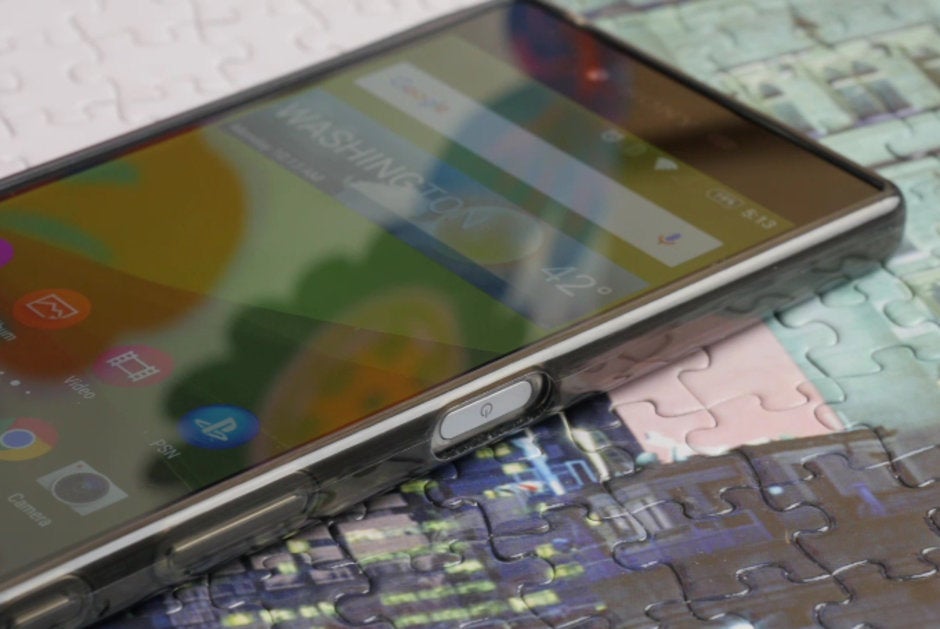 Cases make it that much harder to reach a side-mounted scanner
But hey! This is all based on a couple of leaks. Who knows — maybe Samsung identified this issue and rectified it prior to starting up the production lines? Odds are low, but one can hope.