Here it comes: OnePlus 7 to be announced in a flurry of events around the world
14
OnePlus is certainly one of these companies that can be quoted as a "success story". It started out about 7 years ago and was only known to hardcore smartphone fans, but it slowly crept its way into the mainstream and even on the store shelves of
a major US carrier
.
How? Well, by offering just a single phone per generation, packed with some seriously advanced tech, and priced well below the current market standard, OnePlus is capable of attracting a lot of tech fans who are tired of paying pretty penny for other phones.
OnePlus was among the first companies to adopt technologies such as the under-screen fingerprint scanners, and it has always been keen to go over the top with RAM and storage chips. It also has the Dash Charge, which is still capable of charging a phone at an impressive rate.
So, we are quite excited about what the OnePlus 7 — which should be released soon — might have in store for us.
How soon, you ask? Well...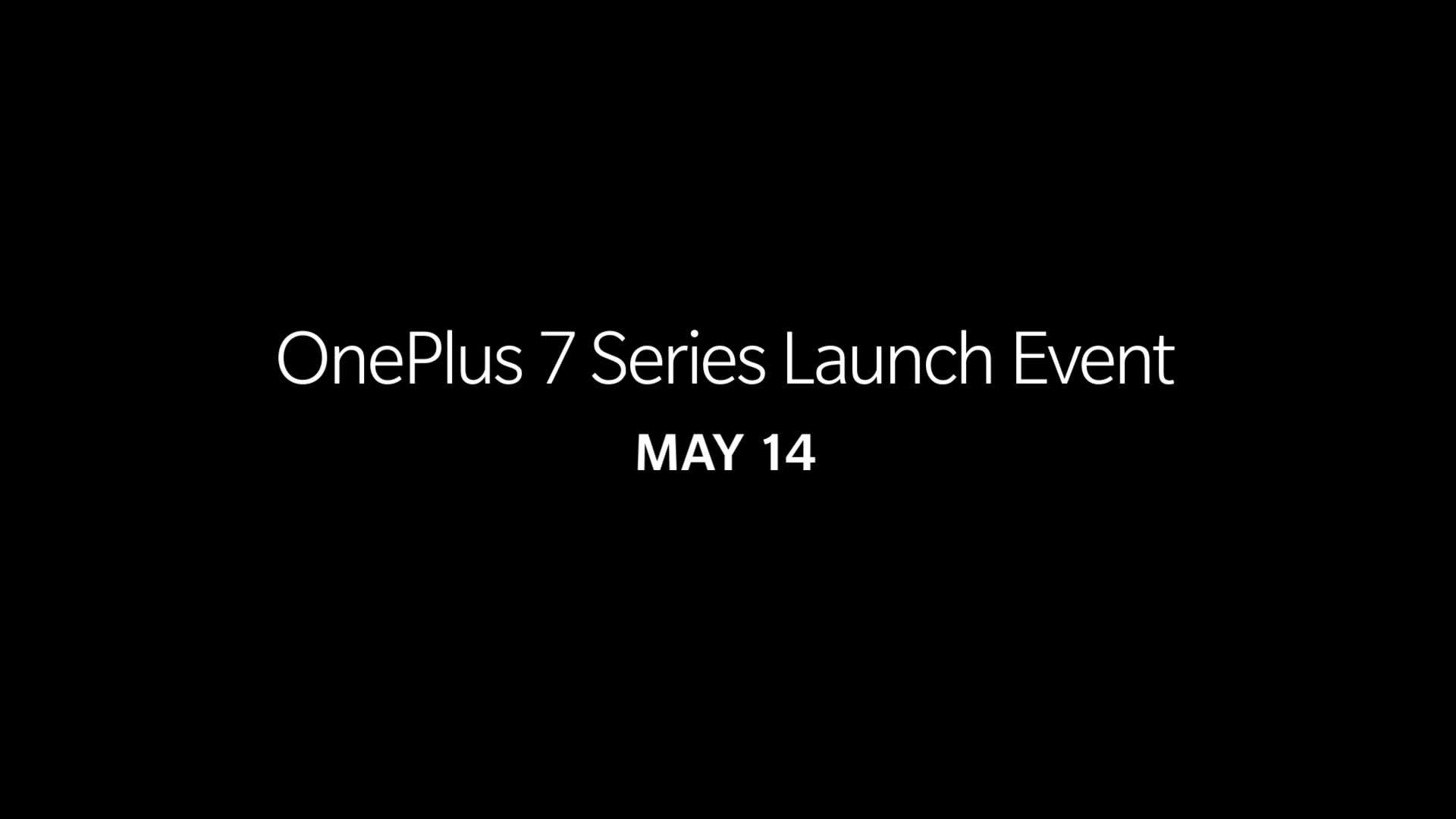 OnePlus has just revealed the dates and times for its OnePlus 7 announcement events. Yes, you read that right — plural "events". The company will host a total of 4 product launches across the world — in the US, UK, India, and China. If you want to secure a ticket for the event, you can head over to OnePlus.com right now and pick one up at the early bird price of £16 / €18 / $20. If you can't attend, no worries — the OnePlus 7 event will be live streamed over at OnePlus' YouTube channel.
Here are the locations and times for the various events:
Printworks, London – UK | 4PM BST, May 14
Pier 94, New York – US | 11AM EDT, May 14
BIEC, Bangalore – India | 8:15PM IST, May 14
Yanqi Lake, Beijing – China | 2PM PST, May 16
What are we expecting from the OnePlus 7?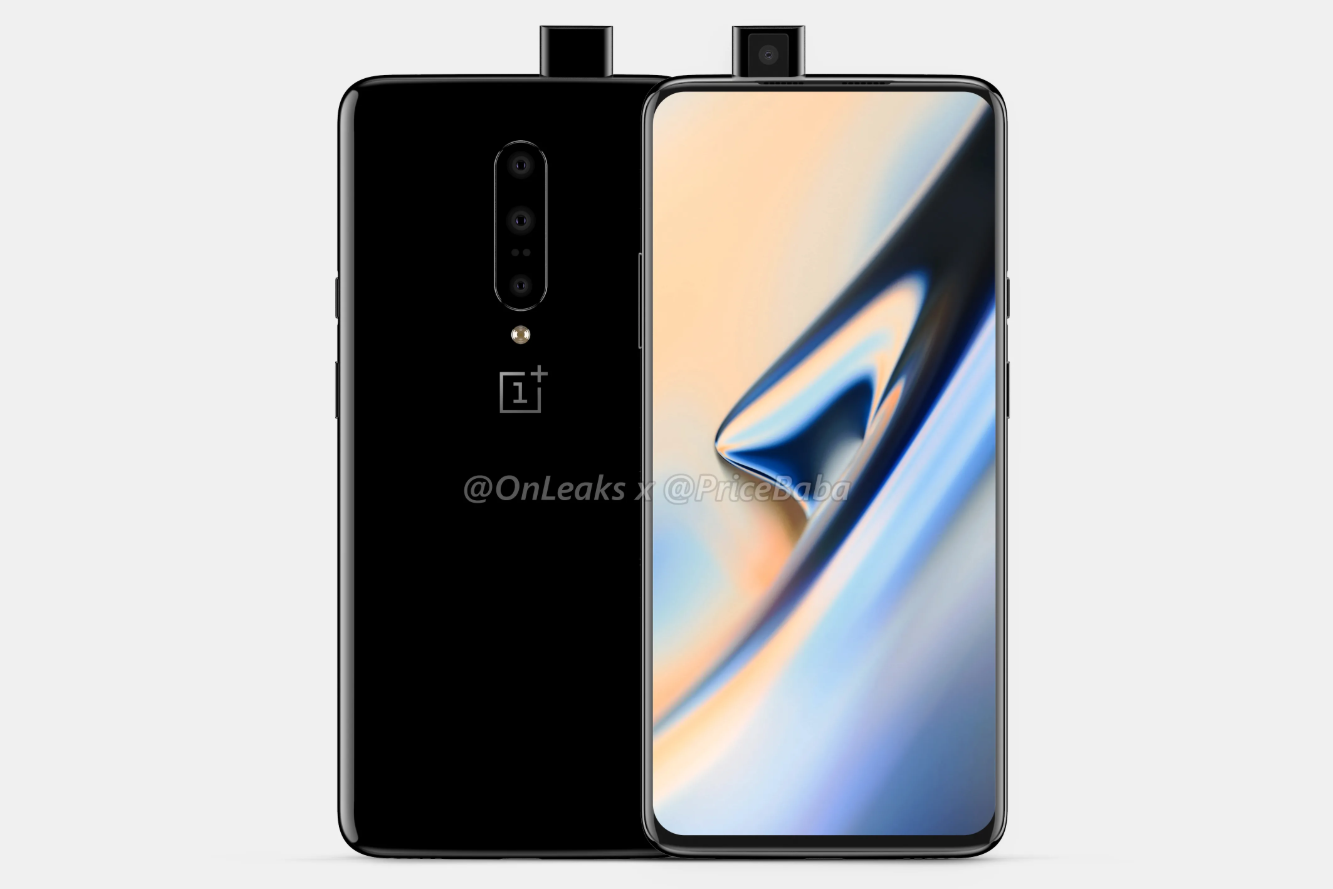 A possible second variant, for one. Allegedly, we will have a regular OnePlus 7, with a waterdrop notch to hold the selfie camera and a dual camera sensor on the back. Then, a OnePlus 7 Pro with
a curved display
and no notches or cutouts in it will make an appearance. It will, reportedly, have a selfie camera hidden in a pop-out mechanism, and its main camera module will have 3 lenses.
In terms of hardware — it's always the fastest and meanest when it comes to OnePlus. A Snapdragon 855 will hum inside the phones and we expect to have different variants with different amounts of RAM. They will probably start at 6 GB RAM for the cheapest model and possibly top out at 12 GB.
If the Pro and non-Pro variants turn out to be true, that'll be an interesting precedent in OnePlus' history. The first time ever the company pushes out two phones at the same time, one superior to the other in visible ways. Early speculation suggests the OnePlus 7 would cost about $550 - $600, while the OnePlus 7 Pro will go up to $700 - $750. Even with this price hike, it still looks like the OnePlus 7 Pro will have more to offer than the Samsung Galaxy S10e and Apple iPhone XR, which also go for the same price.
Now, the question is, can OnePlus and gain enough momentum to actually get these devices flying off the store shelves? Or is this dual phone release a gamble that can end up playing a bad joke on OnePlus?