OnePlus teams up with McLaren for a limited edition 6T
5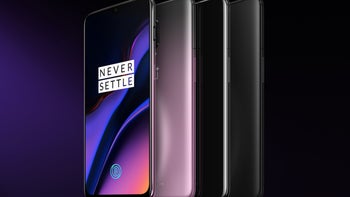 Teaming up with supercar makers on limited edition smartphones has become a bit of a trend in the tech world lately. Taking a page from Huawei's Porsche Design book, OnePlus has struck a deal with McLaren to work on a "mysterious" project.
Neither company went into detail as to what to expect from the partnership, but OnePlus hinted that
"the two brands will unveil the first stage of the collaboration on December 11, 2018 at the 'Salute to Speed' launch event, held at the McLaren Technology Centre in the UK."
Seeing as how the slogan for the project is "Salute to Speed" and OnePlus' new
teaser page
has the words
"mclaren-6t"
in the URL, there's little doubt left that this will be a limited edition of the OnePlus 6T.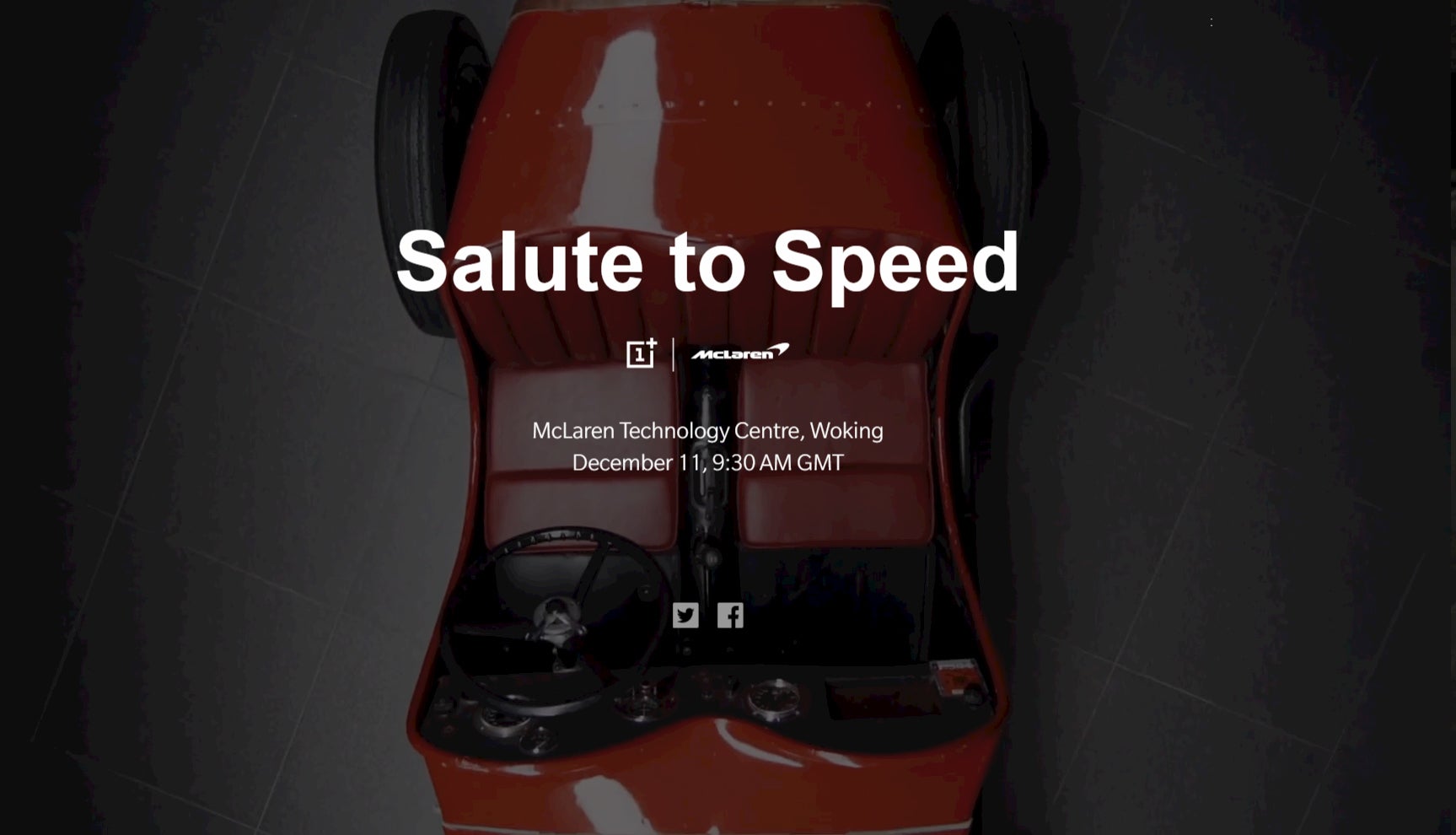 As
TechRadar
notes, OnePlus isn't the first company, nor is it going to be the last to strike a brand deal with a supercar or a luxury car maker. BlackBerry and Huawei have done similar deals with Porsche, while Oppo has its own partnership with Lamborghini.
Most of these limited edition phones sport additional features — mainly in the form of beefed-up specs and pre-installed themes designed to match the style of the car brand — and also tend to bear the auto maker's logo on their back. OnePlus' partnership with McLaren is said to be a long-term ordeal, so there could be similar limited editions for future OnePlus phones as well.
Recommended Stories