Watch out! Special "concept" OnePlus 11 phone coming at MWC 2023
1
We may earn a commission if you make a purchase from the links on this page.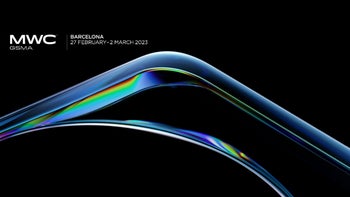 OnePlus just announced its latest flagship — the OnePlus 11. Pre-orders are live, release dates are set. And here we thought — that's going to be all, right? Wrong!
OnePlus has just teased that it will showcase an entirely different version of the phone at MWC 2023 (which will start on the 27th of February). It's dubbed the OnePlus 11 Concept and it will apparently feature an "imaginative design" incorporating some sort of industry-first technology.
So, we know that a foldable isn't in the cards. OnePlus didn't even try to hint at what exactly it's going to be, and — knowing the company's penchant for experiments — we wouldn't even dare venture a guess.
As a reminder, this is not the first time OnePlus is doing something of the sort. Back in 2020, we saw the
OnePlus Concept One
— a luxurious take on the
OnePlus 7T Pro
with a leather back design and a special electrochromic glass covering the camera lenses.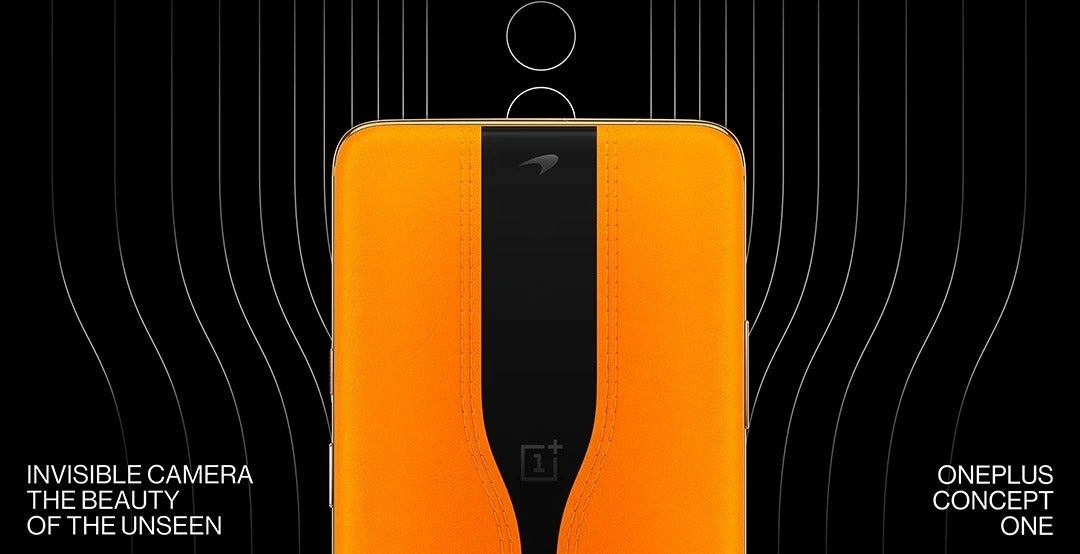 In short — when the camera was not in use, the glass on the back was completely black, blending into the design of the phone. When you activated the camera app, the electrochromic glass would become transparent, letting the lenses peek from under it.
Obviously, that tech wasn't really adopted or developed further. But it was a cool flex from OnePlus. So, now we wonder — is the OnePlus 11 Concept going to flex a new tech that is cool to look at but nobody picks up? Or is it going to blow our minds and bring about a small revolution in the smartphone space?
We are gleeful with anticipation.