Lyft is vastly improving rider safety with in-app emergency assistance and more
1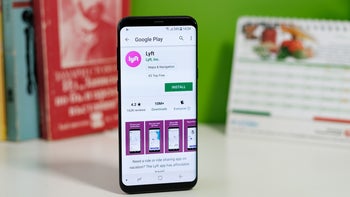 Ridesharing apps like Uber and Lyft can be incredibly convenient in this day and age, but unfortunately, using these services is not always 100 percent safe, as proven by multiple reports of sexual abuse in the past few years committed by improperly vetted drivers and even the shocking recent murder of a college student who got into the wrong car.
Fortunately, both Uber and Lyft are ramping up their efforts to improve rider safety and peace of mind, at least when they're not busy making it easy for people to
tell drivers to keep their mouth shut
. Lyft's latest "investment in safety" includes
several new features and programs
designed to educate all members of this ridesharing "community", as well as prevent vehicle mix-ups, and most importantly, help users in danger get quick emergency assistance.
The latter goal will be achieved (hopefully) with an in-app option providing direct 911 access without actually having to type the numbers or exit Lyft. This emergency assistance, or panic, button should have long been a thing for riders, rolling out to the drivers app first last year. Uber has had the safety-enhancing feature for about a year too, so Lyft is a little late to the party with today's announcement of a public launch in the "coming weeks."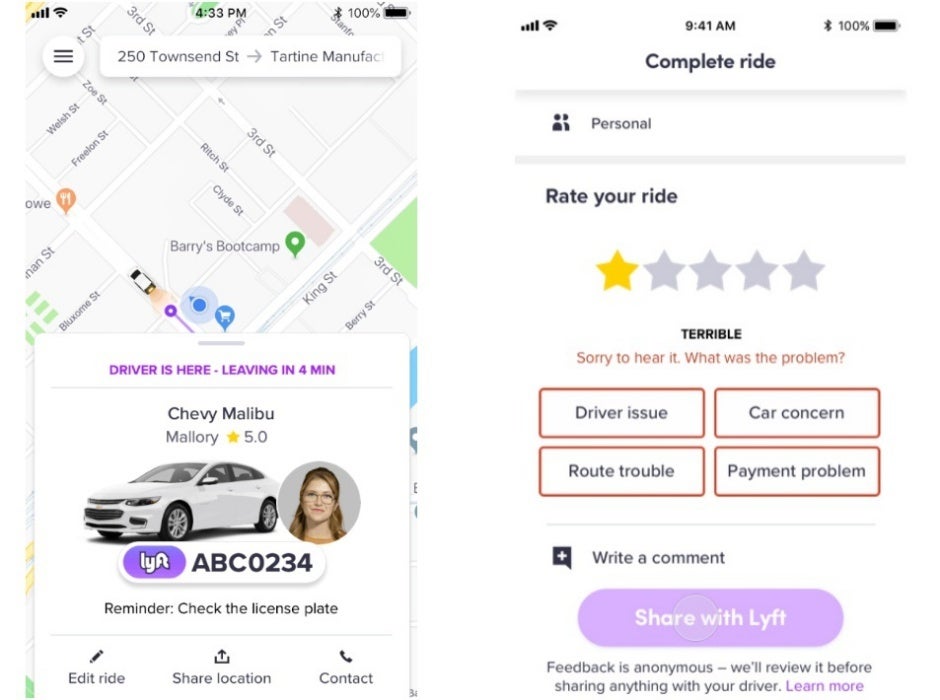 Increased license plate visibility (left), mandatory secondary feedback (right)
Meanwhile, license plate visibility has already been increased in the Lyft app for "many riders", with availability set to expand in the "coming months" to ensure that gruesome recent incident that indirectly brought Uber loads of negative publicity will not repeat itself on the rival platform.
Aside from paying more attention to the license plate of your Lyft, you should really provide additional information and context for your bad driver ratings. To make sure that will be the case going forward, the company is implementing mandatory secondary feedback. In other words, you will no longer be allowed to rate your ride under 4 stars without also leaving a comment explaining your grade.
Lastly, Lyft is planning to make sexual harassment prevention education available to all users (both drivers and riders) sometime "this year" with an aim of ensuring a "welcoming, inclusive, comfortable, and safe" environment for everyone. That's certainly a noble goal... unlikely to be achieved anytime soon.