iPhone solves South Korean men's girl problems
3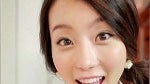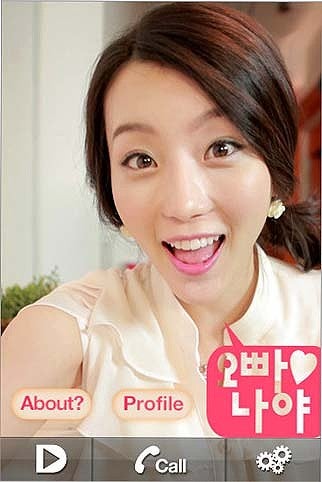 We knew we could use Apple's iPhone for just about anything, but we didn't know about
this
. Korean developer Nabix released the "Honey, it's me" iPhone app that will finally solve men's girl problems. For just $1.99, Korean-speaking iPhone users can now brag with their new
girlfriend
who will video call them four times a day with a rich repertoire of 100 phrases ranging from "Hello" to "Good night, sweet dreams".
Your new virtual girlfriend is the pretty 20-something "Mina" and she will greet you and make you feel needed in this cruel world. Okay, irony aside, this app has been downloaded
80,000
times on the
first day
after its launch only.
Nabix also plans to release a version for
Android
this week and even launch the app in other languages such as Japanese (no word about English). Remember that
"I'm pregnant"
commercial for the
iPhone 4
? The only thing we are left wondering about is if that is one of the phrases in Mina's repertoire.
source:
Yahoo! News