iPhone doing well in China, but share is stunted in the largest smartphone market
13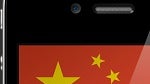 Imagine a market so big, that even with phenomenal popularity and growth of your own product, the impact is negligible.
That is the position Apple is finding itself in with the world's largest smartphone market. With smartphone shipments increasing 30% quarter over quarter, Apple's market share is creeping up about half-a-percentage point for the same period. Indeed, Apple sold over 2 million iPhones in the opening weekend in China late last year.
Despite that, Apple does not even make the top five list of manufacturers. According to research done by Canalys, Apple's growth in China is being held back by lack of a low-priced device and lack of a deal to offer its handset through the country's largest carrier, China Mobile.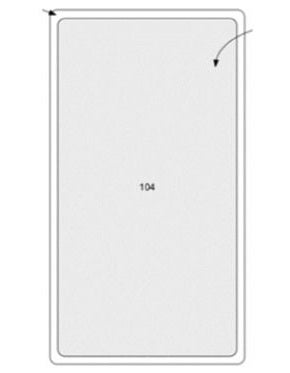 Is this Apple's "budget iPhone" destined solely for China and India?
italic;">(drawing source USPTO via Daily Mail)
The top player in China is Samsung with 16% market share and rounding out the rest of the top five are all Chinese companies, Lenovo in second, Yulong Computer Telecommunication Scientific, Huawei and ZTE. During the fourth quarter, over 65 million smartphones shipped in China, however the average cost of those devices was only $79. All the top market leaders have low-cost options for their customers.
We have seen our share of rumors over an affordable entry-level type iPhone, but nothing has really developed from them. However, Apple was just granted a patent in late January (patent number 8,364,032) for what might be a low-end device. There is only one bland drawing on hand, but it may be what Apple has in mind to make a grab at China (and possibly India), plastic, low-spec CPU, non-Retina display, and basic form factor.
Apple does not have much of a choice if it wants to make a bigger dent in China. Average purchasing power in China is a fraction of that in other industrialized nations. Meaning that $400 iPhones will not sell to the masses, but $100-150 iPhones just might.
sources:
CIO
and
The Daily Mail