Can Apple say that iPhone X portraits are 'Studio quality'? U.K. regulatory board answers
25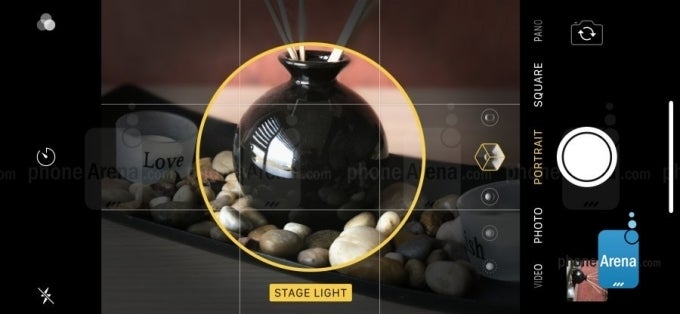 In a ruling delivered on June 27, the U.K.'s ASA (Advertising Standards Authority) decided that Apple was allowed to advertise the portrait mode shots taken on the iPhone X were 'Studio-quality'.
Complainants questioned an ad that Apple used to promote their new phones which said: 'Radically new cameras with Portrait Lighting. Studio-quality portraits. Without the studio. See portraits in a whole new light'. They argued that the new cameras could not produce studio-quality portraits and that the ads were misleading. Take a look at the ad below:
The ASA found that the ads were not misleading consumers and that people would understand what the camera was capable of. They found that the portraits capable of being taken on the iPhone X were comparable to those taken in a professional studio. While they also made clear that the iPhone X did not have some of the equipment that is used in a studio, they also recognized that Apple included a focal sensor of the kind that is popular for use in a studio. In addition, they found that there is no clear distinction for what makes a photo 'Studio-quality'. Therefore, Apple was not misleading customers when they aired the ad as we could see what a portrait taken on the phone could look like and it resembled one taken in a studio.
In the end, no action was taken.
And this is not the first time that Apple has faced scrutiny by the board. In 2008, the ASA banned an ad from airing in the U.K. which claimed: 'all the parts of the internet are on the iPhone', a claim which was ruled misleading because the phone did not support Flash and Java. And in 2011, the ASA upheld claims that the iPhone 4 was the 'world's thinnest smartphone'. Samsung, in that case, had argued that they had a phone which had a portion that was thinner while the rest of the device was thicker.