iPhone X bumper cases: protect your device, don't hide its style
7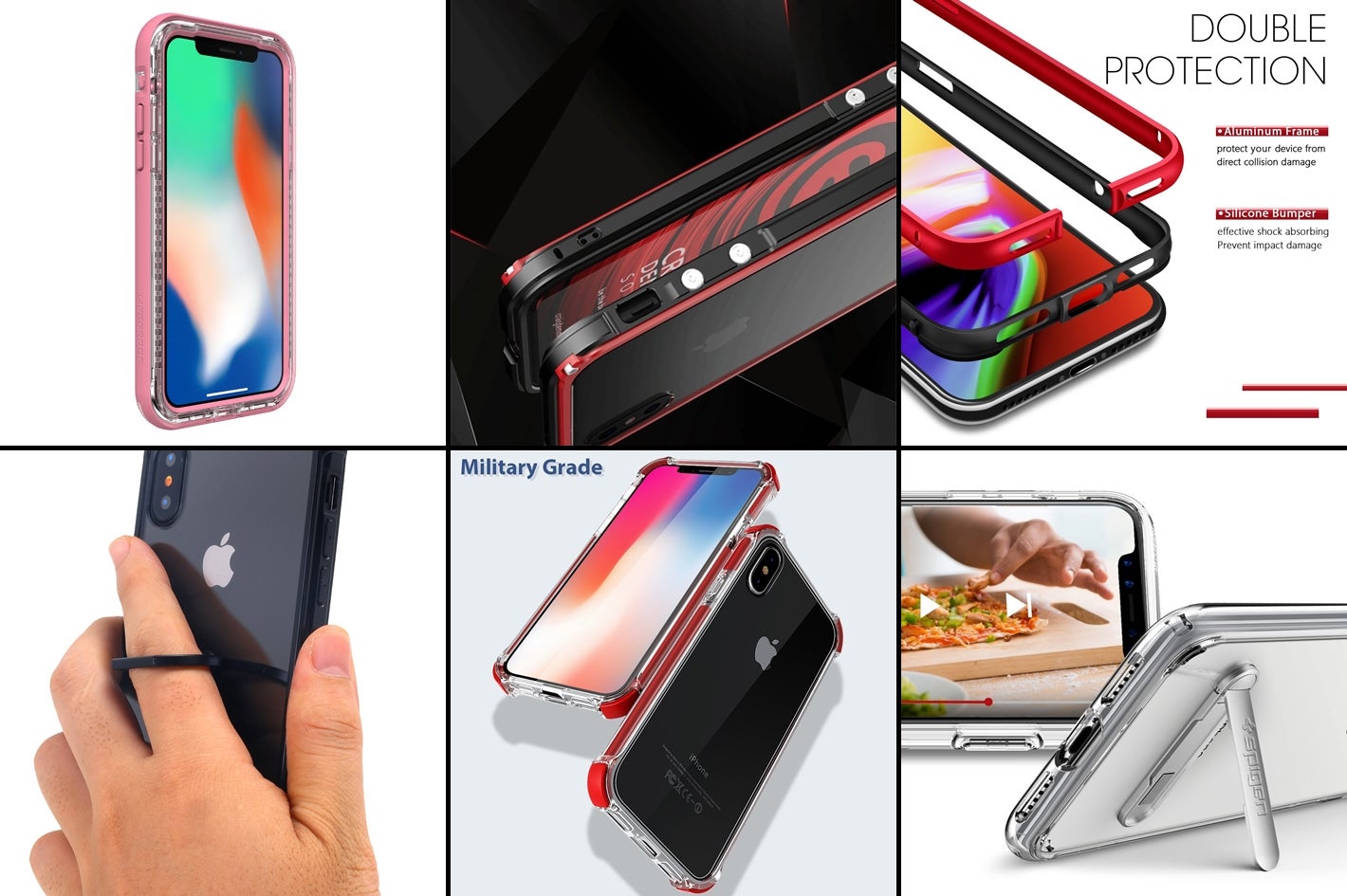 The
iPhone X
is well on its way to the lucky ones that managed to pre-order it on time. Of course, there will also be a certain number of devices at the Apple Store physical locations for those that feel like lining up for a chance to get their hands on one. Seeing as the 10th anniversary iPhone is so highly-sought after and quite expensive, it's probably a good idea to try and keep yours intact.
Yes, we are going to talk phone cases. Now, you generally have a couple of ways to go with those accessories — get a slim case that barely protects the phone, but also does not add any bulk and maintains the device's profile and looks; or get a rugged case that adds bulk but also defends your handset when it decides to headbutt the sidewalk. There's also a third option, which is kind of a middle ground — that's bumper cases.
Bumper cases usually focus on having a thick frame with a raised lip around your phone, but either have nothing to cover the phone's back, or have a transparent back, so the device's body can be clearly seen. All that said, let's take a look at some cool ones you can buy for your brand-new, shiny iPhone X!
Comsoon iPhone X bumper case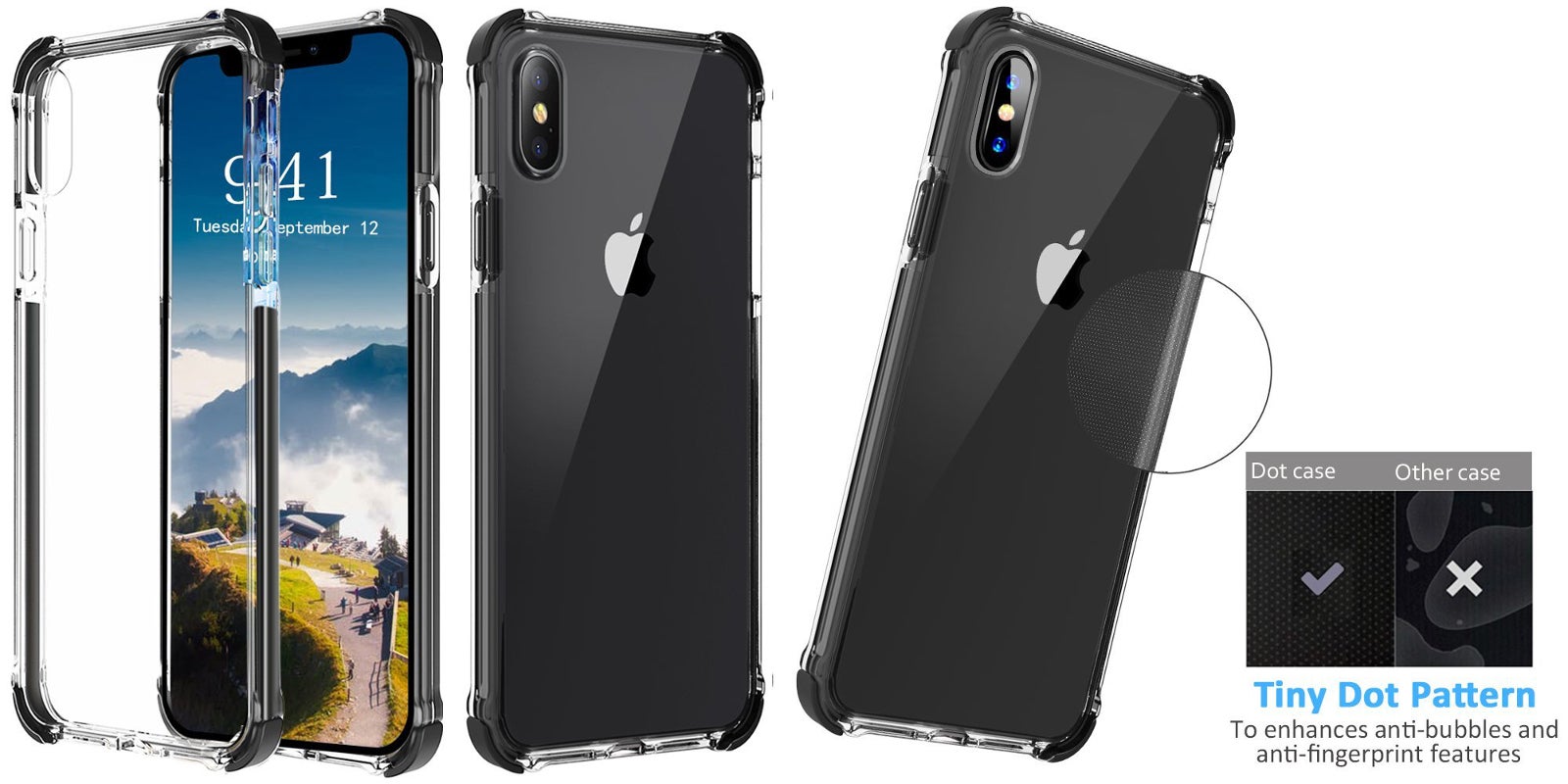 Price: $6.99
A minimalistic case with cool-looking accents on the corners, the Comsoon is a soft TPU shell with reinforced bumpers. Its full transparency allows the beauty of your iPhone X to fully shine through.
Lontect iPhone X bumper case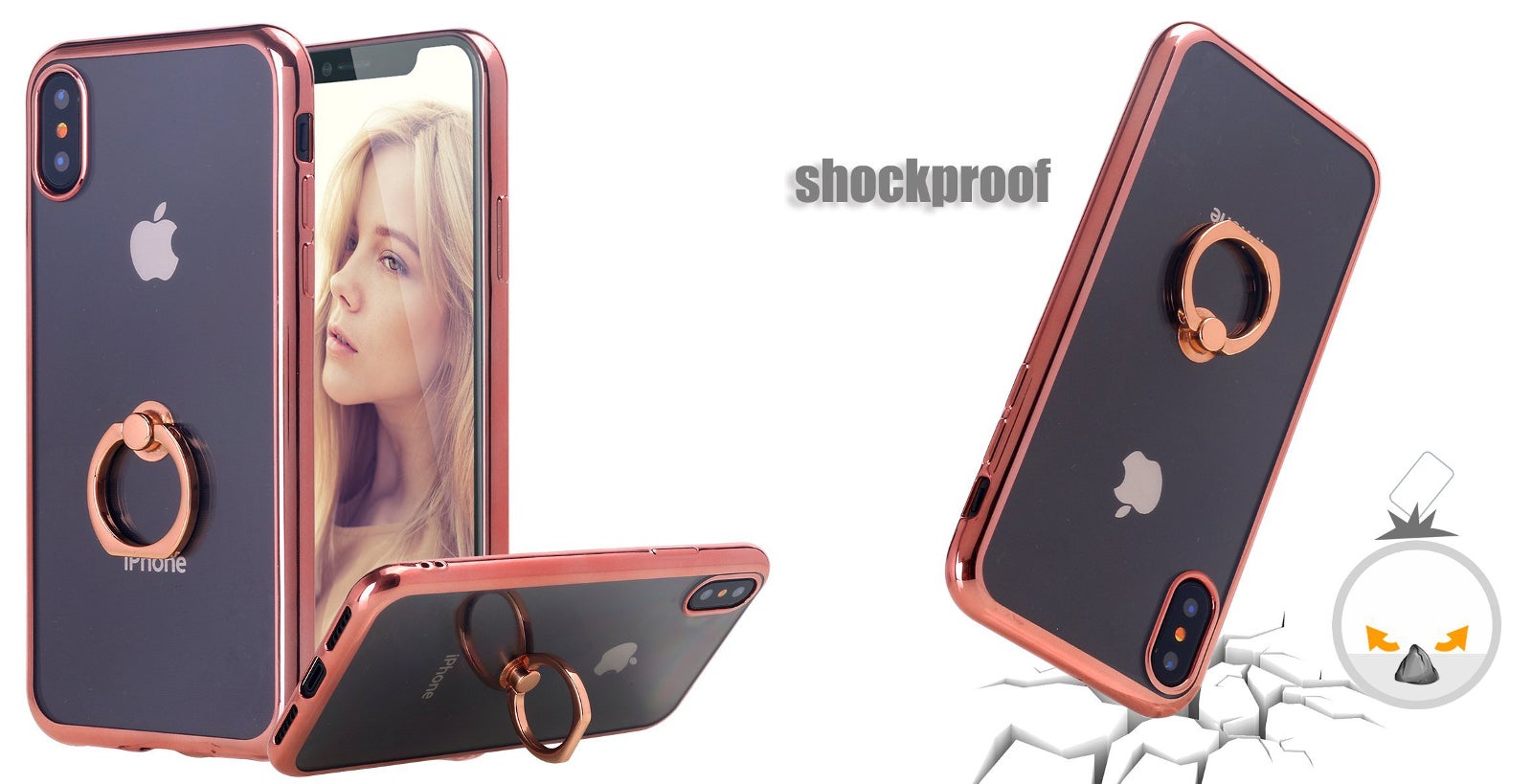 Price: $7.99
A bit bulkier bumper case. The frame is made out of soft TPU, while the transparent back is a plastic one. What sets this one apart is the ring on the back — it's a hook for your finger that makes single-hand usage easier and minimizes the chance of you dropping your prized phone. Nice.
Mateprox iPhone X bumper case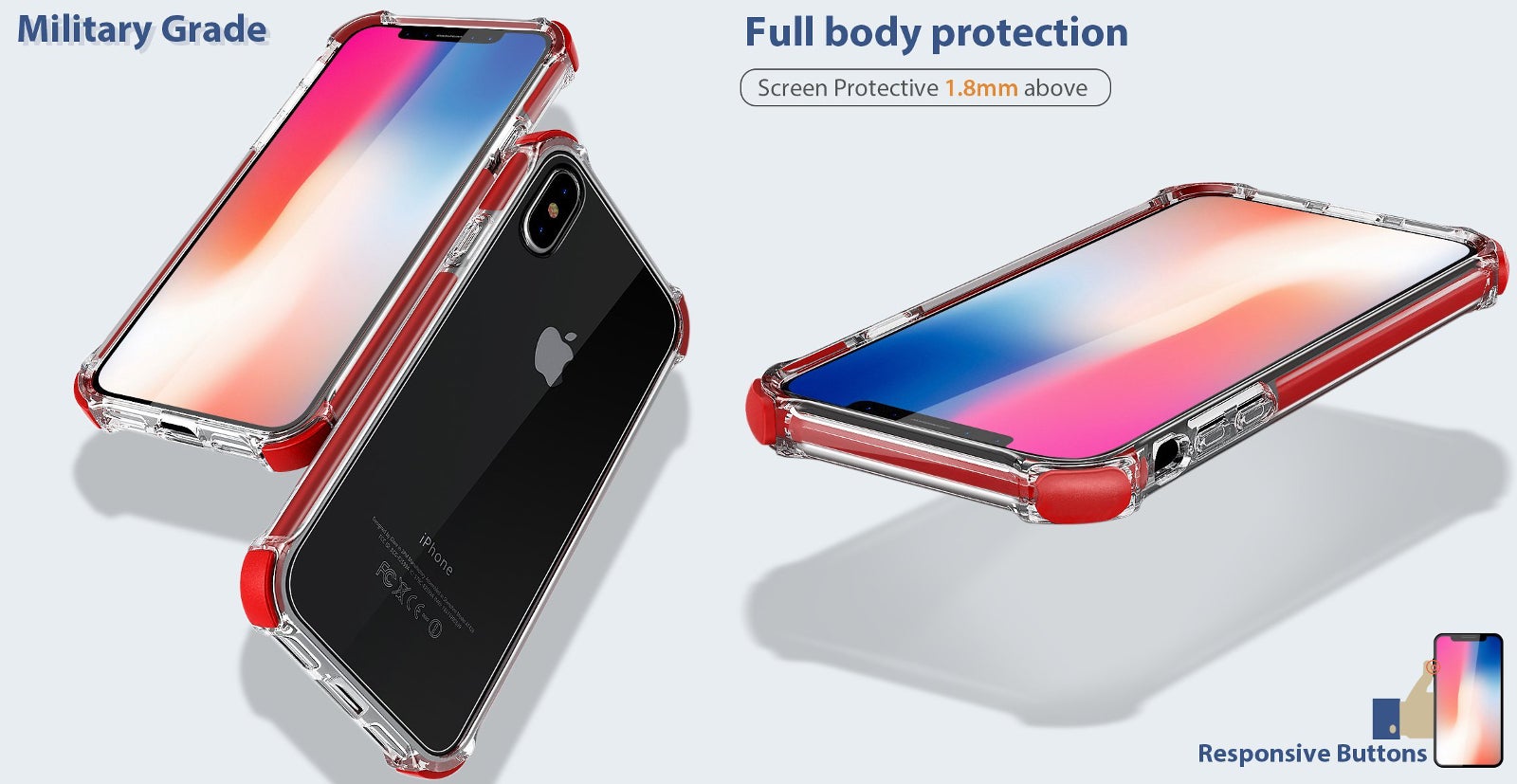 Price: $10.99
This one is a lot like the Comsoon, which was listed above — a soft TPU shell with plastic protectors at the edges —, but we included it for its lovely red color option. A nice accent, which looks quite aggressive and will tickle some of you the right way. If it's too much, you can always opt for the black accent option.
Spigen Rugged Crystal for iPhone X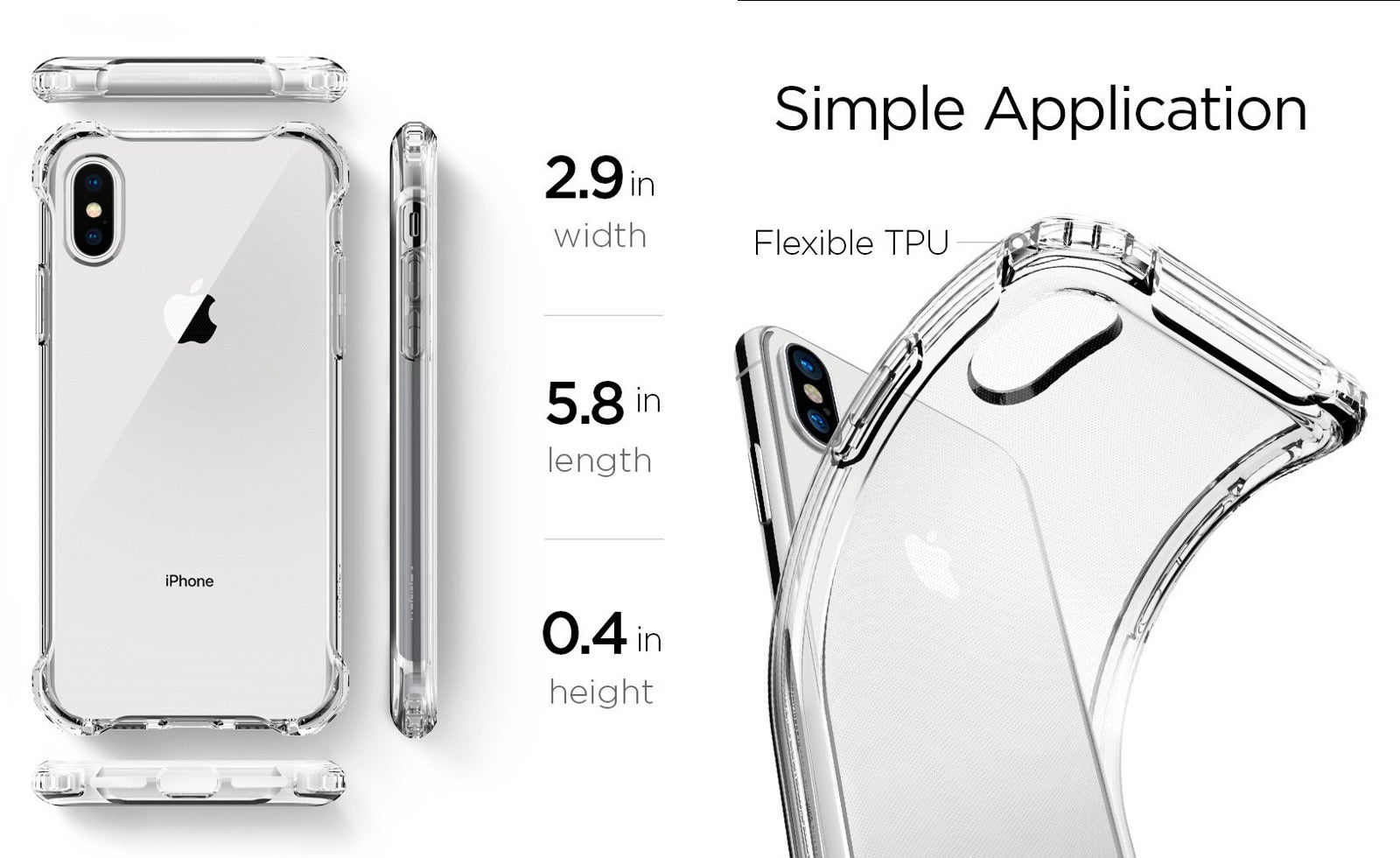 Price: $11.99
Spigen't Rugged Armor has been a customer favorite since forever — it's relatively slim, yet snug and protective. The Rugged Crystal is a new addition, which marries the Rugged Armor family with the Crystal series cases, effectively making a completely transparent version of the Rugged Armor. With thickened corners, this one will defend your iPhone X from drops, yet let you gaze at its beauty on a daily basis.
Spigen Ultra Hybrid S for iPhone X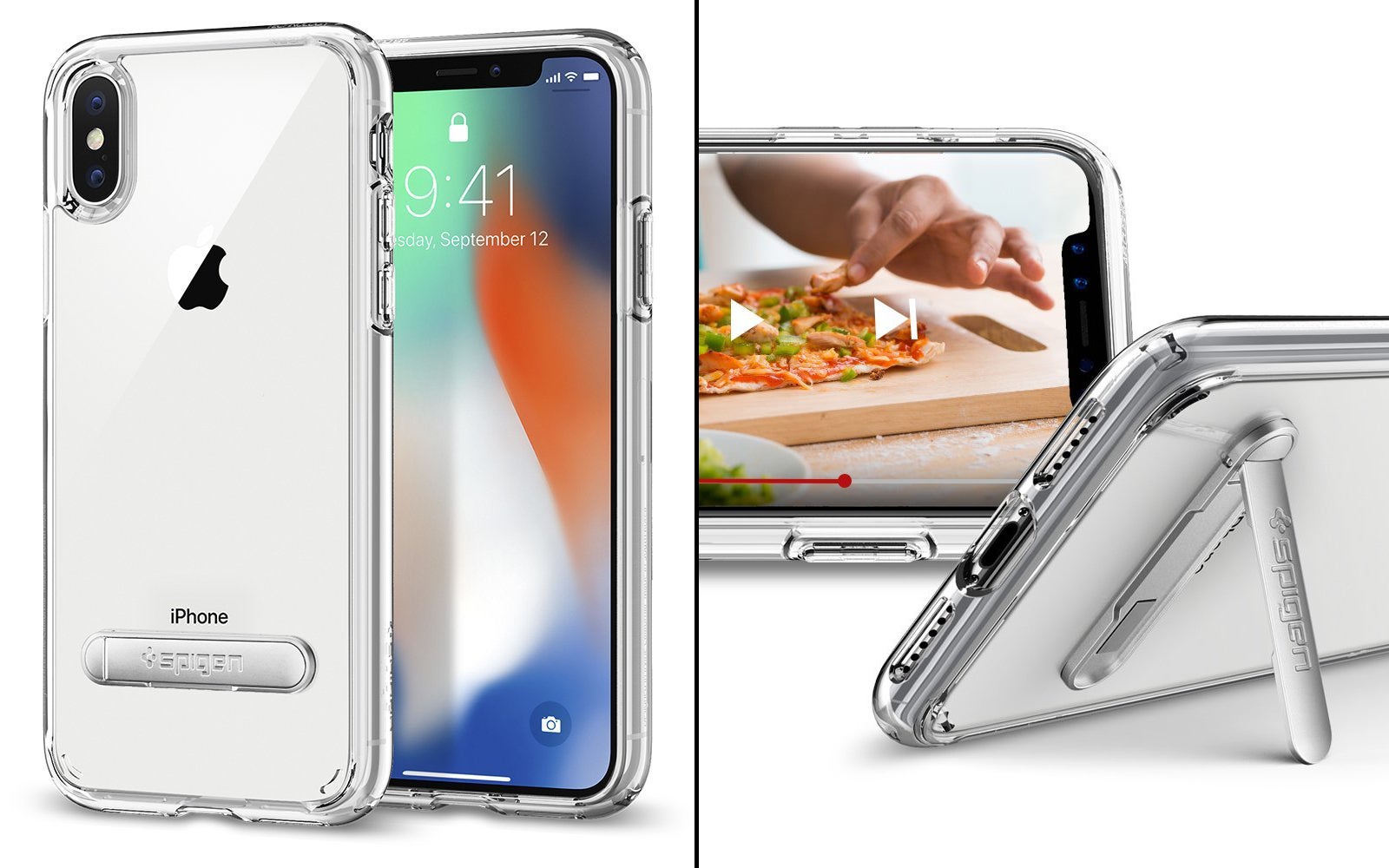 Price: $13.99
A hard plastic frame with a transparent, soft TPU back, and slim fit — that's what the Ultra Hybrid series represents. The S means kickstand — as you can see, the case has a built-in stand, so you can prop up your phone in landscape mode and enjoy a handsfree experience.
Humixx iPhone X bumper case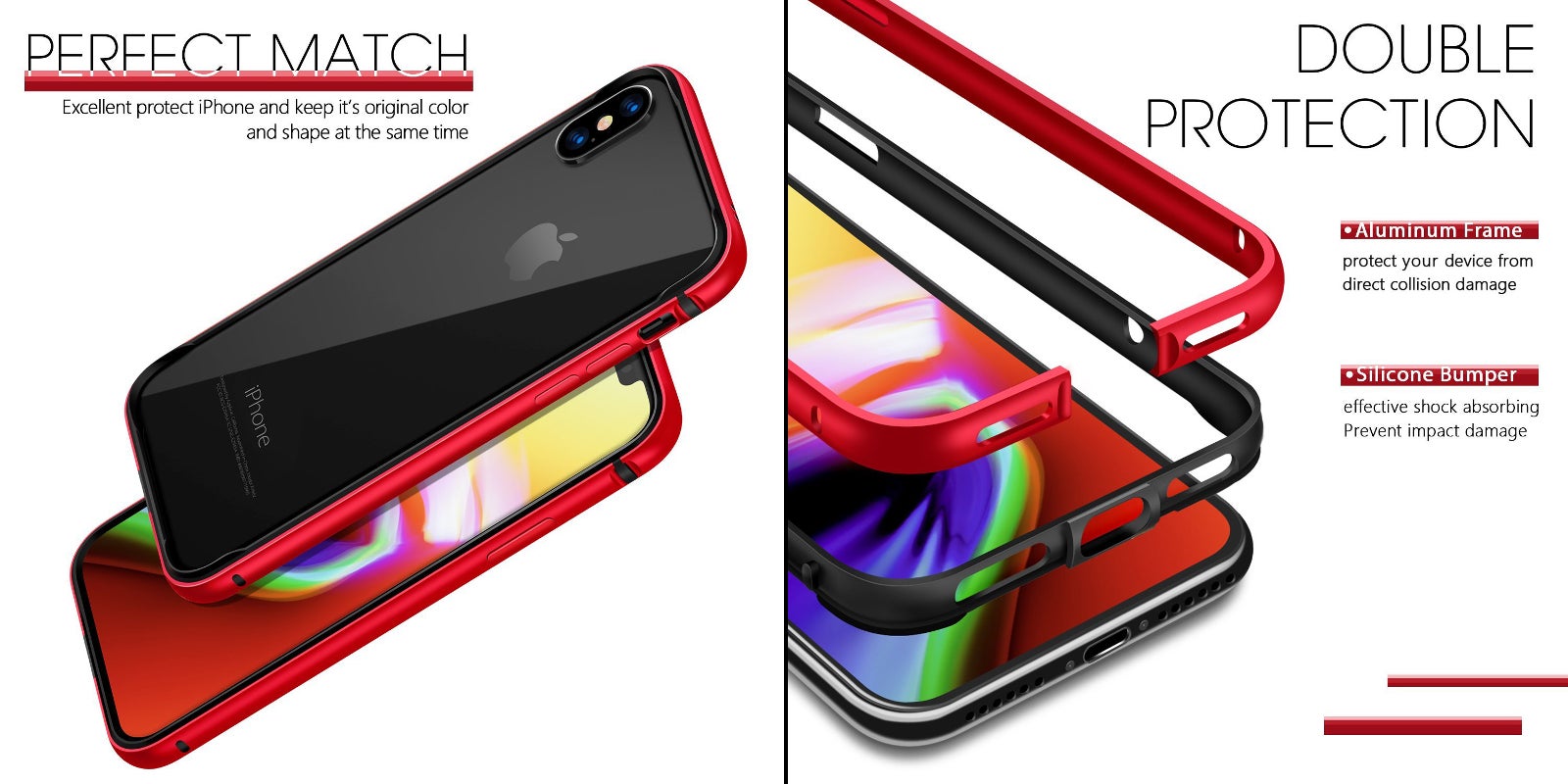 Price: $13.99
A true bumper case, as in — there's nothing on the back. It also features an aluminum frame, so you wouldn't miss the feeling of actual metal against your hands.
Dayjoy iPhone X bumper case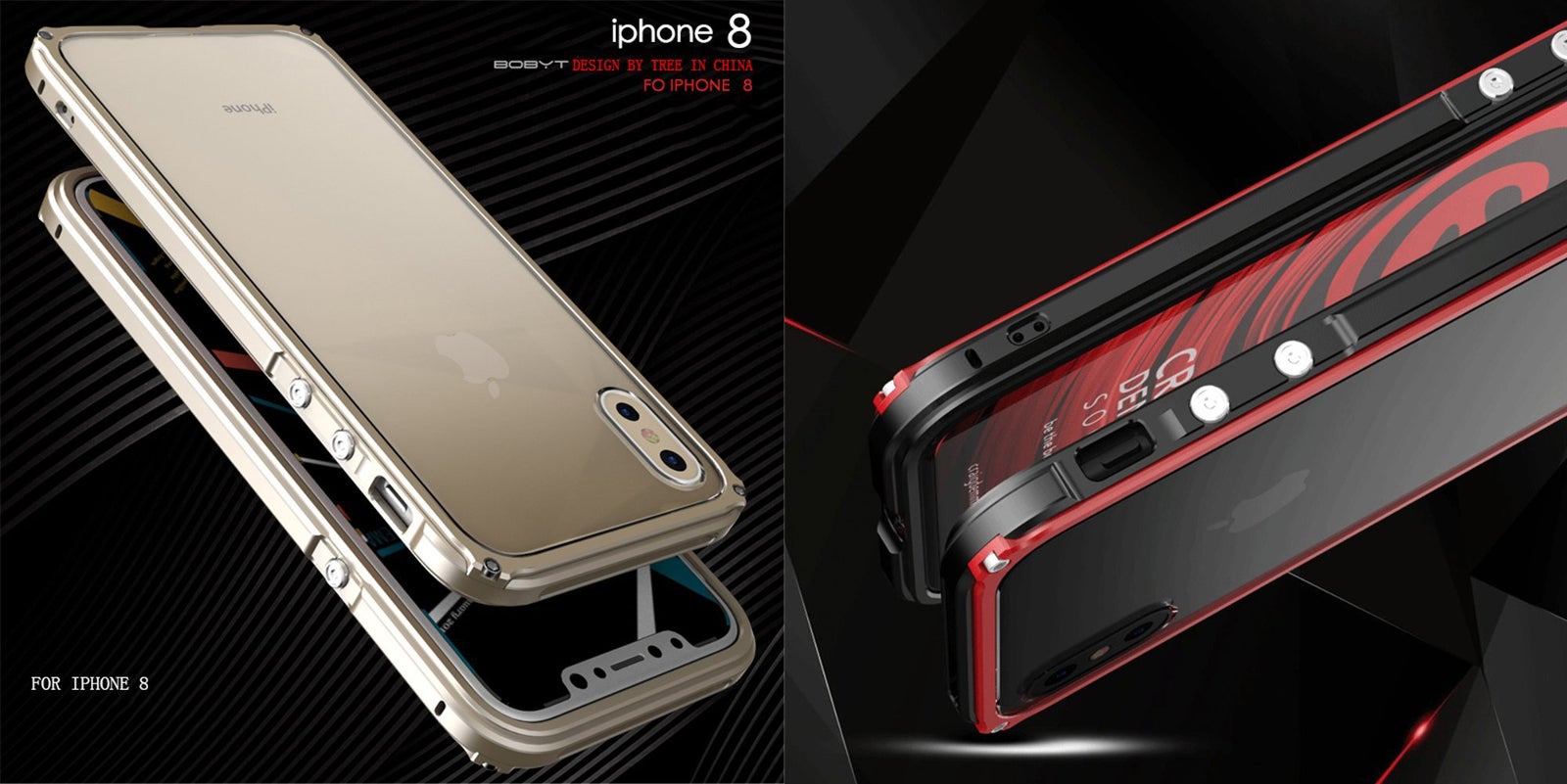 Price: $19.99
This awesome aluminum bumper will make your iPhone X look like an evolved iPhone 5 with its flat frame and circular buttons. It takes a bit more to assemble, so be aware that it's not a simple snap on – snap off.
RhinoShield Mod for iPhone X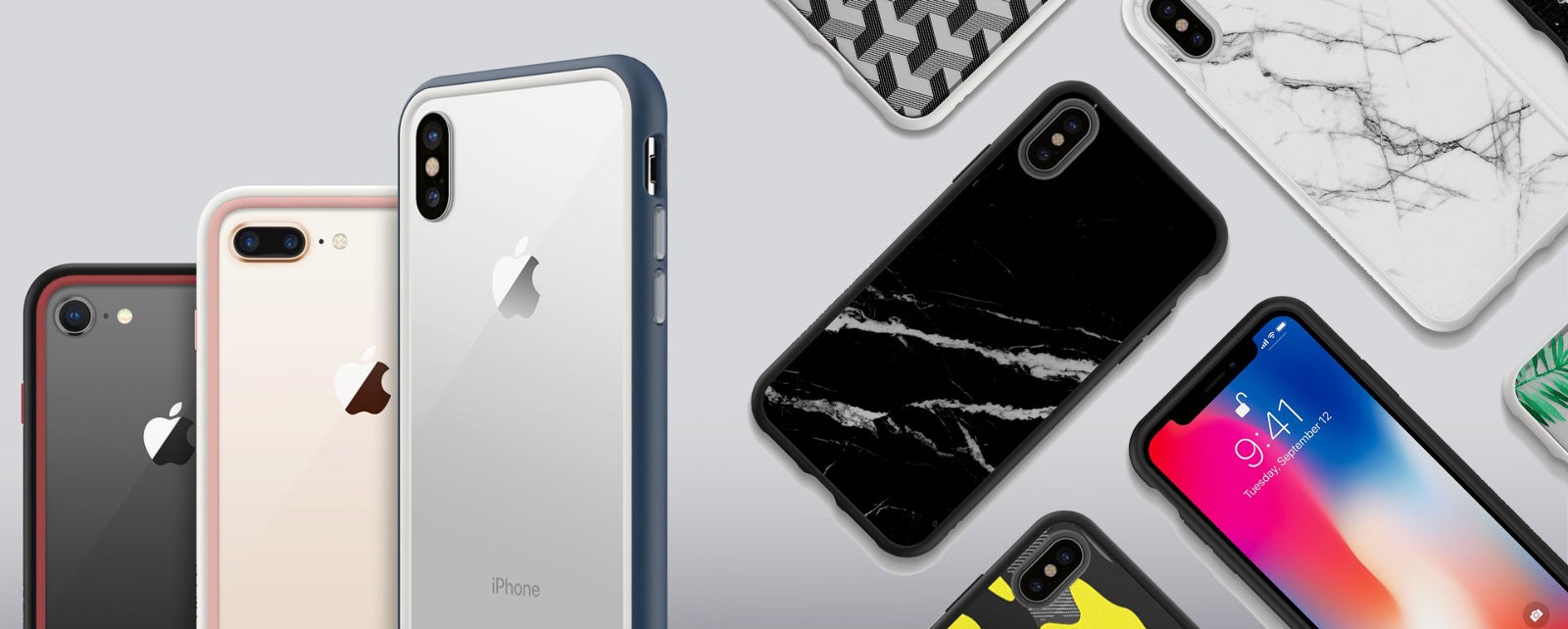 Price: from $29.99
This is a "modular" case — it can go from being just a bumper to having a hard back, to holding a lens in front of your camera. To make it extra fun, Rhinoshield also allow you to order extra buttons and play with the color combinations of the case. The lenses are a separate buy — fisheye and macro cost $25, super wide costs $35, and 0.6x wide angle costs $60.
Incipio Reprieve for iPhone X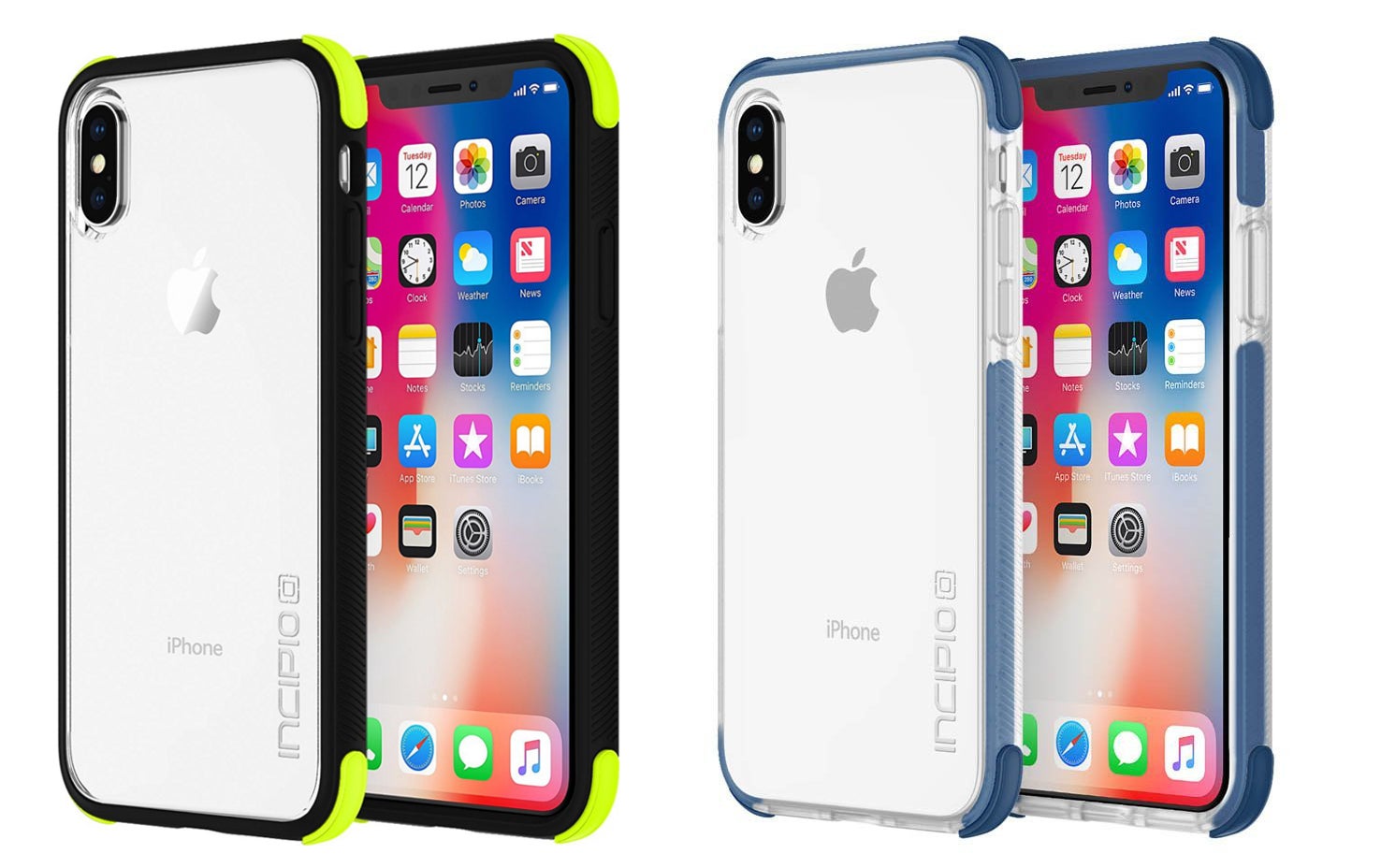 Price: $39.99
Military-grade protection on this bumper and a promise that your phone would survive a 12-foot (3.6-meter) drop. We mostly included it because the variant electric green accents looks mighty cool.
LifeProof Next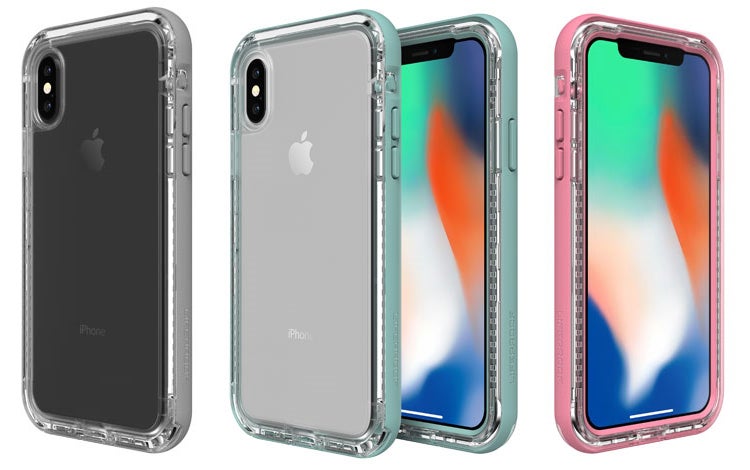 Price: $79.99
LifeProof is well-known for its super-rugged, sometimes water-proof, cases. Now that the new iPhones have their own water-resistance, the rugged case maker felt free to make a nice, thick bumper — still as protective when it comes to drops, but with the actual phone being much more visible.