iPhone 7 Plus Portrait mode gallery part 2: putting performance to the test
17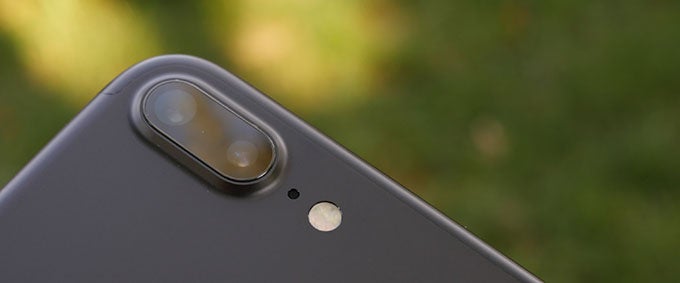 Last week, Apple finally made good on its promises to give owners of the iPhone 7 Plus another cool way to take advantage of their phones' all-new dual-camera system,
with the arrival of the "Portrait" camera mode in iOS 10.1
. While the feature itself was still in beta, it finally gave iPhone 7 Plus owners everywhere a chance to see if this elaborate camera system had more to offer that its two-times optical zoom, and if it would really lend itself to producing some stylized, attractive, professional-looking pics.
When
we started seeing what the Portrait mode could do, we really tried pushing the technology's limits
, and in addition to shooting images of people (and pets!), we also took a number of pictures where things like fences or signs were the subjects of the images – probably not what Portrait mode was intended for, and all those narrow objects and sharp edges did indeed end up confusing Apple's software in a few instances, causing it to misidentify portions of the subject as background elements (and accordingly blur them out).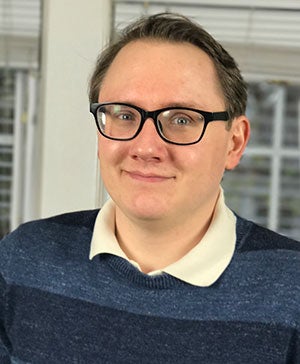 iOS 10.1 Portrait mode indoors, with bright lighting
But while there may be a few flaws in this (admittedly still in beta) system Apple's using, perhaps the more pertinent question is whether or not those issues will actually affect Portrait mode performance when you're using it as Apple's expecting you to – taking pictures of people. So we fired the iPhone 7 Plus back up and sought to capture a new gallery of Portrait mode sample pics, this time sticking with images of human beings (or just one dude, actually).
But even with a person as the subject of Portrait mode shots, there are still a lot of variables at play. We know that Portrait mode only functions within a certain distance from the camera; the software even warns you if you're too far or too close. But even if you're following those directions, does having the subject at different distances change how well the Portrait mode's bokeh effect works?
And what about lighting conditions? The iOS camera software is quick to point out when you don't have enough illumination in your scene for Portrait mode to work at all, but just like we're trying out various subject distances that fall within the software's "satisfactory" range to see how that impacts the quality of this effect, we're also curious to see if it might perform better or worse depending on scene lighting conditions.
Finally, we mix backgrounds up a little. The whole point of Portrait mode may be to highlight the subject and obscure the background, but does starting with an "easier," less busy-looking background make the iPhone's task turn out any better?
Check out the gallery below for all the Portrait mode shots we took under these varying conditions, read our commentary on each one, and let us know your impressions of how Portrait mode is performing in the comments.