iPhone 6 concept once again ignores reality for fantasy
27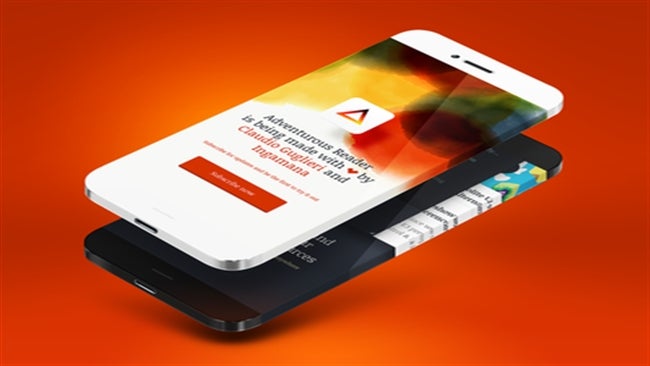 You really have to give it to those who make Apple iPhone concepts, because so few of them are bound by the limits of reality. More than any other product around, concept designers love to come up with incredibly imaginative possibilities for the next iPhone, even if there is little to no chance that any of those ideas will make it into the product itself. It's the kind of thinking we'd like to see more put towards Nokia Lumia concepts, or Google Nexus, which would be equally unlikely to make the dreams into reality, but at least we'd get more variation.
The new concept comes from Claudio Guglieri who says that he is working on the concept for the promo page for an RSS reader app. The concept is one that we've seen before which heavily draws on the upcoming influx of flexible displays.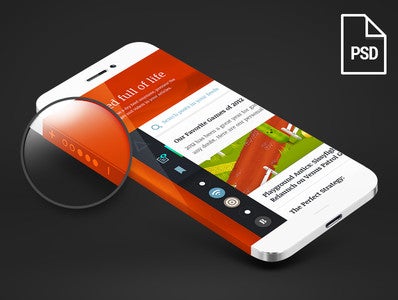 Although, the concept is ignoring the first step of seeing flexible displays as an "unbreakable" alternative, and jumps straight to flexible displays that can wrap around the entire device.
Unfortunately, other than the concept looking cool, it doesn't show too much as far as what the benefits might be from having a wrap-around screen. The only thing that's noticeable is the touch-sensitive volume controls on the side.