iPhone 6 battery pack caught on camera
38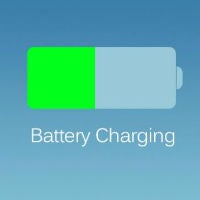 One of the bigger concerns about the upcoming iPhone 6 has been with the potential battery life. It is essentially a done deal that the iPhone 6 will feature a 4.7-inch display which means more battery drain, because screen-on time is still the number one issue when it comes to battery life. Given how thin the iPhone 6 is expected to be, there was worry that the battery wouldn't be all that big.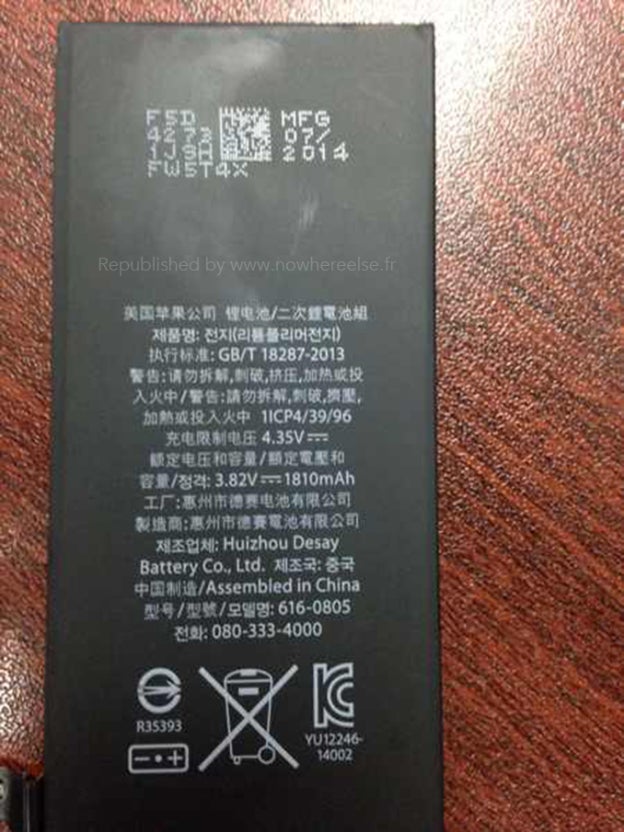 A new leaked image is claiming to show the iPhone 6 battery, and it appears to be in line with
previous rumors
that mentioned the potential size of the iPhone 6 battery. The image shows a battery pack that is 1810mAh, which is on the lower end of the rumored size. For comparison, the iPhone 5s has a 1560mAh battery, and the Huawei Ascend P6 (4.7-inch display, 6.18mm thick) has a 2000mAh battery. Apple has always focused on keeping up the battery life for iOS, which is why multitasking was limited for so long, but even so, 1810mAh is a pretty small battery for a 4.7-inch smartphone.
Apple tends to prioritize being able to use adjectives "thinner" and "lighter" with its products, but it also usually tries to not make big compromises. We can't say whether it is, but we'll certainly be keeping an eye on these battery rumors for the iPhone 6.