iPad will get the full Siri experience with iOS 6
29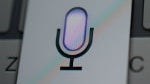 Just one week until the start of Apple's World Wide Developers Conference, and we've got more Apple news leaking out. Apparently, iOS 6 is going to bring the full Siri experience to the iPad, and not just the limited dictation that's available now. Of course, the real question is: which iPads will get the full Siri update?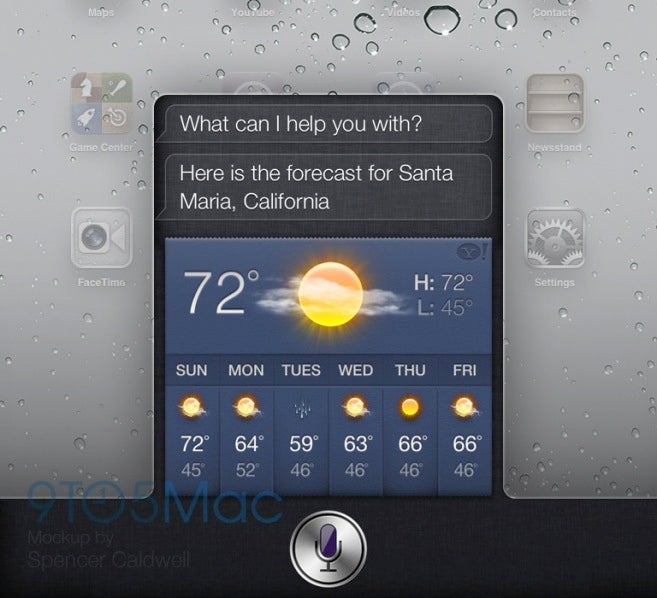 According to 9to5Mac, Apple has been testing Siri on both the iPad 2 and the new iPad (aka 3rd gen), but it's unclear if the software will be made available for the iPad 2. It seems likely that at the very least the new iPad will get the bump, and it would be in Apple's interest to not put Siri on the older (aka cheaper) hardware as well. So, even though it may not be confirmed, given Apple's history, it seems likely that Siri would be an exclusive on the new iPad.
What is clear is that Siri on the iPad won't be a full-screen experience, but rather Siri will slide up from a tray at the bottom of the screen, and do its work in a smaller overlay window. Siri on the iPad shouldn't have any limitations though, and should have all of the functionality of its iPhone 4S counterpart (plus any extras Apple is planning to add). Some have questioned the accuracy of voice command on the iPad, given that the tablet is normally held farther away from the user than a phone, but sources claim that it works just as well.