iOS 9 to possibly be predicting your touches before you even tap the screen
17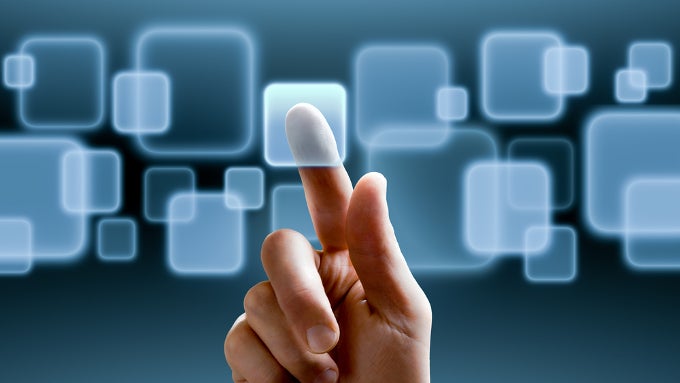 With the iOS 9 beta out and developer information being released, clue-hunters are looking for anything and everything, which may suggest what we may be in the iPhone's foreseeable future. Keen eyes have noticed an interesting line in the iOS Developer Diary, listed as a new item for the UIKit Framework. This line states:
Enhancements to touch events, such as the ability to get access to intermediate touches that may have occurred since the last refresh of the display and touch prediction.
Touch prediction? Sounds outlandish, for sure, but speculators suggest that iOS 9 will have the ability to guess where the user might tap next, pre-loading any relevant processes and reducing the delay in actually executing the action. Now, iOS is pretty snappy as is, indeed, but we'd guess that such an enhancement would work in such moments when the "Back" button takes a while to actually work (usually, right after you've entered a submenu).
As to how the software will "guess" where you are going to touch, we've no clue. An educated guess would be that each "hot spot" (touchable area that houses an often-used function) would be treated as a "predicted touch location". Another variant may be analyzing and learning from user behavior.
Apple to reduce touchlatency is predicting where users will move their fingers and arecalling it "touch prediction."

That'sinsane.

— Adam Debreczeni (@heyadam) June9, 2015