iOS 9 brings a new 'Low power' mode and general battery improvements
46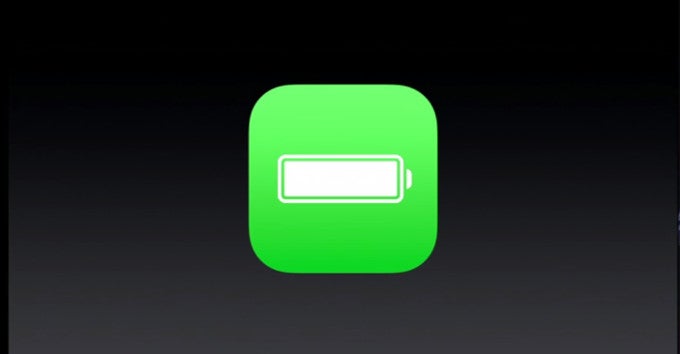 Apple outlined several high profile changes to its mobile operating system with iOS 9, like Slide Over (split screen), improvements to Siri and the platform's general contextual awareness, and various changes to built-in apps. One rather important change that the company literally glossed over, however, has to do with battery life, and it's well worth mentioning.
Called 'Low power' mode, iOS 9 will bring what we
suspect
is either an option within your settings menu and lights up when you're low on charge. We speculate because Apple didn't at all detail the feature. In any case, we were told that the special mode will add up to 3 hours on top of the phone's current battery life by "
pulling levers you didn't know existed
", meaning stuff behind the scene. As low-key as this particular announcement was, battery life is always on the minds of users, so we're kind of curious as to why Apple decided to skip ahead this quick. But that's not all.
Another important mini announcement was made — thanks to some unknown improvements to the foundation of iOS, the typical user will supposedly see about an hour increase in battery life with typical usage, which if true, is a non-trivial improvement that also probably deserves a more detailed walk-through.
In closing, these are important changes, especially for the iPhone 6, which isn't among the most enduring flagships out there. Hopefully, the improvements outlined above translate as well as they sound on consumer iPhones.