iOS 8.3 vs iOS 9: The changes in pictures
27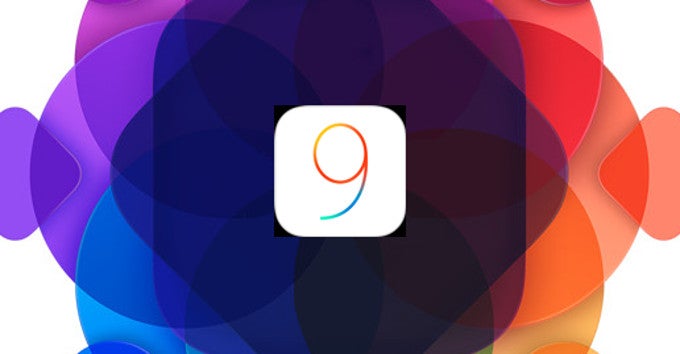 iOS 9 may have been announced less than 24 hours ago, but that doesn't mean that Apple's presentation is all we have to draw conclusions from — the company's Developer Beta program allowed us to download and install the non-final software almost immediately after the event. As you can imagine, one of our resident iPhones — the 6 Plus — has already been loaded with the new stuff, and we've spent the entire day checking out the firmware and hunting for changes, both big and small.
To say that quite a bit has changed would be
a bit
of an overkill, yet changes there are — the Recent apps menu has been re-designed, Siri's interface has been re-worked, there's a new Search section available on the leftmost screen, and Apple Maps now includes transit maps for several big cities. A plethora of smaller changes were also impossible to miss.
If the above piqued your interest, then you better get comfy and dig into our slideshow gallery outlining the changes compared to iOS 8.3. Let's take a look.
iOS 8.3 always on the left; iOS 9 always on the right.