iOS 7 beta 2 released, brings iPad support, Siri voices and more
10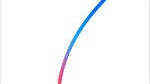 We knew that the iPad version of iOS 7 was on its way, and today marks the arrival. Apple has begun seeding iOS 7 beta 2 to developers and the update to the iOS beta has brought support for the iPad and iPad mini, as well as a number of enhancements to the system for all iOS devices, including Siri's new voices and more.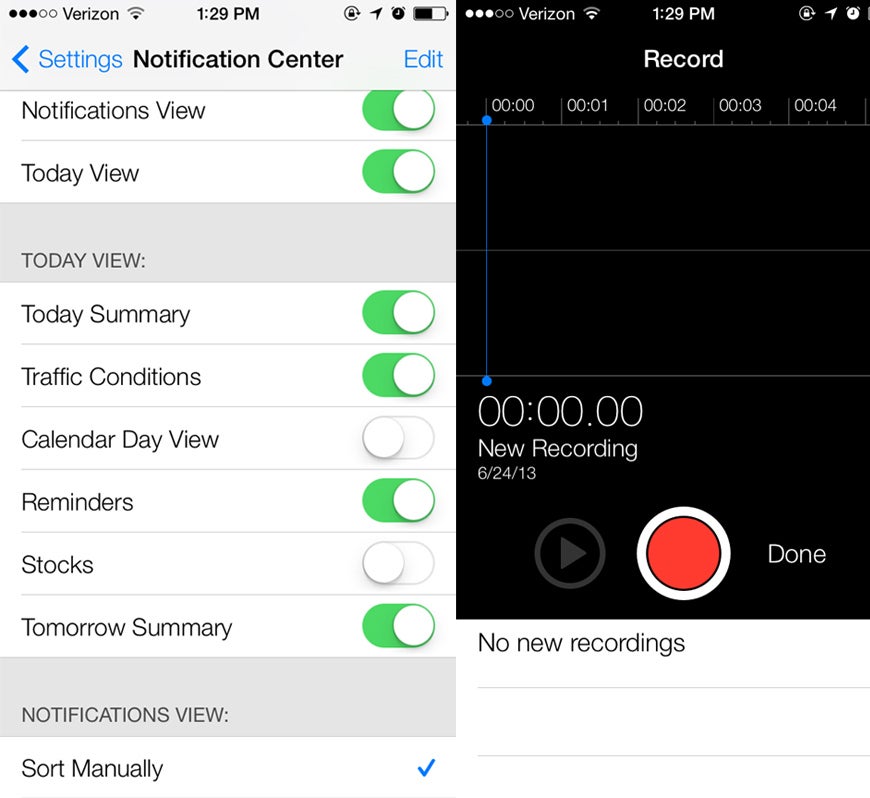 Many will be happy to hear that iOS 7 beta 2 brings back the Voice Notes app, which had been missing from the first release. Overall, the design of the system has been updated to make it a bit more consistent. As we had mentioned before, it really felt as though Apple had rushed the first beta leading to a very uneven aesthetic, but that is slowly getting ironed out.
A big change to Siri in iOS 7 is the option to change the voice that answers your questions, and that option has made its first appearance in beta 2. There are also a number of smaller changes like: iTunes and App Store settings menus are now combined, Voicemail works, Exchange logo in Mail has been updated, a Traffic option has been added to the Notification Center, as well as general UI enhancements and performance updates.
There is still a lot of work to be done, but Apple looks to be making good headway in the months before iOS 7 and the next-gen iOS devices are released in the fall.