iOS 6 update coming on September 19th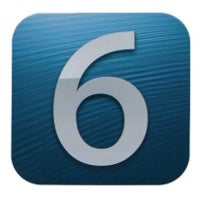 The Apple iPhone 5 is coming with iOS 6 on board on September 21st, but existing devices won't be left out and Apple is continuing a legacy of solid support for devices.
iOS 6 is arriving as a free update on September 19th
, two days before the iPhone 5 launch on the following devices
- iPhone 4S, 4, 3GS

- new iPad, iPad 2

iPhone 3G is of course unsurprisingly left out, just as the original iPad.
source: Apple
SUBSCRIBE TO OUR NEWSLETTER!