iOS 6 includes new multitasking for navigation apps in the background
57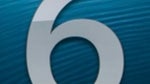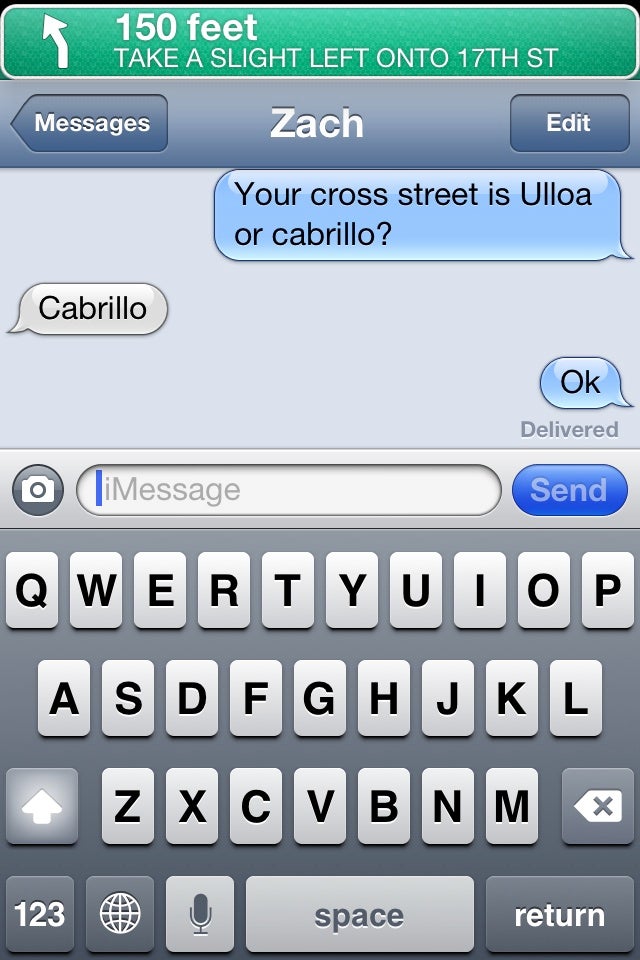 On iOS 6 you can still get turn by turn directions at the top of the screen while you are texting
Background multitasking first hit the Apple iPhone in iOS 4. For example, some navigation apps would
continue to give turn-by-turn directions on iOS 4 in the background
while you were on a call. Now, with iOS 6 coming, Apple has developed a way for you to continue to receive directions when you are using another app while Maps runs in the background.. Besides the "click to return" banner on the screen enabling users to quickly return to the Maps application, you will be able to view turn by turn directions in a street sign format at the top of the screen while another app runs below.
For example, you can start getting turn by turn directions and
decide to send a text or play some music
. While the messages are flying back and forth, the directions are still coming to you on your iPhone screen.. The beauty of this kind of multitasking is that it doesn't have to be limited to Maps. Third parties can eventually use that real estate to provide urgent messages, updates, or other messages that an Apple iPhone user might need to know about right away, even while doing something else on the phone.
Battery concerns prevent Apple from offering unlimited multitasking and someday we wouldn't be surprised to see Apple allow you to respond to a text message without leaving the app you're currently viewing. For now, knowing that you can multitask while using Maps gives users the chance to navigate to a friend's house that you've never been to before, text the friend to tell him/her that you're in your car and on the way and put on some tunes to sing to while you're driving, all without missing one turn on the way.
sourced: AppleInsider