iOS 5 beta 3 is out for devs: what's new?
45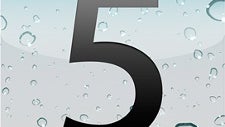 iOS 5 is getting closer to its
official release in September
as the third beta has now been released for developers to play with and here's what's new:
- Beta 3 improves the overall speed,
- It's less buggy,
- You can set custom text tones,
- You can disable voice and data roaming.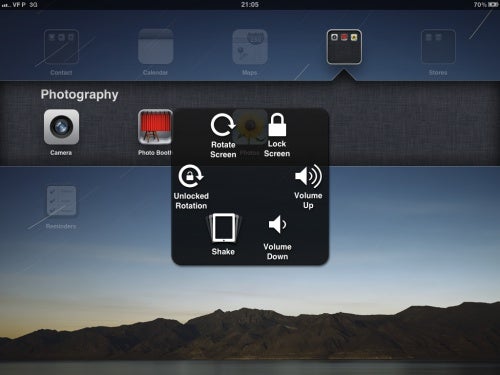 Assistive touch features
for the iPad are unlocked. That's a new functionality allowing you to tap on a corner to get all gesture actions if for some reason you can't perform them. The third beta also brings improved
location-based service controls
with much more detailed functions, so you can select whether you want things like location-specific ads or your device setting a time zone.
There are some minor additions as well. First of all the iPod app has been rebranded to Music and beta 3 prompts you that movies and TV shows have been moved to the Videos app.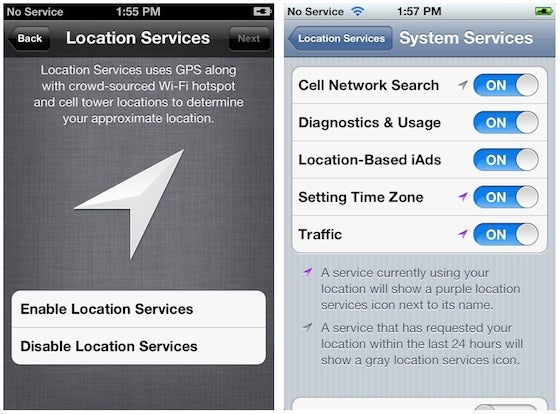 An advanced options page has been added to Safari and you can now create a new mailbox within the Mail application.
It's a beta, so there are some
bugs
as well. First of all, iMessage doesn't play well with beta 1 devices, while all custom ringtones you assign are not played, so instead you always get the default tone. The third beta of iOS 5 works with the iPad, iPad 2, the iPhone 4, the 3th and 4th-gen iPod touch, and the Apple TV.