iBooks textbooks gain traction: 350,000 downloaded in three days
6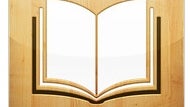 From its earliest days, Apple has had special interests in education and last week it proved it once again by releasing
iBooks 2.0
for iOS and iBooks Author for Mac, aiming to bring new, better and more interactive and visual textbooks. And the users seem to love it.
The iBooks Store served
350,000 textbook downloads
in the first three days after the announcement, according to Global Equities Research, which oversees Apple's iBooks sales on its own secret tracking system. We don't know how it works, but obviously it gets some numbers, which should give us at least a ballpark estimate.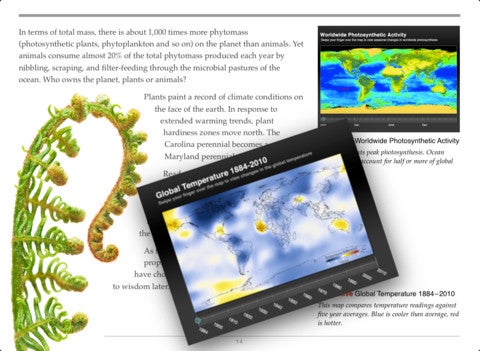 iBooks Author, Apple's free Mac software for making textbooks on the other hand, was downloaded 90,000 times.
Now, if those numbers are close to the truth, that's good news for Apple, but not only. By bringing the cost of textbooks down to under $15, from an average of around $60 to $70, publishers rely on volume.
Recommended Stories